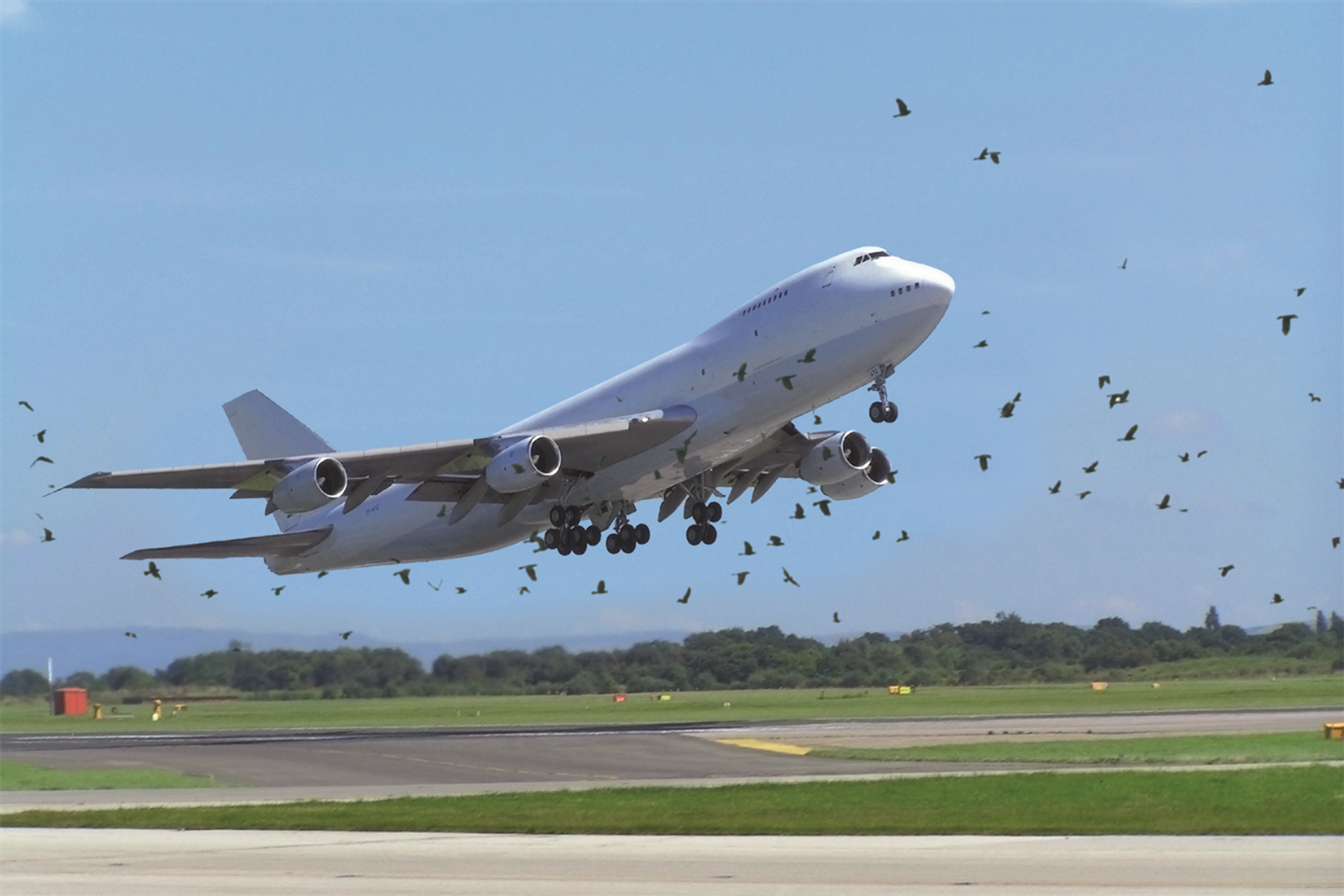 Airport Bird Control - Aerospace & Air Transport - Airports
Scarecrow bird dispersal systems continue to be a leading solution for airport bird control as they have been for the past 32 years.
Scarecrow's airport bird control products use state of the art bio-acoustic technology for bird dispersal and bird strike avoidance. The safe and reliable removal of birds from airports is essential to the health and safety of passengers, staff and wildlife alike.
• Reduce the risk of bird strikes using bio-acoustic technology
• Safe and humane dispersal of birds for airports and aviation sites
• The leading bird control system for major international airports
In addition to dispersing birds, the Scarecrow software solutions provide airport management with the tools required to be able to analyse the wildlife activity and then make proactive informed decisions about what action to take to mitigate the risks of future Bird Strike.
Software development has followed the recommended best practices for aerodrome operators as laid out by ICAO (International Civil Aviation Organisation) and is often undertaken on the back of feedback from long established airport customers.
Many major international airports across the globe rely on Scarecrow's bio-acoustics technology as an essential component of wildlife management. Scarecrow systems are developed with airport clients to provide customised and reliable bird dispersal and control. Scarecrow technology is designed to complement existing airside bird management systems.