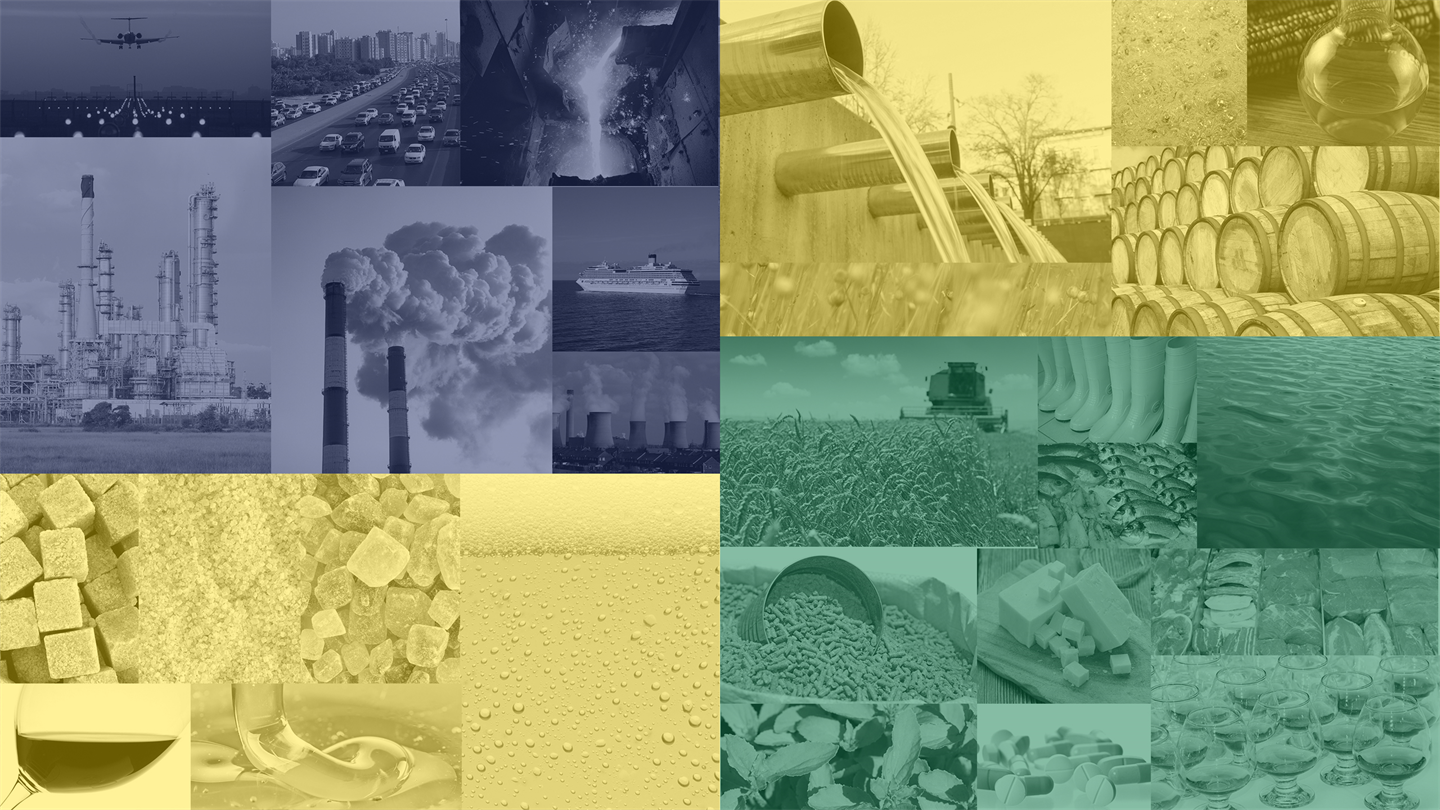 The OPSIS open-path monitoring system is an excellent tool for monitoring the air quality, fugitive emissions and gas leaks at industrial sites. By arranging monitoring paths strategically at locations outside the borderline of an industrial area, fugitive emissions and gas leaks will effectively be detected. By combining the measured gas data with meteorological parameters information such as where the pollution sources are located and the strength of the emissions can be calculated, using the EnviMan software.
OPSIS internationally tested and approved systems, can monitor a range of gas parameters such as nitrogen dioxide, sulphur dioxide and ozone, together with specific aromatic compounds such as benzene, toluene, xylenes, and smelling compounds such as ammonia, styrene, and phenol.

The multi-gas and multi-path system, combines the benefits of UV/FTIR DOAS, and TDL technology. The high-performance, open-path technology is a cost-effective solution to get representative path-integrated data.