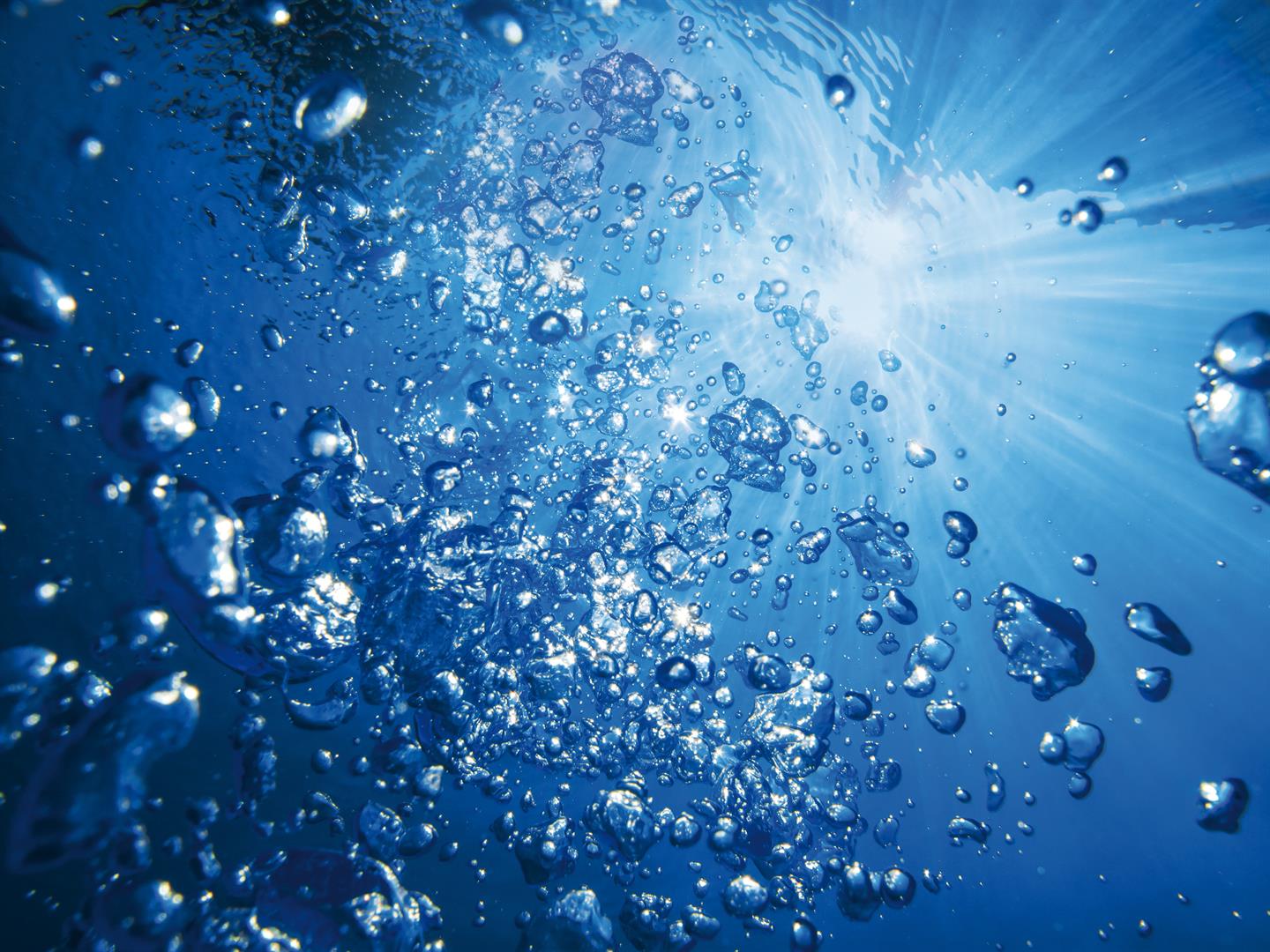 Chemical water treatment for petrochemical - Chemical & Pharmaceuticals - Petrochemical
Petrochemical production plants suffer from repeated operational disruption caused by undesired fouling, corrosion and foam problems. The consequences are high operating costs and occupational safety concerns. Our dedicated treatment programs help to secure a failure-free operation of your plants and decisively contribute to a considerable reduction of the total operating costs.
Besides the continuous further development of the conventional corrosion, deposit and polymerization inhibitors, Kurita primarily focuses on the development of innovative problem solutions, such as
Scavengers for mercury removal
Innovative emulsion breakers for process water systems
More effective defoamers for stripper columns
Safe and efficient cleaning and degassing additives
Based on our experience and with the help of our experts, we develop tailored solutions to meet your individual requirements. We gladly provide personal advice.