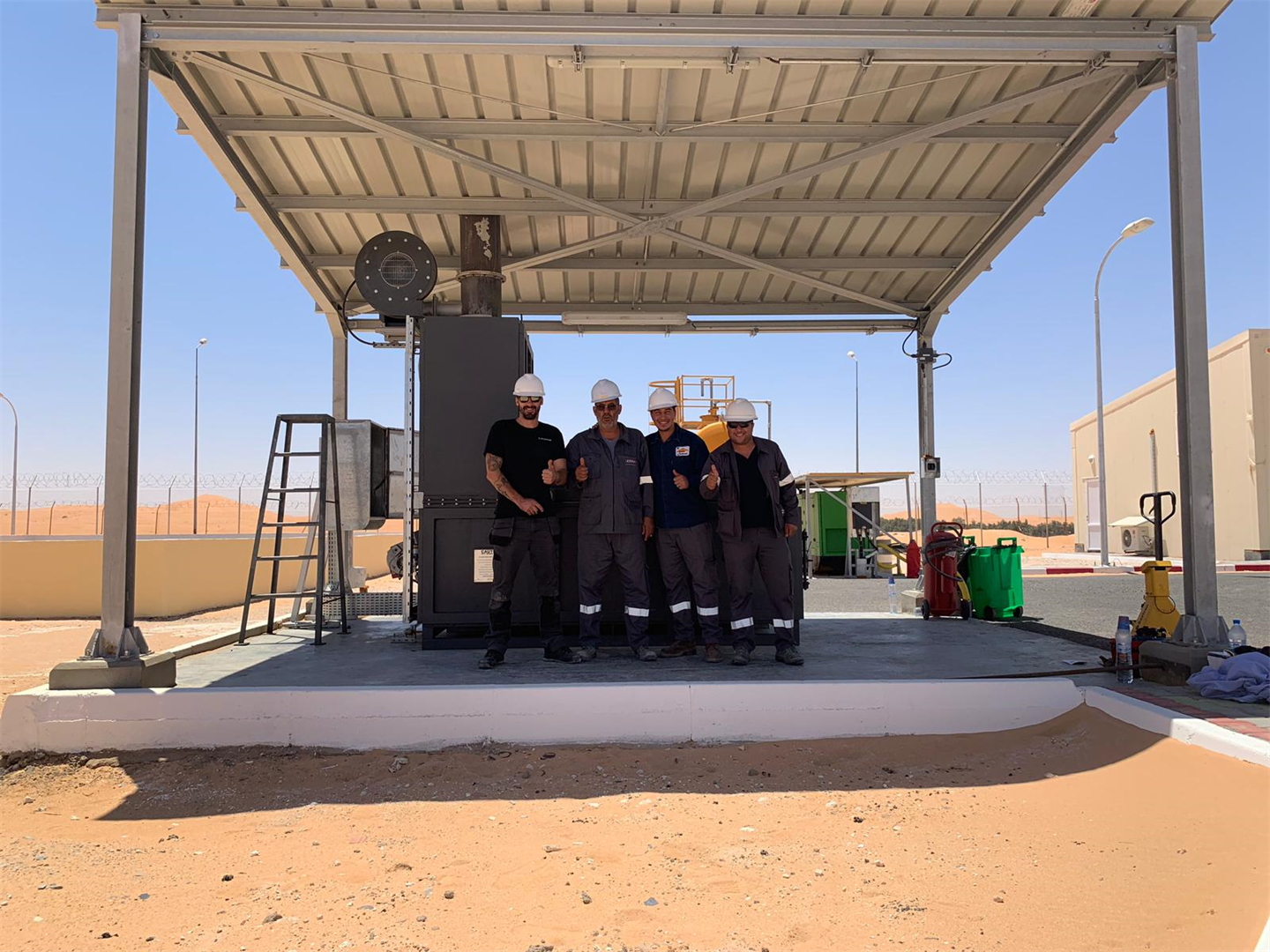 Incinerator solutions for the paper & document sector - Pulp & Paper
Dispose of sensitive and confidential paperwork using a secure document destruction incinerator. All our models are capable of document incineration, but we will often advise certain modifications dependent on the specific waste stream being used. – especially now with our competitive range of finance options available.
Destruction by incineration is the most complete and reliable method for highly sensitive documents and papers. Incineration is the best solution if you are trying to process certain types of waste including:
Classified documents
Wet or waterlogged paperwork
Notebooks and exercise books
Volumes of binded paper
Large quantities of paper
Paper incinerators are appropriate for all customers but especially those with classified or sensitive documents that need to be destroyed in keeping with ICO,HMRC, DoD, NSA or NIST guidelines. Many of these organisations have approved incineration as a method for destroying classified paper and many of our customers have also been cleared for this purpose.
Many public sector contractors who have strict compliance requirements use this method. It is used by companies with large quantities of paper that cannot be shred without lots of pre-preparation. Paper incineration provides a quicker, less expensive and more secure alternative to on-site paper shredding services.