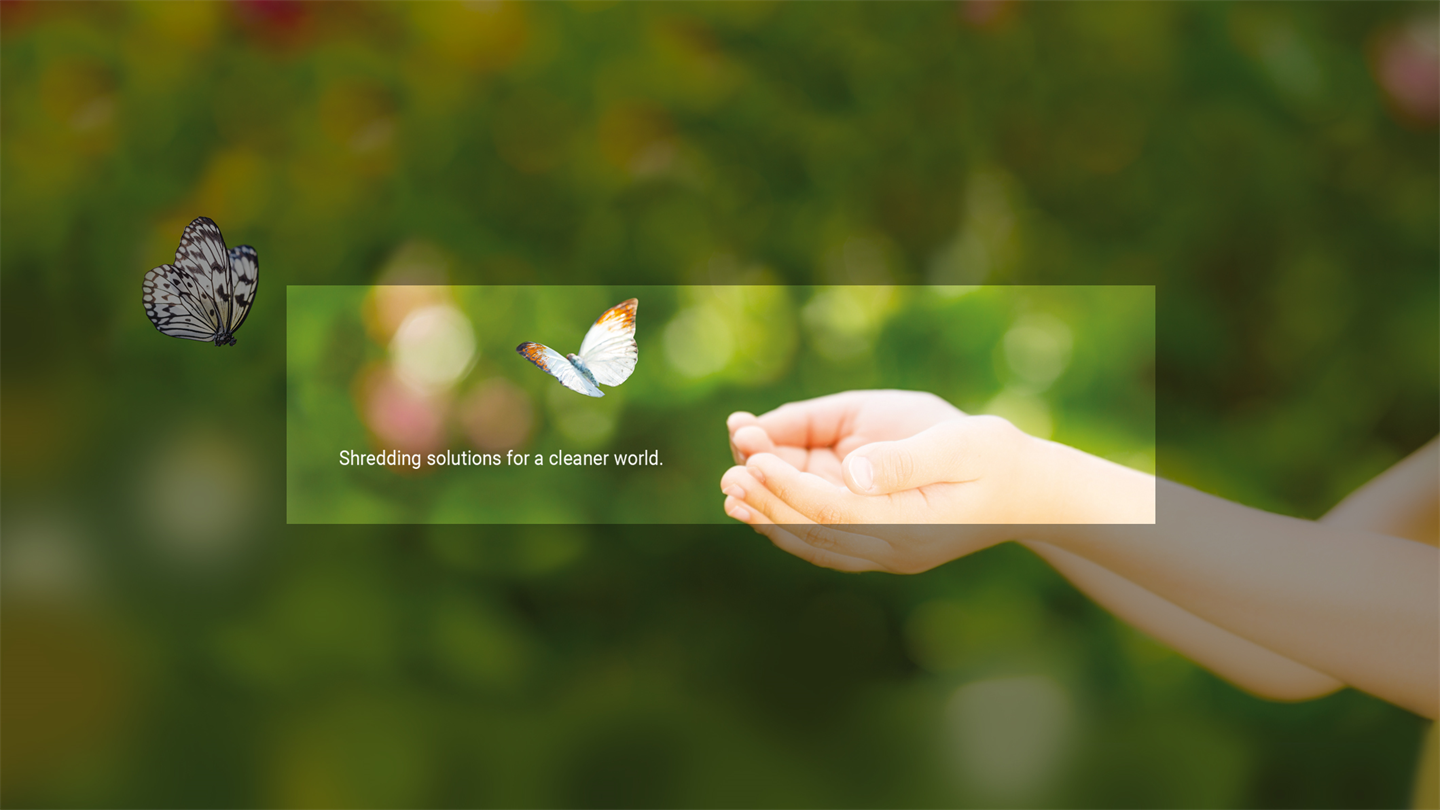 Shredding solutions for scraps and purge production waste - Waste and Recycling - Recycling Systems
The production processes within the plastic industry foresee the use of hot working machines and systems which generate a high percentage of production waste. The resulting waste material (purges in the case of extrusion plants or defective products in general proceeding from injection moulding lines, blow molding, production of plastic film, of tanks) can be reintroduced again in the production process (if the characteristics of the processed product are suitable) or used as the second material for other productions.
The SatrindTech two-shaft shredders are mainly used for a volume reduction of the processed material in preparation for the granulation step carried out by plastic granulators.

Single-shaft shredders are the right alternative if the customer is looking for a more controlled size of the throughput.

In addition to that, SatrindTech proposes DUPLO, a dedicated line of equipment that combines a shredder and a granulator. Since the shredder is mounted on top of the granulator, this set up represents a perfect solution for all those customers that are looking for a compact system.