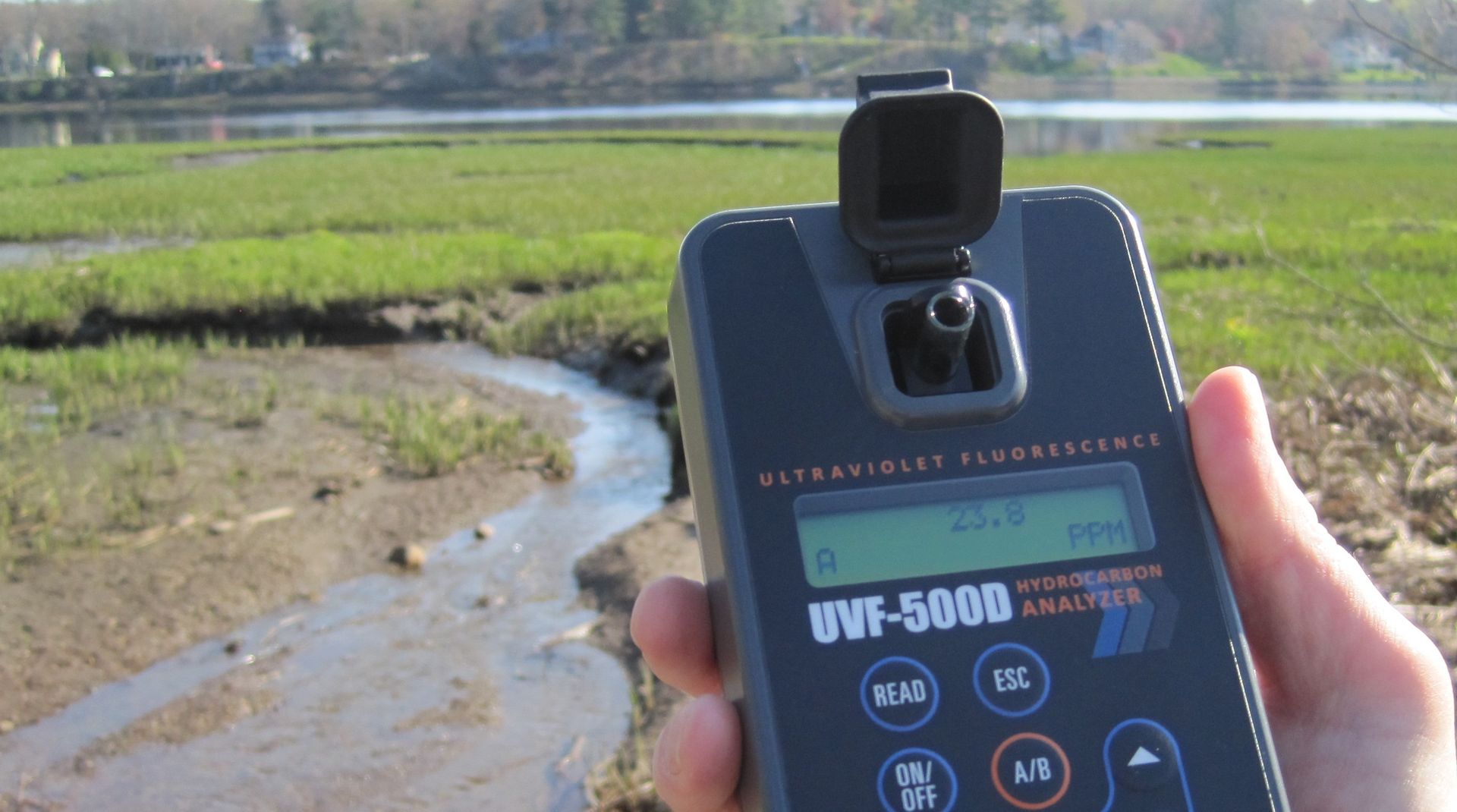 Sitelab Hydrocarbon Fingerprinting & Forensic Analysis using UVF-Trilogy - Oil, Gas & Refineries
Sitelab's UVF-Trilogy analyzer, model no. 7200-004-FNGP, is used to fingerprint and identify the age or type of contamination on your site at a fraction of the cost compared to conventional laboratory forensic analysis. The equipment is easy to use and samples take just a few minutes to analyze. Test samples for GRO, EDRO, PAHs and TPH-Oil using the four UV modules included with the instrument.
Most popular related searches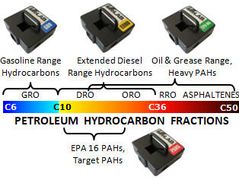 Samples are tested for GRO, Total PAHs, Target PAHs and Heavy PAHs using the different UV Modules available. The proportions – or ratios – exhibited in the sample concentrations will vary depending on how old and what type of petroleum is present. These signatures can be compared to Sitelab's unique database containing the signatures of hundreds of archived reference standards, oils and samples having known petroleum sources.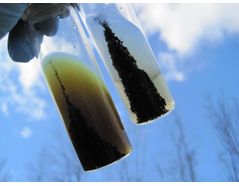 Identify Type of Oil in Soil, Sediment, Water
Gas, Diesel, Heavy Fuel Oil, Coal Ash, Asphalt
Fresh vs. Weathered Fuel Contamination
Map and Delineate Subsurface Plumes of Oil
Drill Cuttings with Crude Oil, Drilling Fluids
Monitor Bioremediation, Improve Treatment
Natural Organic vs. Petroleum Contaminants in Compost Soils, Food Products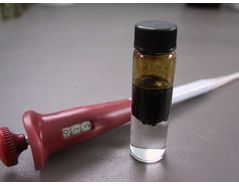 NAPL (non aqueous phase liquids)
Fresh vs. Weathered Fuels
Commingled vs. Single Source Spills
Crude Oil Quality, API Gravity
Octane in Gasoline, Racing Fuel
Jet Fuel Identification
Oil Based vs. Synthetic Drilling Muds
Coal Tars in Asphalts, Parking Lot Sealcoats