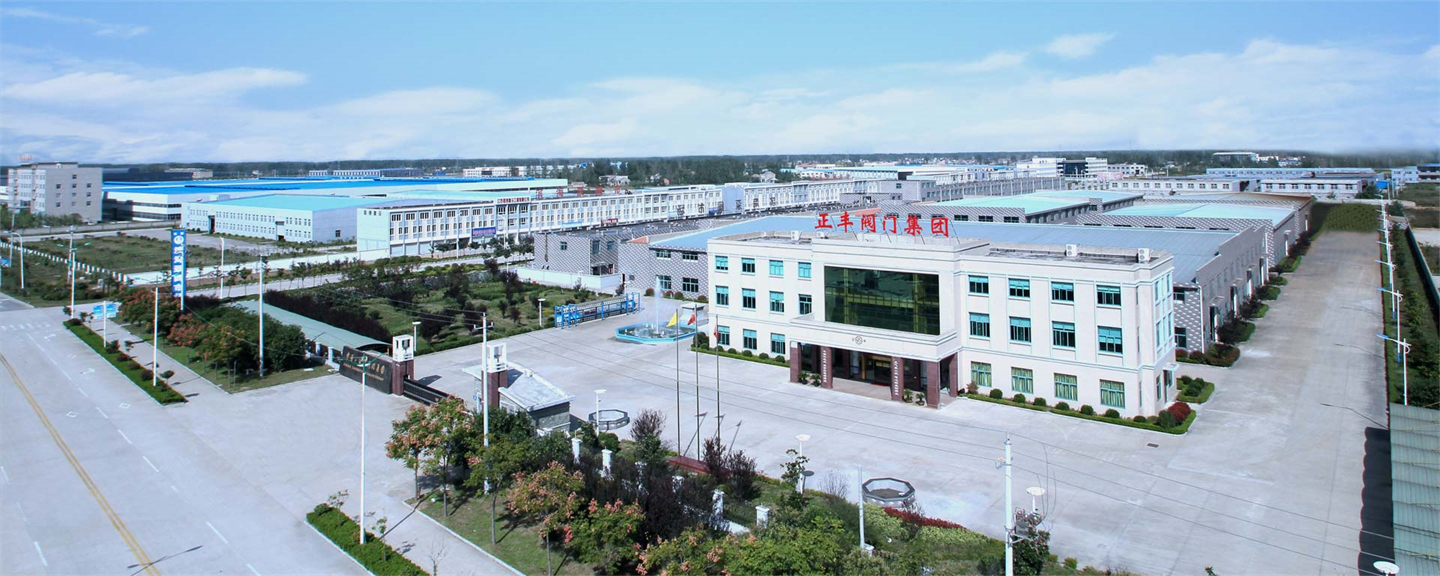 6 Inch Valve
6 inch water valve is commonly used with flanged gate valves and various upper valves for water, including dirt separator.
Features of ZECO collector:
1. The release rate of primary gas of water through the exhaust valve assembly is 80%;
2. When the system runs for 4-6 hours, the gas content in the system can be reduced to less than half of the original level;
3. After a period of operation, the gas content in the system can be reduced to 0.4%;
4. Can separate the fouling at the same time during the exhaust;
5. After 50 cycles (flow rate of 0.5m/s), the dirt content decreased to less than 4%;
6. Suitable for systems with frozen liquid content up to 50%;
7. The minimum removal of air bubbles is 10 μm, while the minimum removal of impurity particles is 55μm.
8. The product complies with PED/DEP 97/23/EC(CE) standards;
9. The pressure loss is small and does not affect the flow rate.
6 inch Gate and butterfly valves are normally used in this dirt separator installation to ensure that water flow is blocked during maintenance to meet normal maintenance requirements. The dirt separator is applicable to heating, domestic hot water, geothermal utilization, central heating of thermal power plant, regional heating of boiler, ice storage air conditioning system ice storage and refrigeration and heat exchange & applicable to power industry, petrochemical industry, iron and steel metallurgy, paper, textile industry, food production, aerospace industry, shipping industry, automobile industry and civil heating (refrigeration) and other industries;It is used to protect equipment in the system that has low pressure or is sensitive to dirt because the heating device produces gas easily.
ZECO is one of the most professional control valve manufacturers china , and we have been devoted to produce control valve china for many years. If you want to know more details or want a quotation, just feel free to contact us!
Most popular related searches