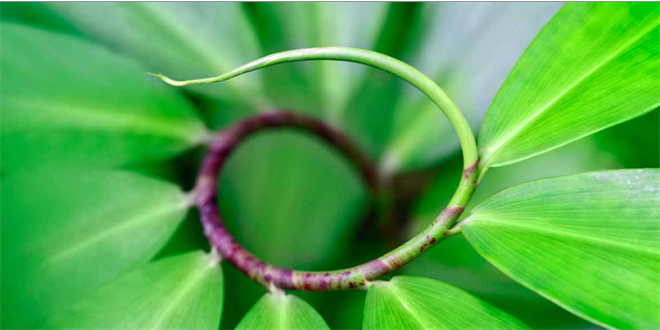 In the debate on how to act during our current climate crisis, many organizations are very vocal about becoming carbon neutral. Municipalities, companies and even the EU have announced that they will become carbon neutral. And most of the announced plans include one important component: carbon offsetting. Carbon offsetting is a process of compensating for CO2 emissions that an organization has made by financing a project to reduce CO2 emissions or other greenhouse gases elsewhere, through another means, such as CO2 sequestration.
In a world that still runs mostly on fossil fuels, voluntary offsetting of a large amount of one's greenhouse gas emissions is critical to becoming carbon neutral. Despite the criticism of carbon offsetting as the "selling of indulgences," it's a big first step—in a global context with limited carbon taxes—to create greater consciousness about reducing emissions.
In the article, we outline the challenges facing carbon offsetting programs and give you seven key recommendations for offsetting your own emissions.