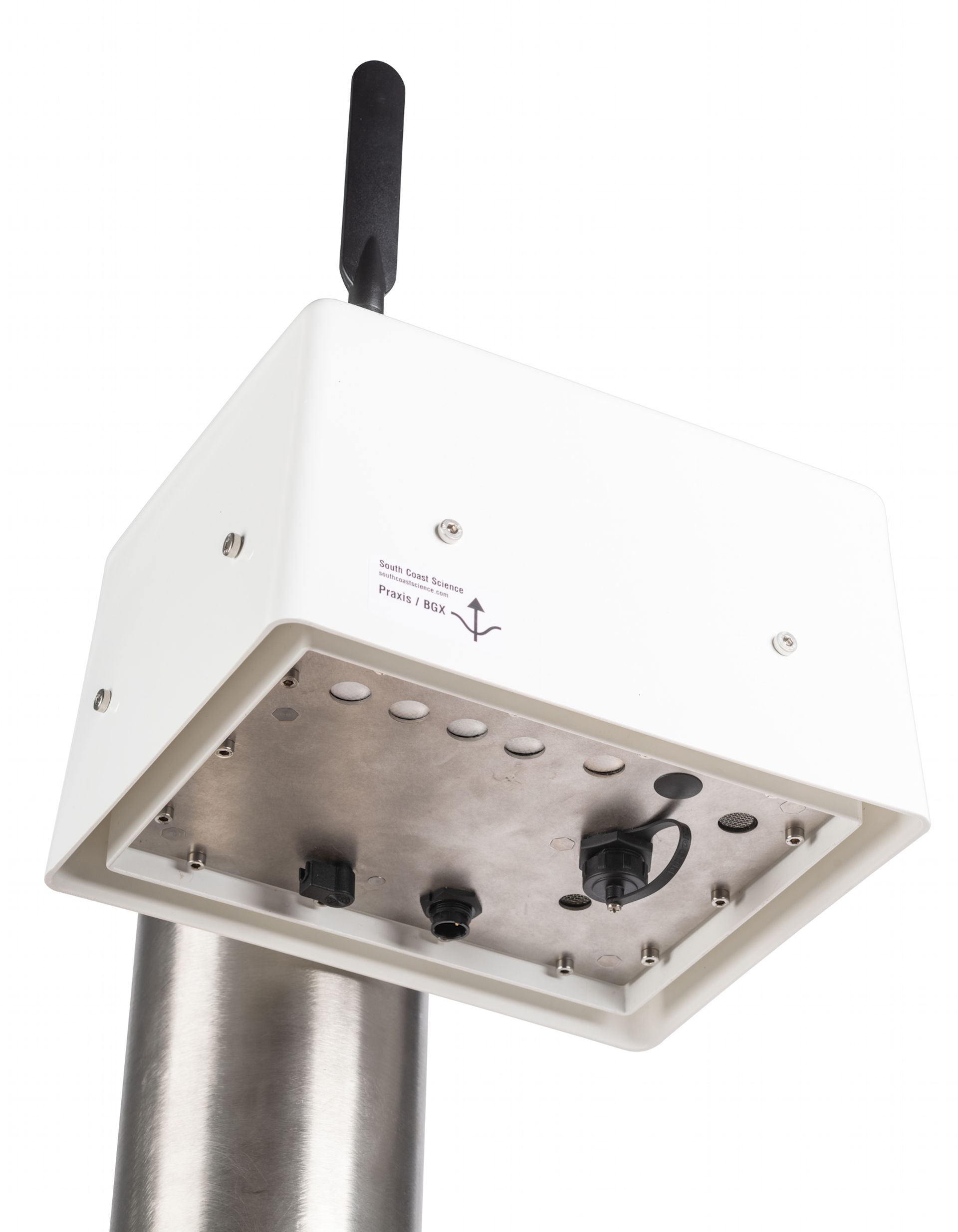 Air pollution overtakes AIDS related deaths
Research findings show that annual PM2.5 concentrations in some African cities are as much as 5 times over the WHO limit for health-harmful concentration. Findings like these place air pollution as the leading cause of premature death in Africa, overtaking AIDs related deaths.
The research is highlighted by the Columbia Earth Institute The studies were carried out in 2018/19 in Kinshasa, Democratic Republic of the Congo and Brazzaville, Republic of the Congo. These mega-cities are home to 14.3M and 2.4M people respectively and rapid population growth means these numbers are climbing. That adds up to a vast (and increasing) number of people exposed to harmful concentrations of air pollutants.
"Major forms of pollution exist due to the absence of infrastructure such as monitoring systems" - United Nations Environment Programme (2017) Towards a Pollution-Free Planet. United Nations Environment Programme, Nairobi, Kenya.
Far from global equality in ambient air monitoring
According to the UN, there are no national ambient air quality standards in either of the countries in the study. While this is alarming, it is perhaps not surprising. Many regions outside Europe and the US don't have comprehensive air quality monitoring programmes.
This study is the first long-term, publicly available and systematic air quality data study carried out in sub-Saharan Africa and is highlighted by the Columbia Earth Institute.
It's crucial research: not only quantifying the scale of air pollution but also developing a correction factor for the low-cost sensors that were used in the region. Reference instruments in Kampala and Uganda were used for this calibration work.
"AQM projects on the African continent are often carried out in areas that are either remote or are lacking in reliable services such as electricity or security. In addition, projects are often carried out by people that are not specialists in instrumentation or air quality but carry out a cross-functional role within their organisations.
This creates many design requirements for the instrumentation, particularly that once calibrated to local conditions, the instruments can operate stably for long periods without operator intervention". Mark Baird - Argos Scientific, South Africa
Real-world air quality monitoring
With such large topics on the table for discussion, the data we use must be credible. Low-cost sensors have long faced scepticism about the quality of data they produce. A flood of low-cost, plug-and-play air quality monitors arriving on the market and a lack of regulation for air quality monitoring technology doesn't help. To gain accurate data output, it's necessary to understand the local environmental conditions, e.g. temperature, relative humidity, particle size distribution and particle loading. Scientific rigour is required to do the job properly.
South Coast Science has devoted considerable resources to developing the correction model for their Praxis device, which has recently received MCERTS certification. They have worked closely with UNEP to gather data for this purpose, also to build devices that are robust enough to operate in hostile African climates. Air quality monitoring solutions are all about accurate and accessible data: they aren't worth much if they cannot provide credible data in the real world, wherever they might be located.