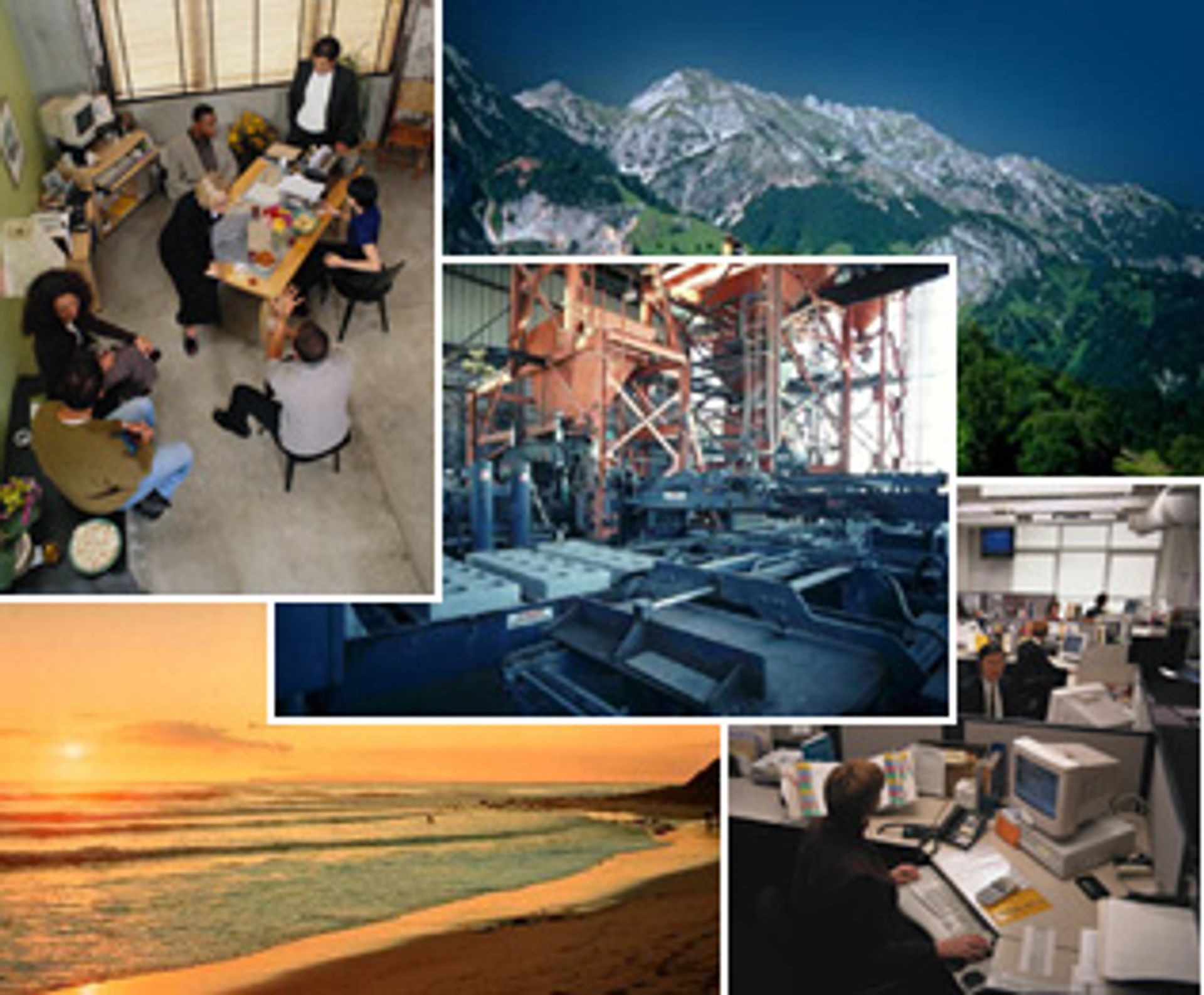 Hazardous Materials at Construction Sites
Hazardous materials such as silica, lead, metals, pesticides, chemicals, and gases are often found on construction sites. Where ground or groundwater testing identified hazardous materials that may be carried off-site during excavation or just routine construction activities where dust or fumes may be generated, air sampling is necessary to protect construction workers and neighbors from health hazards.

Whether the construction is a building, demolition, or roadway construction, the hazardous materials may be released exposing adjacent properties and their occupants to hazardous materials. Typical materials found on such construction sites include lead, asbestos, benzene, volatile organic compounds (VOC's), cancer-causing substances, silica, heavy metals, and pesticides.


Protection and Safety
Protecting on-site workers is often accomplished by declaring certain work activities such as excavation and soil grading as hazardous waste operations (HAZWOPER) and requiring monitoring and personal protective equipment of construction workers as well as specific training for onsite personnel.

Protecting the businesses, property, and people adjacent to the worksite is accomplished by testing upwind and downwind of the involved work. Upwind/downwind testing involved upwind testing to ensure that the contaminant is actually being generated by the on-site work.


Monitors for most hazardous substances can be set with automatic alarms triggered when the substance monitored reaches a predetermined concentration. This monitoring can read all data and even transmit results to a remote location/device if a toxic level is reached.

The most common upwind/downwind sampling is for lead, dry cleaning chemicals, total dust, and cancer-causing substances like benzene and polynuclear aromatic hydrocarbons (called PAH's or PNA's).

Few of these materials or chemicals have limits set for quantities in the outdoor air. It is a complex process of establishing what concentrations of a dust or chemical vapor should trigger action to stop the movement of materials offsite (downwind). Only a person with an in-depth knowledge of toxicity, regulatory limits, sampling methods, and risk assessment should be allowed to make such decisions. The best-qualified persons are Industrial Hygienists—more precisely Certified Industrial Hygienists (CIH), a Chemical Engineer, or a Certified Hazardous Materials Manager (CHMM) or a combination of these specialists.

We have personnel who can provide such expertise and monitoring and air/sampling testing at construction sites where hazardous materials may pose a threat to the neighbors or onsite personnel.