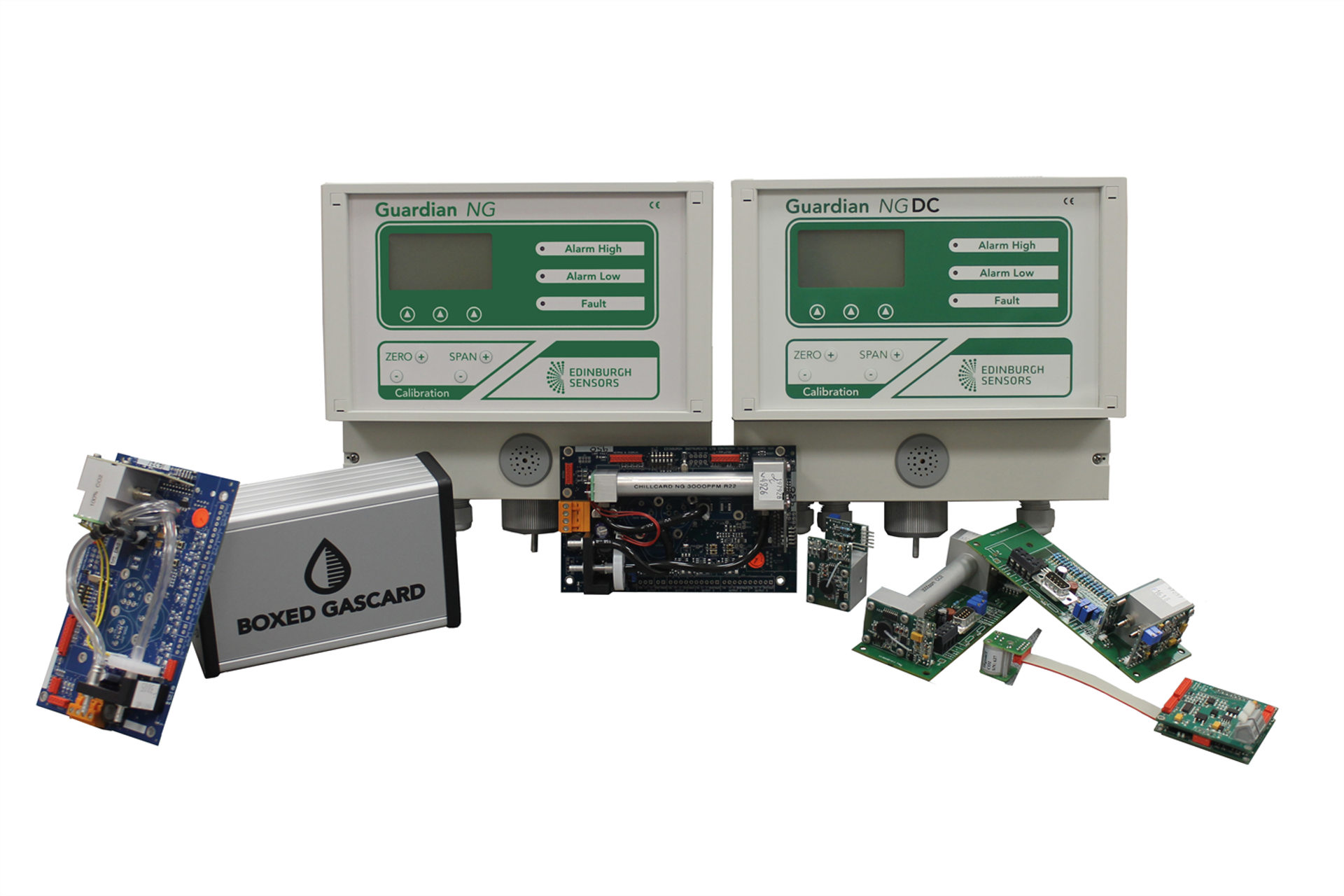 Anaerobic Digestion of Slaughterhouse Wastes after Thermal Treatment using ADM1
We were delighted to learn that one of our customers recently had their research article' 'Modelling of Anaerobic Digestion of Slaughterhouse Wastes after Thermal Treatment using ADM1' published in the Journal of Environmental Management.
The process, known as rendering, is a mandatory process that has been implemented by the European Legislation, and involves the thermal treatment of category 2 slaughterhouse by-products at 140°C, 4-5 bar for 20 min for their hygienisation prior to disposal.
In this recent study, the Department of Environmental Engineering at the Democritus University of Thrace in Greece, adjusted the ADM1 and evaluated a variety of dynamic experiments conducted in continuously stirred tank reactors (CSTRs). These CSTRs were operated in parallel under various organic loading rates. They determined that the ADM1 succeeded in predicting the CSTRs response during smooth step changes, but not under abrupt impulse disturbance in the organic loading, indicating the extent of applicability of this model.
We were pleased to see that our GasCard NG infrared sensor was used to measure the biogas composition after the humidity removal through a silica gel trap.
The GasCard NG for Anaerobic Digestion
The GasCard NG infrared gas sensor is designed for ease of integration with a wide range of gas detection systems that require high quality, accurate and reliable measurement of CO, CO₂, and CH₄ gas concentrations.
It includes real-time temperature and atmospheric pressure correction via on-board sensors and has the flexibility to incorporate additional gas detection technologies. It has onboard true RS232 communications along with the option of TCP/IP communications protocol.
All orders are shipped with free logging software information on a USB key. You will simply need to obtain a PC link cable.