Interesting happenings within the Anglian Water network

Anglian Water repaired the leak meaning the pressure held stable but there was however a knock on effect to this.

The increase in maintained pressure, following the repair increased the stresses on the (by then) fragile main and three days later the pipe burst.

The onset time of the burst detected at each monitored site, is a function of the distance from the burst and the wave speed of the pipe and by using this together with accurate GIS data it is possible to triangulate the burst location.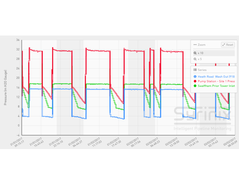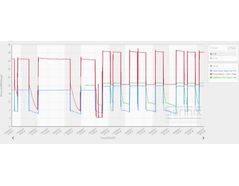 Syrinix call this process Event Triangulation and for this burst, the estimated location given to Anglian Water by Syrinix was 22m from the true burst location.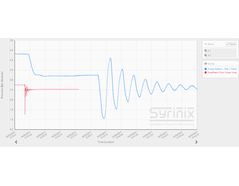 Most popular related searches