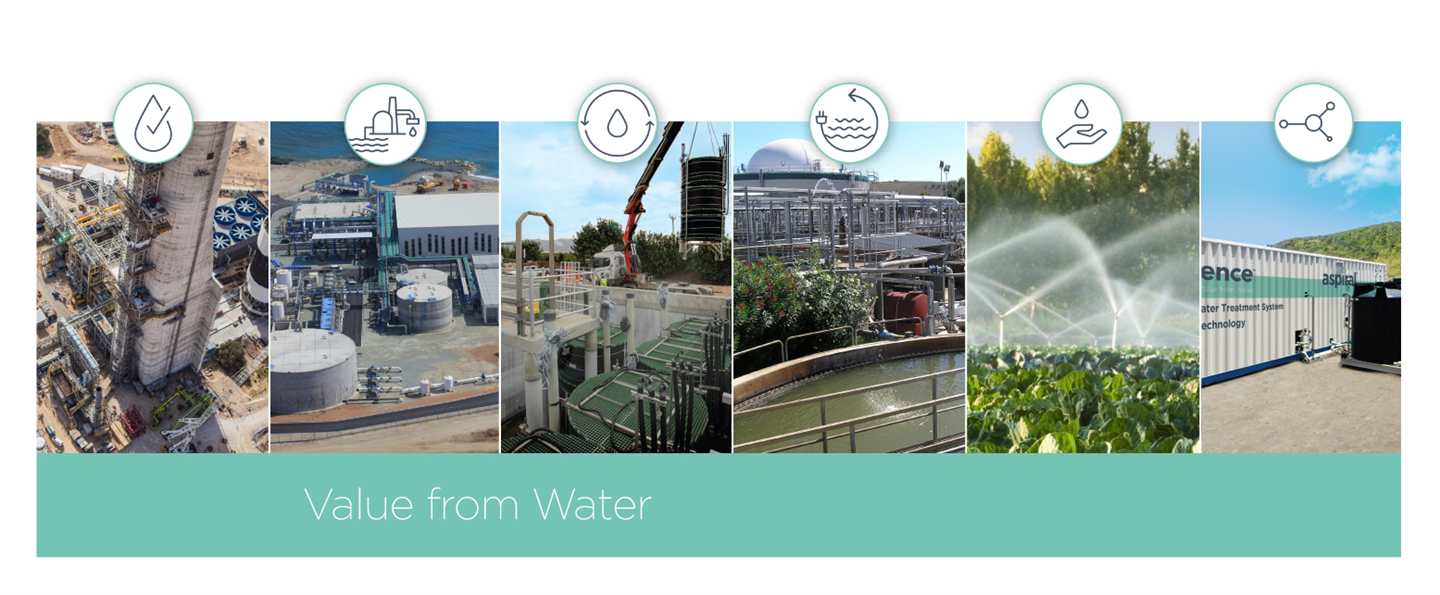 Decentralized Water Treatment and Local Water Shortages
MIT researchers conclude that alternative approaches to water planning can alleviate urban water supply issues quickly and inexpensively
Wetland trees suffer from drought in 2009 in Melbourne, Australia's Braeside Park. In order to allay water shortages, Melbourne spent billions on a large desalination plant that wasn't finished until 2012, three years after the drought ended.
Urban areas around the world are expanding rapidly as the global population increases and people are moving to cities at a fast pace. This puts a strain on current infrastructure, including water treatment plants. Add global warming and increasing drought periods to the mix, and providing clean water to everyone can be quite challenging.
Until now, most communities have chosen large treatment plants to fulfill water needs, but since planning and building them can take years and can cost billions of dollars, water supply may not be able to meet the demand quickly enough.
A research team at the Massachusetts Institute of Technology recently developed a case study to identify alternative approaches to large water planning projects. They looked at water shortages in Melbourne, Australia, caused by sustained drought conditions. The drought, which lasted from 1997 to 2009, prompted the city of Melbourne to invest in a $5 billion desalination plant. The project wasn't finished until 2012, three years after the drought ended, and the plant is now inactive.
Pros and Cons of Large-Scale Water Treatment Projects
In areas with growing economies and populations, long-term urban planning to expand water infrastructure components makes sense. Budgets can take into account population growth and increased revenue to secure the large investments needed to meet demand.
However, it can be hard to justify large infrastructure upgrades when the local water infrastructure can't handle demand because of conditions that may be random and temporary — such as droughts — or when population growth will not be substantial enough to help local governments recoup their investment costs. The MIT researchers suggested that cities should consider less drastic measures and opt for flexible alternatives to large plants.
Alternatives to Large-Scale Water Planning
One of the alternatives the MIT research team considered was to sit and wait for the drought to go away. The team "ran 100,000 simulations of 30-year conditions in Melbourne and found that in 80 percent of all years, there would be no water shortages at all." They also concluded that when a long-term drought occurred, "doing nothing was also the 'worst-performing alternative' around 30 percent of the time."
In this case, the researchers suggested that a faster option would be thinking small, that is, building a small-scale decentralized water treatment plan at first, then evaluating the need for another small, decentralized plant. These projects would also need significantly less in capital investment.
Decentralization's Flexibility and Affordability
Fluence provides several types of decentralized water and wastewater treatment solutions for municipal, industrial, and commercial markets around the globe. By reducing reliance on extensive piping infrastructure, they can provide many benefits, including:
Lower costs for water supply
Lower infrastructure construction and maintenance costs
Resilience and efficiency
Offerings include the NIROBOX™ product line, which features modular desalination of seawater and brackish water to produce drinking, process, and ultrapure water, and energy-saving membrane aerated biofilm reactors (MABRs) for the treatment of municipal wastewater.
Decentralized water treatment solutions mean easier permitting, faster implementation, and reduced operating costs. Fluence offers flexibility when it comes to financing projects, with choices including turnkey projects, leased equipment, or water-as-a-service (WaaS).
The complete case study, "Water Supply Infrastructure Planning: Decision-Making Framework to Classify Multiple Uncertainties and Evaluate Flexible Design," is available on the American Society of Civil Engineers (ASCE) library website.