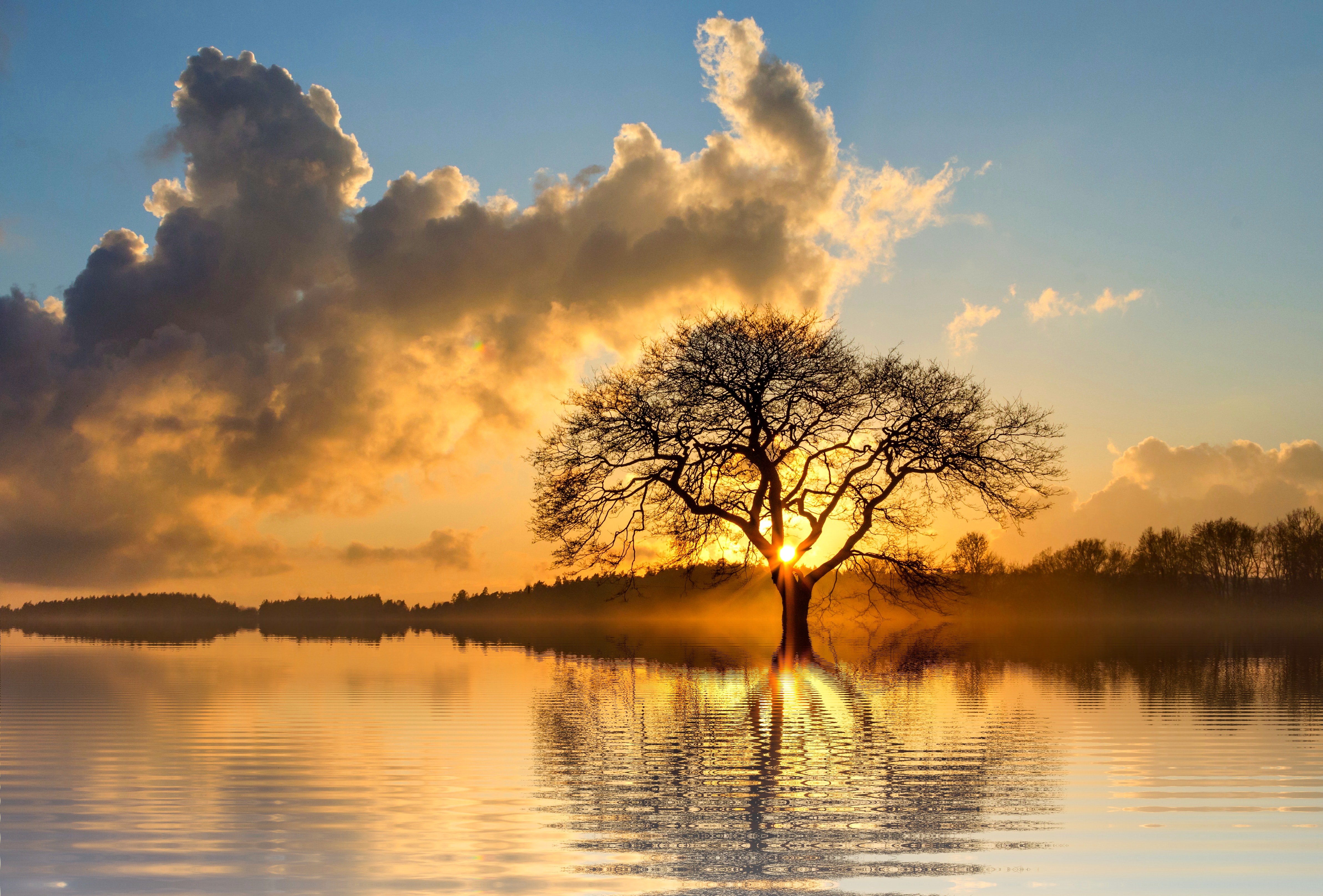 Did You Know that GRIMM Measuring Stations are Equipped with Lufft Weather Sensors?
Do you already know our system partner GRIMM Aerosol Technology? Their aerosol measuring systems are in use all over the world where the focus lies on inorganic and organic aerosols as well as greenhouse gase. In the following article we present you three spectacular applications in the deepest jungle, on a frosty mountain peak and in a busy metropolitan area…
About GRIMM Aerosol Technik GmbH & Co. KG
GRIMM Aerosol Technik GmbH & Co. KG is a global company in the field of environmental and occupational safety monitoring. Authorities, research and teaching facilities, safety engineers and accredited bodies use our measuring systems e.g. for air-condition monitoring for more than 30 years already. Moreover we also offer systems for optical fine dust measurement, which bear the "Made in Europe" seal. Since 1 October 2015 we are a member of the DURAG GROUP.
We are the world's only manufacturer offering weather-proof ultra-fine particles (UFP) measuring devices for long-term outdoor use, which deliver the aerosol distribution including all mass values in a range from 4 nm to 32 μm. Our complete systems are available as both portable and stationary models. One example is the EDM 164 Grimm Aerosol Meter – a compact and autonomous system that can be used anywhere in the field. It is equipped with a Lufft All-in-One weather sensor, in addition to an aerosol spectrometer, a data logger, a data transmission unit, a pump and a GPS device. EDM164 simultaneously issues the particle distribution, the total counts as well as PM1, PM2.5, PM10 and TSP in 31 channels.
To monitor weather data, a WS600 compact weather sensor from Lufft forms the top of the measuring unit. Its data on wind speed, precipitation, relative humidity and temperature plays an important role in the observation as well as prediction of the particle distribution.
Construction of ICIMOD measuring network in Nepal
The EDM180 aerosol or air quality measuring system mounted in containers can be found e.g. in the Himalayas at altitudes of up to 5,000 meters. There, it withstands snowstorms and extreme cold.
ICIMOD installed five monitoring systems in total. They consist of a WS600 all-in-one meteo sensor from Lufft, a fine dust particle monitor, a data logger and a temperature-humidity sensor. The systems are used for real-time monitoring, identifying trends and preparing forecasts.
More will follow, as the DOE (Department of Environment) plans to construct a nationwide dust measuring network. Integrated into a networked data surface, the intelligent system detects an overshooting of set limits and alerts on high fine dust levels. In such cases, there is a need to restrict activities where pollutants are emitted. The limits are based on the guidelines of the World Health Organization.