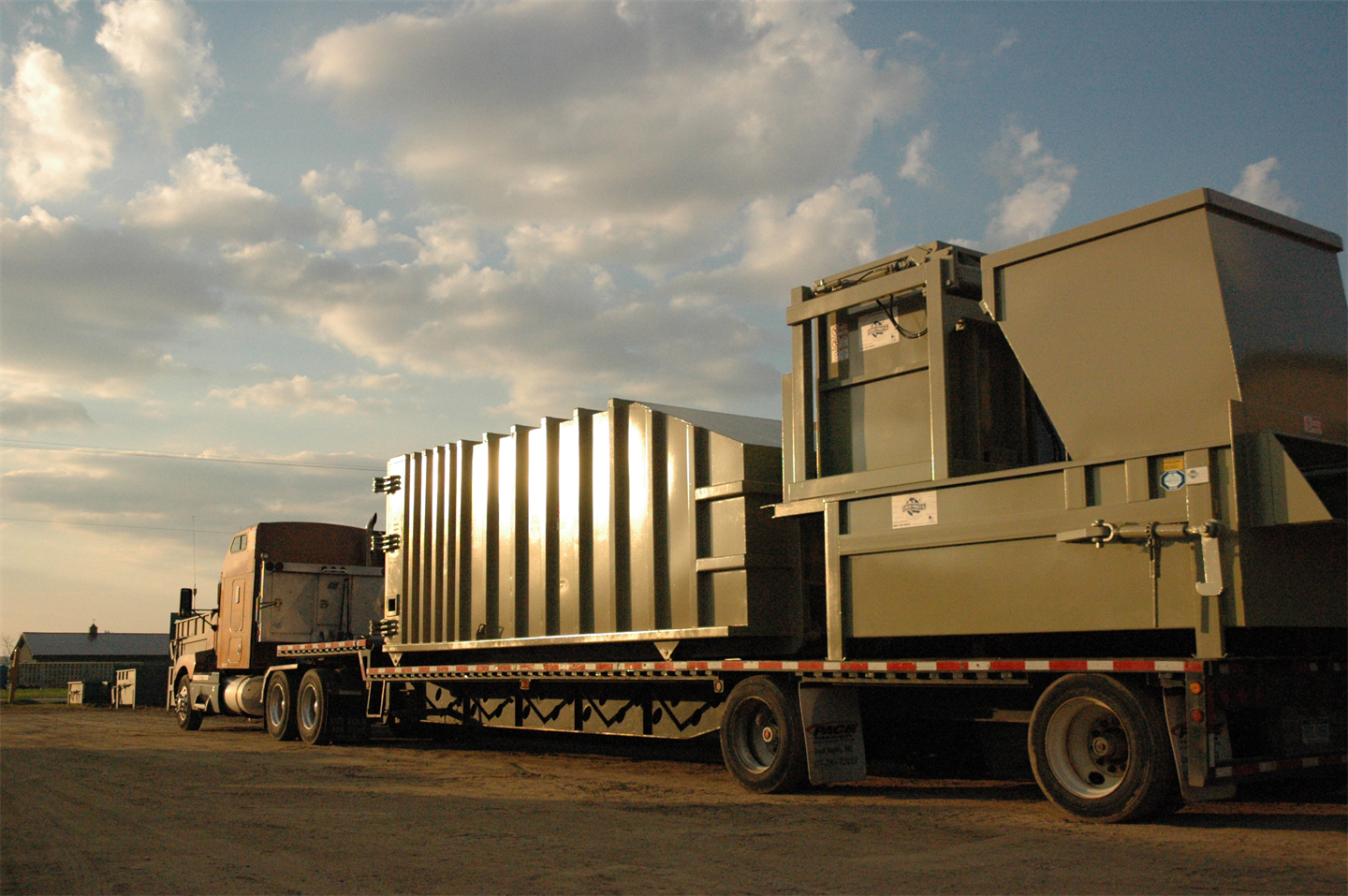 Fine China
A daily commute in West Michigan might take someone to Grand Rapids or Kalamazoo. But this January, Jeannie Jansma of Sebright Products in Hopkins headed to work on the other side of the world.
As Sebright's marketing director, Jansma spent 10 days in China meeting with her Asian counterparts in the pulp and paper industry to look for new technology and to learn what the United States needs to know to stay competitive in that industry.
"The Midwest shouldn't be afraid to trade (in China)," Jansma told MiBiz. "It would have to pay Chinese fees, but it would be worth it."
Jansma's trip was funded by a federal grant written by the Van Andel Global Trade Center and the Seidman School of Business at Grand Valley State University. Three West Michigan companies, including Sebright's Bright Technologies division, sent representatives to several different locations in China. Other participants were Automated Process Equipment Control of Lake Odessa, which makes equipment for producing pet food, and Lorin Industries, a Muskegon-based aluminum finishing company.
-----------------------------------------------------------------------------------------------------------------------
OPED051208CLARIFICATION
"This article first appeared in the 5/12/08 issue of MiBiz."
Clarification
The following information was received from Sebright Products of Hopkins to clarify information appearing in our story entitled "Fine China," which appeared in the April 14 issue of MiBiz. We apologize for any confusion.
- Sebright Products Inc. makes compactors, not its Bright Technologies division.
- The Bright Technologies extruders used in pulp and paper reject de-watering are offered in a smaller version for the separation of packaging and product (ie: soda, shampoo, butter, oil, etc.) for recycling of one or both waste streams. Belt filter presses for sludge de-watering are used in both municipal and industrial sludge de-watering applications, but are not available on a smaller scale for grocery stores or similar businesses.
- The equipment manufactured by Automated Process Equipment Control (APEC) of Lake Odessa is used in any closely monitored manufacturing process where each ingredient must be precisely measured and/or temperature regulated for inclusion in a production process. Pet Food is just one small market where the company has made successful inroads; our equipment could be used in the production of any product that requires more than one ingredient. Examples would be fertilizer, wood particle board, human foods, etc.
Most popular related searches