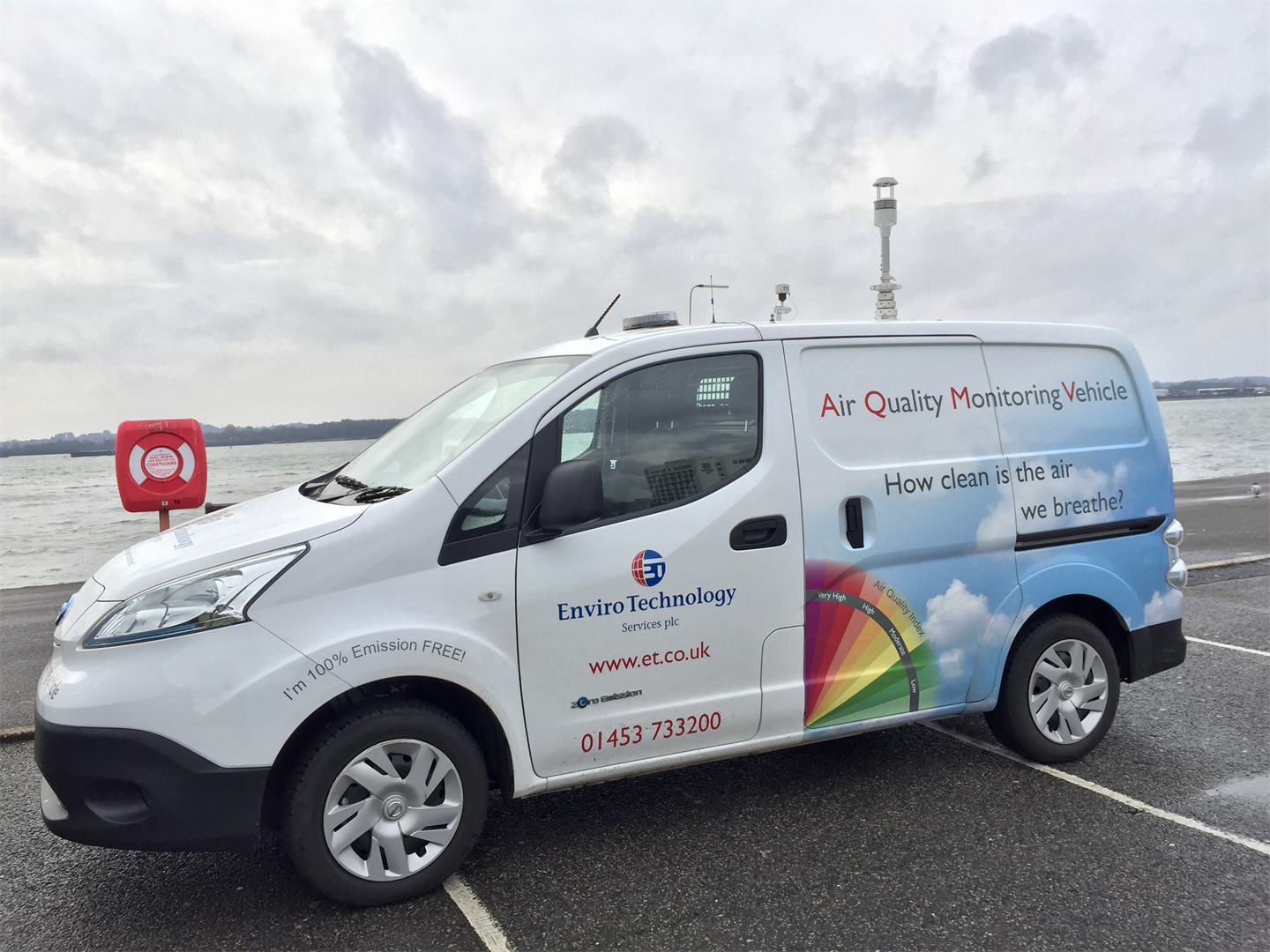 Gravesham borough council
"We simply haven't found a credible alternative"
Deborah Wilders, Senior Environmental Health Officer at Gravesham Borough Council, explains why they keep returning to Enviro Technology time after time.
"We had our first air quality monitoring station installed in 1998 and since then we have found ET to be professional, reliable and extremely competent.
Because we demand such high standards when it comes to call-out times to ensure continuity in our data, we have a high spec contract with ET which sets out exactly what is expected of them.
They have never let us down, and have carried out repairs that we thought would never be possible thanks to the experience and expertise of their engineers.
It's true that they aren't the cheapest, and every time our contract comes up for renewal, we have to justify to our audit department why we insist on going back to them, but it comes down to one thing – reliability.
Aside from the fact that we have a MET 1 BAM, which only ET is authorised to service in the UK so we simply wouldn't be happy using another company, there are other factors that keep us returning to them.
Some of their competitors offer a 48-hour call-out, with a money-back guarantee if they don't meet it. But that's not enough for us. We need an engineer within 48 hours without question. We don't want compensation if it doesn't happen. That simply isn't an option.
With ET, we know that we'll get that assurance, and we know that they'll do their very best to fix the problem before insisting the equipment needs to be replaced.
For example, in last winter's heavy snow, water dripped into one of our analysers and blew the fuse. We were sure that we were looking at a costly replacement, but the ET engineers took it away and managed to dry it out, so it was up and running again within a matter of days.
I'm not sure that another company would have had the expertise or even the patience to do that. It's just one example of ET's exemplary customer service that ensures that we don't go anywhere else."
Most popular related searches