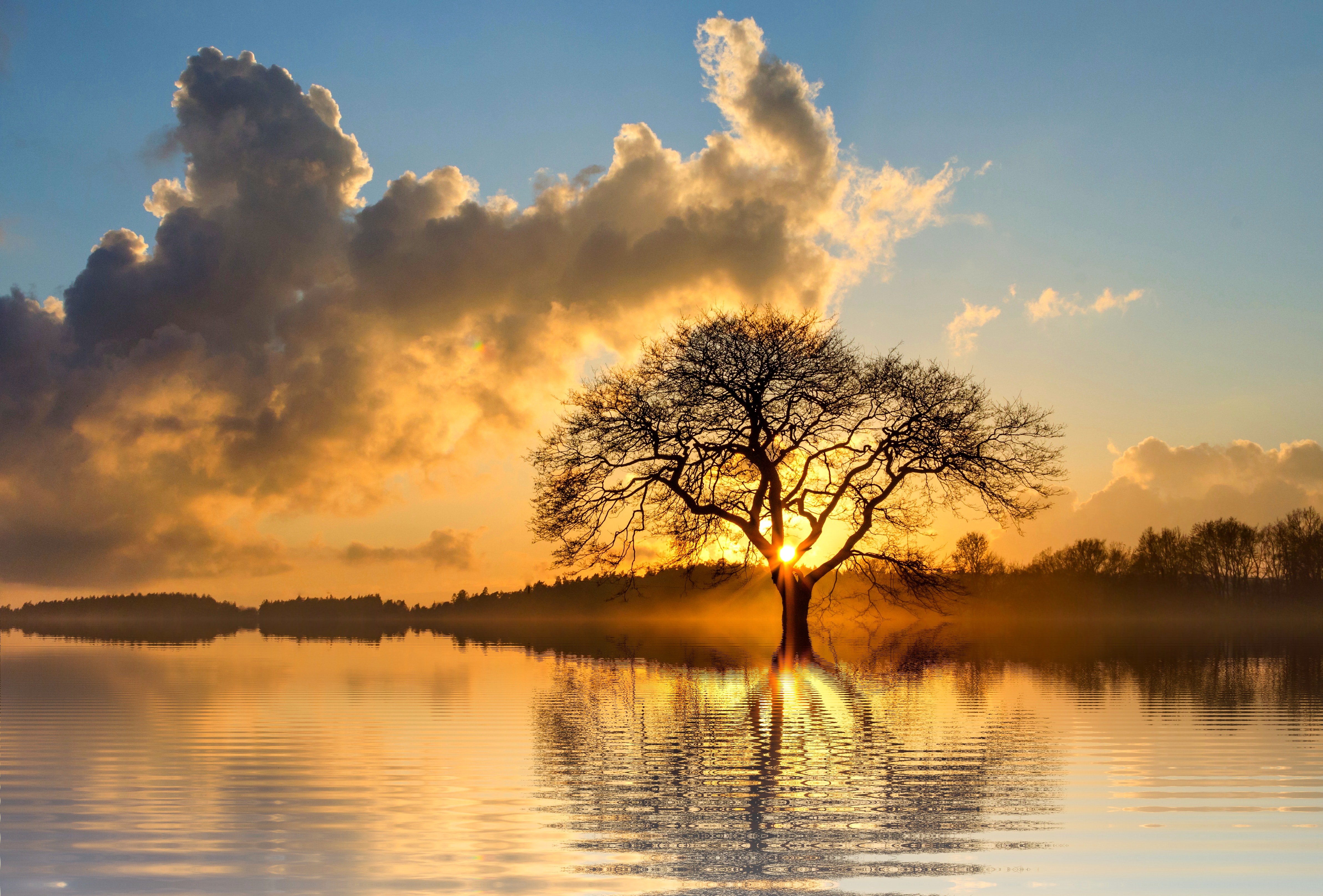 Lifesaving weather warnings thanks to professional visibility sensors
The new Lufft visibility sensor VS20k is now officially available. But what distinguishes it from the previous model and for which applications is it suitable? In the following article, you learn more about the new Lufft visibility sensor family…
Reduced visibility – a risk for all traffic users
Traffic accidents, flight cancellations and delays: Reduced visibility is associated with life-threatening risks that need to be prevented. Since it's difficult to eliminate or prevent the development of the influencing factors completely, an accurate observation of the current visibility enables weather services to deliver early weather warnings. For this purpose, they rely on professional visibility sensors such as the VS2k or VS20k. They are an important component of meteorological early warning systems.
What diminishes the visual range at all?
On the one hand fog bears the blame. It consists of water droplets dispersed in the atmosphere. They are formed by the condensation of moist, saturated air. On the other hand it's because of fine dust, smog as well as fine, stirred up sand.
The Lufft sensors VS2k and VS20k recognize aerosols and water droplets by using forward scattered light. This is done by means of a light emitting and detection unit which are mounted opposite of each other in a certain angle. Thus, the sensor detects only the light scattered by fog or dust. Due to the high sensitivity of the electronics, it detects visual ranges between approximately 10 m and 20 km.
The larger the measured value, the clearer the view.
VS2k and VS20k – a sophisticated new sensor family replaces the VS20
While the V2k with its two-kilometer-wide measuring range is completely sufficient for road applications, the VS20k covers the needs of meteorological services and airports. According to the ICAO (International Civil Aviation Organization) guidelines, airports need sensors that cover a Meteorological Optical Range (MOR) of between 50 and over 10,000 meters.
Compared to the previous model VS20, our new visual range sensors come with great enhancements. In particular the housing was reworked completely by our developer team: It is now seawater-resistant, anodized, specially coated and has the protection class IP66.
Thanks to an intelligent self-monitoring function, the VS2k and VS20k detect and report dirt on the lens aswe ll as in the beam path. In addition, the electronics automatically perform zero-point calibrations.
All these measures ensure a largely maintenance-free operation. If a user still wants to carry out on-site calibrations, we offer a suitable calibration kit.
The VS2k or VS20k is equipped with a RS-485 semi-duplex 2-wire as well as a SDI-12 interface for easy integration into measurement networks.
And what have we done against the spider issue?
At the previous model of the Lufft visibility sensors, the nidation of spiders led again and again to measurement impairments. This was associated with time-consuming maintenance calls. With the new sensors, this should be a thing of the past thanks to a vibration motor, a special housing coating and automatic fault detection.
At a glance: VS2k and VS20k visibility sensors
Measurement range of 10 to 2,000 or 10 to 20,000 meters
Forward light scattering method
Calibration kit (optional)
Zero point calibration of the electronics
Active spider defense
Self-monitoring of the lenses and the beam path
Anodized, seawater-resistant housing