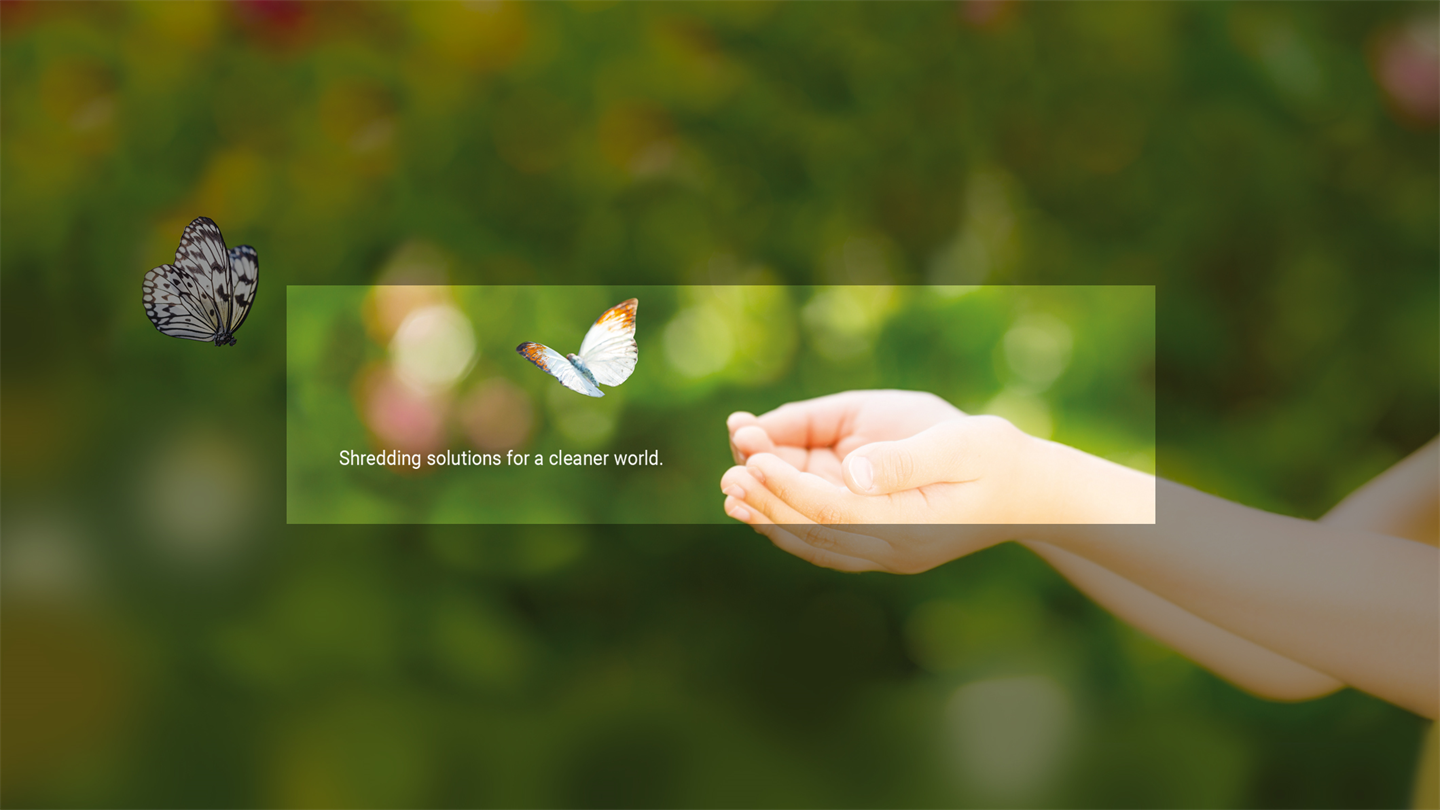 New Single Shaft Series
SatrindTech S.r.l. has manufactured the new serie of Single Shaft shredders.
From plastic to municipal solid waste: the perfect solution.
Designed to treat different types of materials, the Single Shaft Shredders are customized to ensure the maximum production capacity. A strong structure ensures long life, reaffirming the reliability of the SatrindTech machines.
Shafts complete with plates of different sizes, to be defined according to the application, offers a flexibility of choice, essential to treat multiple materials. Interchangeable screens with pre-selectable holes, allow to get the adequate final dimension required.
The screen holder opening is manually performed in smaller machines and it is hydraulic in larger ones.The hydraulic ram is installed in the rear side of the unit allowing the approach of the material to the rotor, even in the most difficult working conditions.
Waste wood, pallets, polyethylene film, rigid plastic, pre-selected municipal solid waste are just few examples of materials that can be shredded.