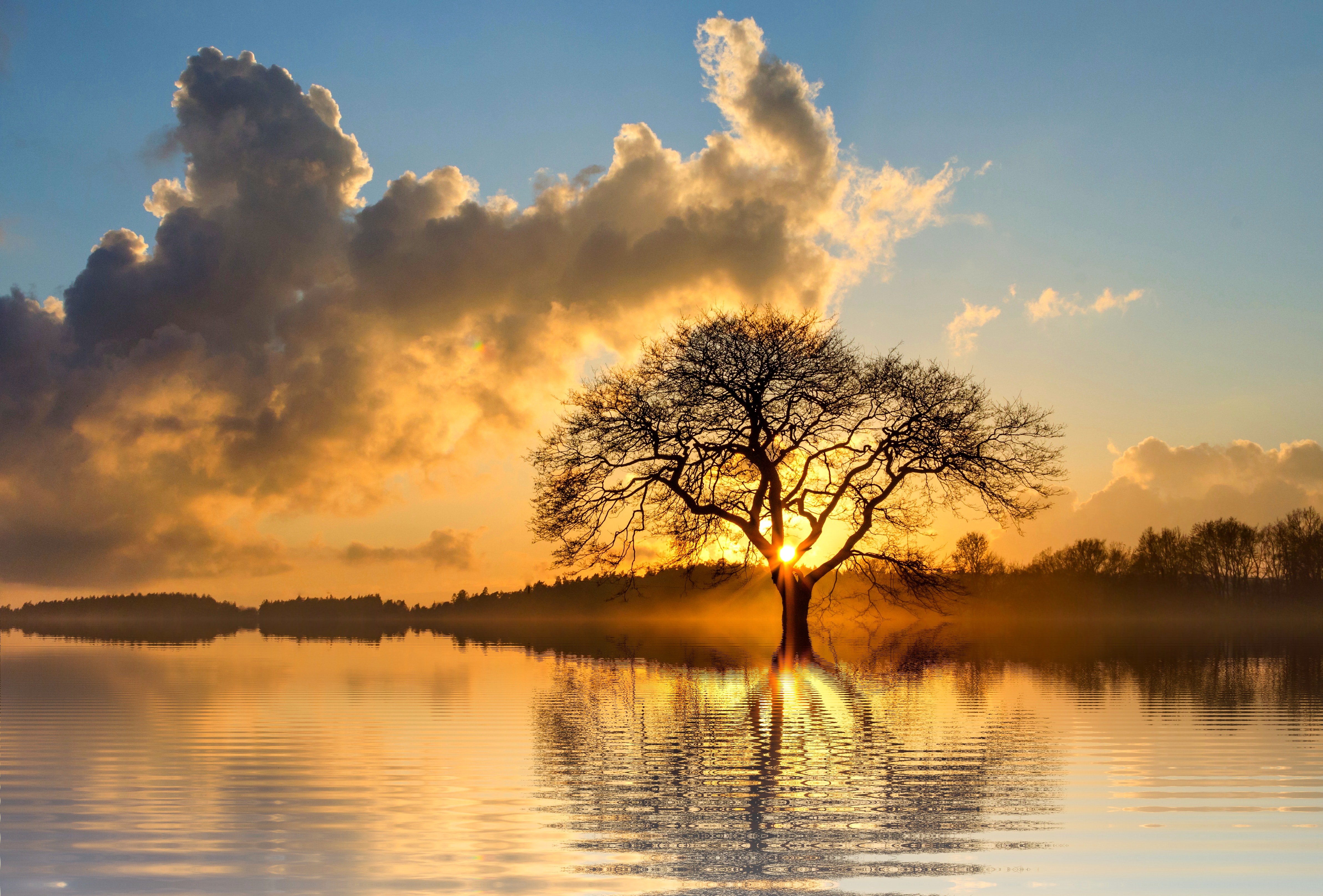 OTT ADC measurement - Germany
Background
As the open pit Cottbus Nord is making use of the water of the ponds in the protected landscape of Lakoma (a village 6 km from Cottbus) the Vattenfall Europe Mining AG (VEM) as owner of the pit was obligated to take compensation measurements.
VEM entrusted the engineers of the gerstgraser Ingenieurbüro für Renaturierung (gIR) in Cottbus with the planning of the structuring measures, the site supervision and the implementation of the comprehensive monitoring action.
In 2008 one important monitoring action was to measure the flow velocity at selected cross profiles in order to evaluate the effectiveness of the structuring measures and to document the structure of the river Spree.
When the construction works for a nature-oriented fish pass were finished, the flow velocities in the openings had to be measured as this data is relevant for the passability for the barb, the pilot fish in this area.
The environmental authority of Brandenburg entrusted gIR to carry out a trial lowering of backwater to provide a basis for the decision about the upstream reach of the river Spree between the Schmogrow weirs. 55 test measurements in 11 cross profiles were taken to determine flow velocities and flow rates for different weir positions. In the context of the test evaluation the measurement results were used to calculate the bed shear stress.
Task
Manual measurement of flow velocities in river cross sections with subsequent data processing as isotach plans and statistical evaluation as box-and-whisker diagram.
Measurement of point velocities in streamed openings of a fish pass.
Manual measurement of flow velocities in river cross sections and subsequent flow rate calculation after EN ISO 748 and calculation of the existing bed shear stress.
Solution
OTT ADC – Acoustic Digital Current Meter – for the precise and reliable measurement of point velocities and flow rates
Advantages
Reliable measurement of flow velocity with latest ultrasonic- Doppler technology
High versatility thanks to compact instrument size and light weight
Quick data processing thanks to the included user software
Summary
The new acoustic digital flow meter OTT ADC is used for the monitoring of flow velocities and discharge.
Realisation of various tests and monitoring measurements
The instrument is in use since May 2008
Thanks to its compact size and lightness the instrument is extremely versatile