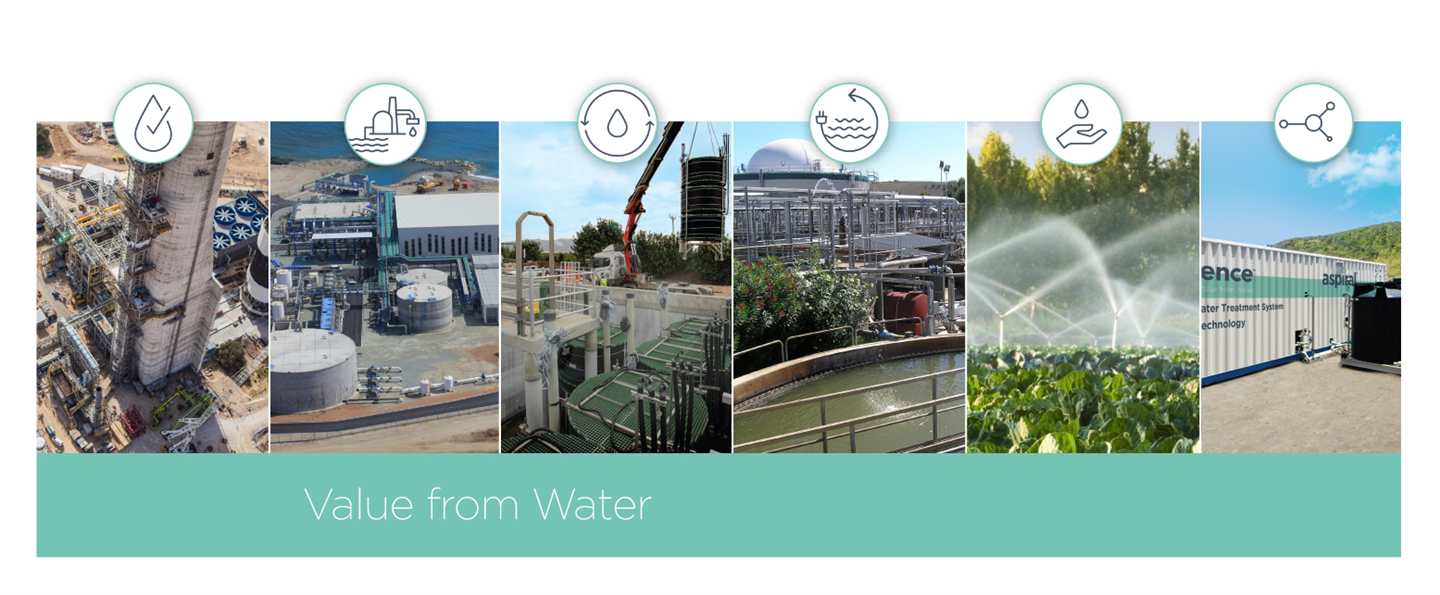 Changes in rainfall may be responsible for reducing groundwater storage in India more than withdrawals for agricultural irrigation, according to a recently published analysis.

Overextraction has long been thought to be responsible for declines in groundwater, but the researchers found less rainfall to be a more important factor. They believe it's the result of higher temperatures in the Indian Ocean, a prime contributor to monsoonal rainfall patterns that occur over the Indo-Gangetic Plain.

Vimal Mishra, an assistant professor at the Indian Institute of Technology and the lead author of the study, said:

The long-term decline in rainfall in the Indo-Gangetic Plain is related to temperature in the Indian Ocean. This indirectly suggests that the declining trends may continue in the future because of this warming — which can affect water availability in the region.

They looked at satellite and local well data over a 10-year span to reach their conclusion that "long-term changes in monsoon precipitation are driving groundwater storage variability in most parts of India either directly by changing recharge or indirectly by changing abstraction."

Declines in available groundwater directly affect food and water security, according to the researchers. Groundwater is used for irrigation in the drier areas of northern India. Between 1950 and 2009, groundwater withdrawals increased from 10-20 cubic kilometers a year to 240-260 cubic kilometers a year.

Conserving and Protecting Water

Creating policies to help conserve and protect water supplies should help, researchers said, as would greater adoption of technologies to help increase efficiency, such as drip irrigation.

Some people think of groundwater as an infinite source, but, roughly a fifth of all water used by the world's population is taken from groundwater sources, according to the Stockholm International Water Institute. The most stressed groundwater supplies are:
The Arabian Aquifer System, which provides water to 60 million residents of Saudi Arabia and Yemen
The Indus Basin aquifer in northwest India and Pakistan
Africa's Murzuk-Djado Basin in the northern stretch of the continent
As water becomes an increasingly valuable commodity, more efforts are being made to assess and preserve groundwater supplies.

But still, groundwater withdrawals in developing countries are forecast to increase by 50 percent by 2025, according to the Stockholm International Water Institute, which could lead to water scarcity. The United Nations expects a global shortfall in water by 2030, with groundwater expected to be fully depleted in some areas within 50 years if the resource is not managed properly.

Beyond affecting water supply, groundwater depletion has many other consequences. For example, some neighborhoods in the city of Beijing are sinking 4 inches a year due to the pumping of underground water. According to National Geographic, this could bring about problems including infrastructure damage to railways, roads, and even building foundations.

Turning to Recycled Water

More governmental organizations are recognizing the need to include groundwater resources in water management programs. And in areas with high water demand, governments and utilities may need to develop their own water sources. Recycled water can be a dependable, green resource. Reusing wastewater means becoming less dependent on increasingly precious groundwater and surface water. Practices such as aquifer recharging can also help preserve existing resources.

In addition to researchers from the Indian Institute of Technology, scientists affiliated with the University of Victoria, NASA Goddard Institute for Space Studies, Columbia University's Center for Climate Systems Research, Utrecht University, and the International Institute for Applied Systems Analysis in Austria contributed to the work.

The findings — "Relative Contribution of Monsoon Precipitation and Pumping to Changes in Groundwater Storage in India" — were published in the journal Nature Geoscience.