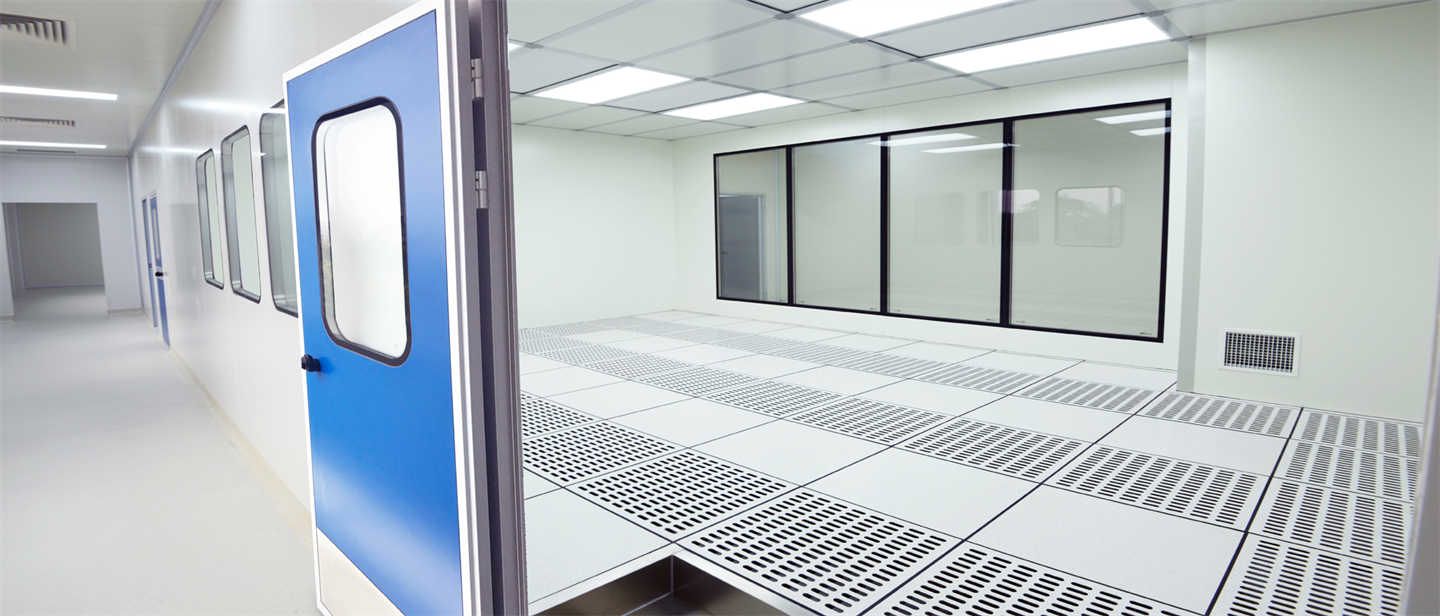 Rockwool Sandwich Panel
Overview
Rock Wool sandwich panel is usually used for wall and ceilings, which has certain requirements for fire resistance. In addition, it has very good thermal insulation properties. Thus, most of customers like the rock wool sandwich panels. Rockwool sandwich panels are commonly used in clean room engineering in electronics and pharmaceutical plants.
Rock wool is a kind of inorganic fiber board which is mainly made of basalt and it melted at high temperature. Rock wool board is a new type of heat preservation, flame insulation and sound absorption material.
The artificial inorganic fiber processed by high temperature melting of rock wool board has the characteristics of light weight, small thermal conductivity, heat absorption and non-combustibility.
Rock Wool Features
Fire prevention
outer wall rock wool board contains natural volcanic rock, which is a fireproof material for non-combustible building.
Main fire protection features:
1. It has the highest fire rating A1, which can effectively prevent the fire from spreading.
2. The size is very stable and will not stretch, shrink and deform during a fire.
3. High temperature resistance, melting point higher than 1000 °C.
4. No smoke or burning droplets/fragments in the fire.
5. Do not release substances and gases that are harmful to the environment.
Thermal insulation
The outer wall rock wool board fiber is slender and flexible, and the content of the slag ball is low. Therefore, the thermal conductivity is low and the insulation effect is excellent.
Sound absorption and noise reduction
Rockwool is an ideal sound-insulating material. A large number of elongated fibers form a porous joint structure, which determines that the reachable rock wool is an excellent sound-absorbing and noise-reducing material.
Hydrophobic
The water-repellent rate of the Yanshui rock wool product can reach 99.9%; the water absorption rate is extremely low, and there is no capillary penetration.
Moisture resistance
Rock wool in a relatively high humidity environment, the volume moisture absorption rate is less than 0.2%. According to ASTM C1104 or ASTM1104M method test, the mass moisture absorption rate is less than 0.3%.
Non-corrosive
Rock wool is chemically stable, with a pH of 7-8, neutral and weakly alkaline, for carbon steel and stainless steel.
Metal materials such as aluminum are free of corrosion.
Safe and environmentally friendly
Rockwool has no asbestos, CFC, HFC, HCFC and other environmentally harmful substances. It will not be corroded or produce mildew and bacteria. The rock wool has been identified as a non-carcinogenic substance by the international cancer research authority.
The Advantages of rockwool sandwich wall panel
Production Advantages:
1.Better thermal insulation;
2.Good fire resistance;
3.Easy to installation;
Our Advantages:
1.Our company has advanced requirements on the detail of products, such as the length, the width, the shape and the anti-static performance and so on ;
2.We know the raw material market in China, and our suppliers provide us with the excellent quality materials and the reasonable price, so we also offer you the most workable price.
3.We have our own factory, and have been worked on cleanroom industry for 15 years. In addtiton, our company has many professional technician. That's why we can offer cleanroom solutions and design plan.
The Application of Rock Wool Sandwich Panel
Application: Pharmaceutical, Electronics and etc.
Other Notes of Rock Wool Sandwich Panel
1.Payment : T/T, L/C.
2.Transportation : Shipping, Air Freight.
3.Packaging : Carton, Wooden Box.
Contact us to know more about rockwool sandwich panel specification!
Most popular related searches