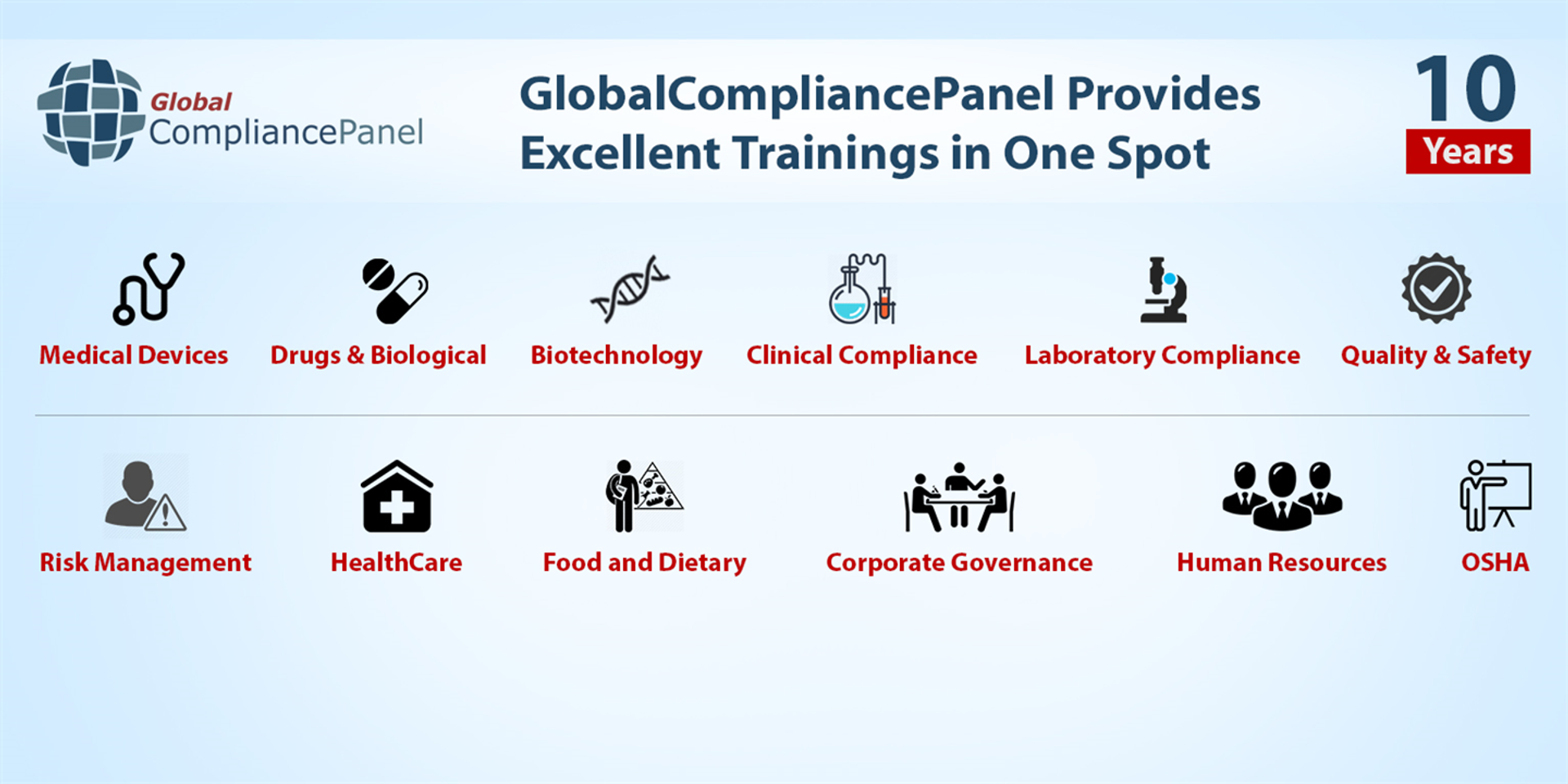 AS9100-Rev C Quality Manual
This fully documented AS 9100 Quality Manual meets all the requirements in an easy to edit MS Word template.
Save on time and resources required to design and document an AS9100 Quality Management System. Begin with this fully documented AS9100c Quality Manual, which includes:
A complete 40 page manual in MS Word for easy editing.
Text to address each requirement of the AS9100 Rev C Standard
Text to assist you with customizing your Manual
An example process flow chart
Referenced required and recommended procedures for your quality management system.
The key to an effective Quality Management System is designing the Quality Management Processes for efficiency and ease of use. The processes must be carefully thought out, well-organized, and carefully designed to work together to lead your organization to continuous improvement.

Remember, the quality manual is only part of the solution. You will need Procedures and forms so we recommend buying the Quality Manual & Procedures package for your complete documentation solution.

FileSize : 754 KB
Language : English
Provider : AS 9100 Store