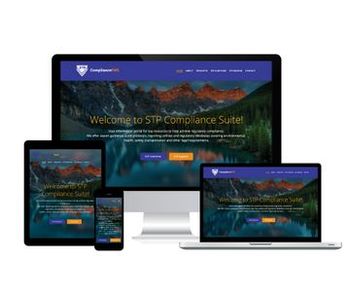 Written to provide clear, step-by-step guidance, Environmental Compliance: A Simplified National Guide will enable you to take compliance actions in the following major areas of environmental management:
· Air pollutants
· Release reporting and response
· Air toxics emissions
· SARA Title III/Right-to-Know
· Air toxics emergency planning
· Sewer discharge of industrial waste
· Hazardous wastes
· Transportation of hazardous materials & wastes
· Medical wastes
· Underground/aboveground storage tanks
· Pesticides
· Water quality
· Pollution prevention
· Worker protection
The question-and-answer format helps you identify only those regulations that affect your facility and leads you on the path to effective action in each case saving you valuable time and money.

With this publication you also have the option of purchasing individual summaries of all states' environmental regulations for the areas listed above. (See Environmental State Differences Summary.)

Ask about the Network pricing of the combination that best suits your business needs.


For a 30-day, risk-free trial, sample materials and more information about this publication, click on the 'buy' button.
Authors / Editors:

Touchstone Environmental Inc.

Price:

Loose-leaf Binder $395
CD-ROM $395
Binder & CD-ROM $590


Print ISSN:

1895333091

Launch:

2003