Algoritmu Sistemos Ltd.
Established in 2001, Algoritmu Sistemos Ltd. develops high-quality, efficient and reliable information systems for large and medium-sized organizations. Although much time has passed, the goal has remained the same - to provide reliable and effective solutions. Areas of competence: Waste management and environmental protection, custom made IT solutions. Target partners: Software development companies, technical consultants, final customers. Technologies: Oracle and Microsoft products based solutions. Specialized systems are usually developed on WEB type J2EE, Oracle Forms and Reports or .NET basis. Database management system - Oracle RDBMS, Microsoft SQL Server products are used for the data processing, import / export, migration. Data storage involves application of Oracle Business Intelligence and Microsoft solutions. Integration platforms are based on Oracle (SOA Suite) and Microsoft solutions. ISO 9001, ISO 14001 and ISO 27001 certified.
Company details
Business Type:

Software vendor

Industry Type:

Market Focus:

Internationally (various countries)

Year Founded:

2001

Employees:

11-100
This company also provides solutions for other industrial applications.
Please, visit the following links for more info: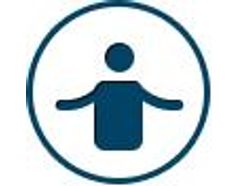 Works based on responsibility
The solutions, developed over long years of successful operation, provide the basis for companies' productivity, stability, sustainability and value growth. "Algoritmų sistemos" offers a complex of competent services: we develop, maintain and guarantee a smooth functioning of the systems. Many years of experience, consideration of the customers' needs, knowledge and constant pursuit of quality has helped the company to establish itself in the market of information technologies and gain the name of a reliable and stable software programs developer.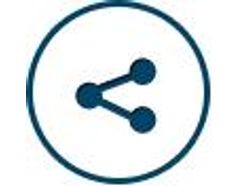 Innovation for ambitious projects
Advanced technologies encourage us to move forward, constantly improve and achieve the highest standards. Continuous investment in innovation enables the end users to enjoy the most effective information technology solutions. Therefore, no matter if you are a medium or large company, we listen to your needs and implement standardized and individual solutions.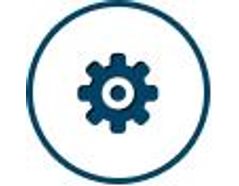 Our mission - productivity and the growth of our customers' operational value, generated by software solutions.
Carrying out our activities, we adhere to ethical business principles and responsibly commit ourselves to our customers and business partners.
Those who apply can be assured that with our help you will implement your ideas more easily!