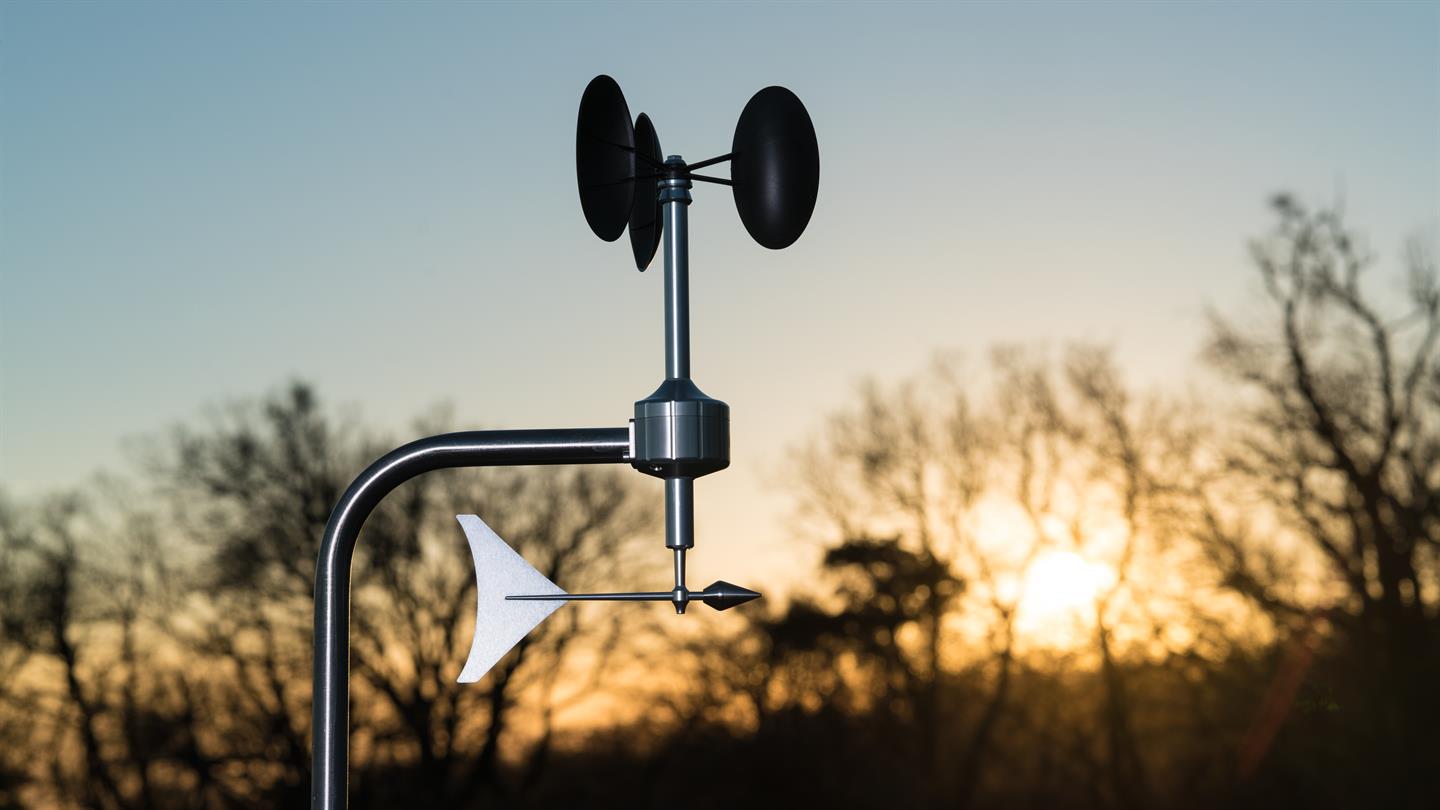 allMETEO
allMETEO is the USA official distributor of the BARANI sensor brand, whose roots are from from upstate NY. BARANI is specialized in precise and reliable atmospheric measurement. Research & Development focuses on achieving long term stability of temperature, humidity and wind measurement. Designed for easy on-site service, ease of use and interchangeability. They are used in Meteorology & Climatology, Wind Energy, Aviation Systems, Road Weather Information Systems, Marine Systems, Hydrology, Solar Systems and Industrial systems. Reach your gold standard of measurement with BARANI sensors & solutions. ISO:9001 certified quality & production. In the sensor business since 2008. Visually unique and of high quality, earning high scores in sensor comparison studies. Differentiate yourself from the competition with BARANI sensors. Your source for sensors, complete measurement systems and AWS Weather Stations.
Company details
View in map
Find locations served, office locations , manufacturers
Business Type:

Distributor

Industry Type:

Market Focus:

Nationally (across the country)

Year Founded:

2017

Employees:

1-10

Turnover:

less than $1,000,000 US
Weather staion with a one-of-a-kind patented double helix design has proven to be superior.
•Perfectly suited to exploit the niche of large distributed networks of IoT& Smart-Cities.
•Visually unique -a significant product differentiation factor & advantage.
•One-of-a-kind (patented) helical design creates a unique brand identity.
•It is the first significant innovation in air temperature measurement for weather stations in over 30 years.
Radiation shields guard air temperature measurement against errors caused by heat radiated by the sun, overcooling by rain & snow.