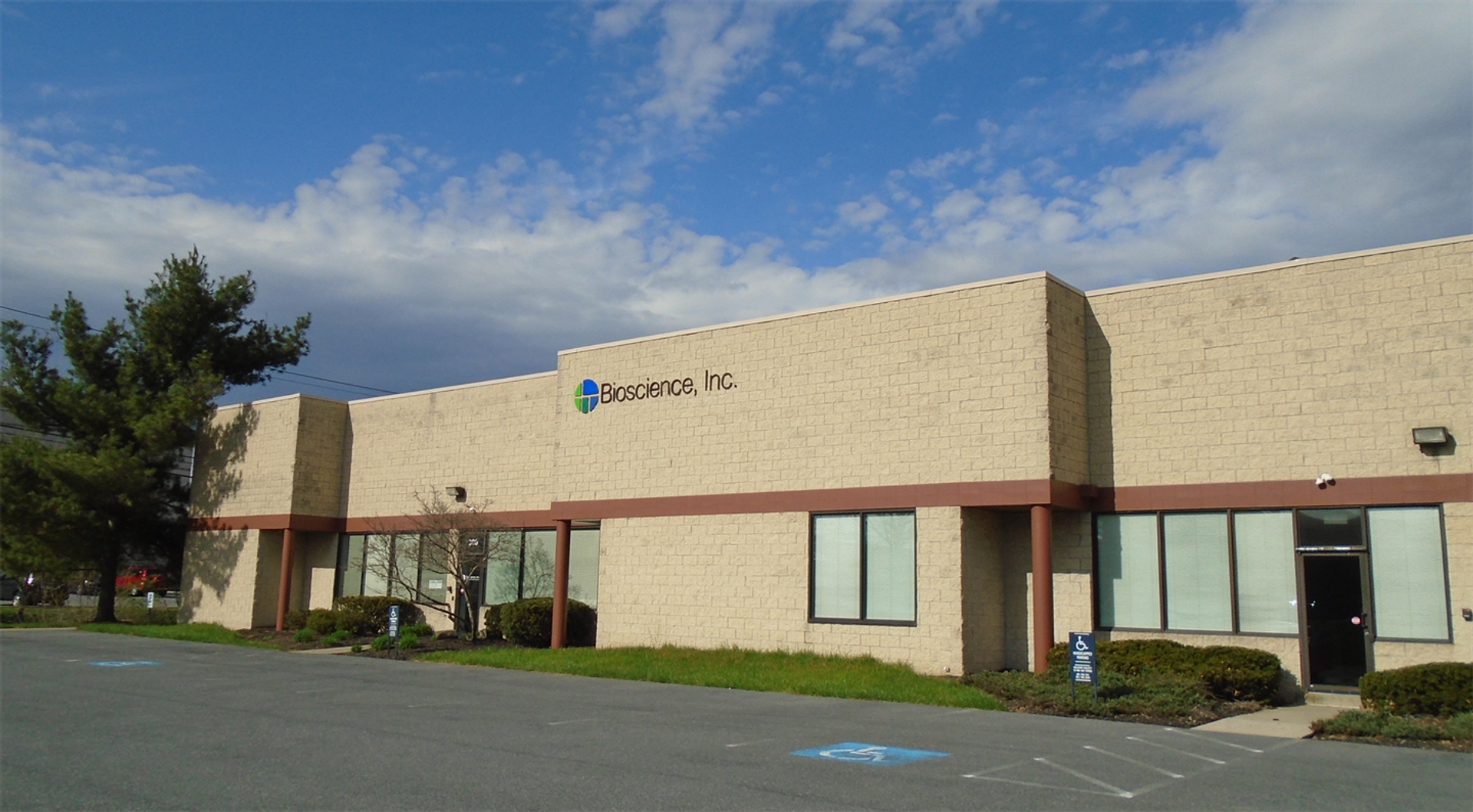 Bioscience, Inc.
Bioscience, Inc., has been a trusted partner in the field of waste and wastewater treatment and monitoring worldwide for 34 years. Founded in 1984, the Pennsylvania firm specializes in the application of custom microbial cultures for the biological processing of waste, as well as the manufacture of specialized instruments and test kits for wastewater analysis. Bioscience's biotreatment solutions are deployed only after extensive analysis and investigation by our team of seasoned professionals. Anaerobic sludge digesters are commonly found in wastewater treatment settings around the world. We're committed to forging long-term relationships with our partners by providing realistic expectations, exceptional service and understandable statistics and data.
Company details
View in map
Find locations served, office locations and our distributors
Business Type:

Manufacturer

Industry Type:

Market Focus:

Globally (various continents)

Year Founded:

1984

Employees:

11-100

Turnover:

1,000,000 - 10,000,000 €
Bioscience's time-tested process, tools and expertise have helped solve some of the toughest problems faced by waste and wastewater professionals.
Our MICROCAT microbial products are used for bioaugmentation, process improvement and stabilization in municipal, industrial, commercial, aquacultural, agricultural and residential applications on six continents. Our analytical products have been deployed in leading wastewater plants, research facilities and associated laboratories.