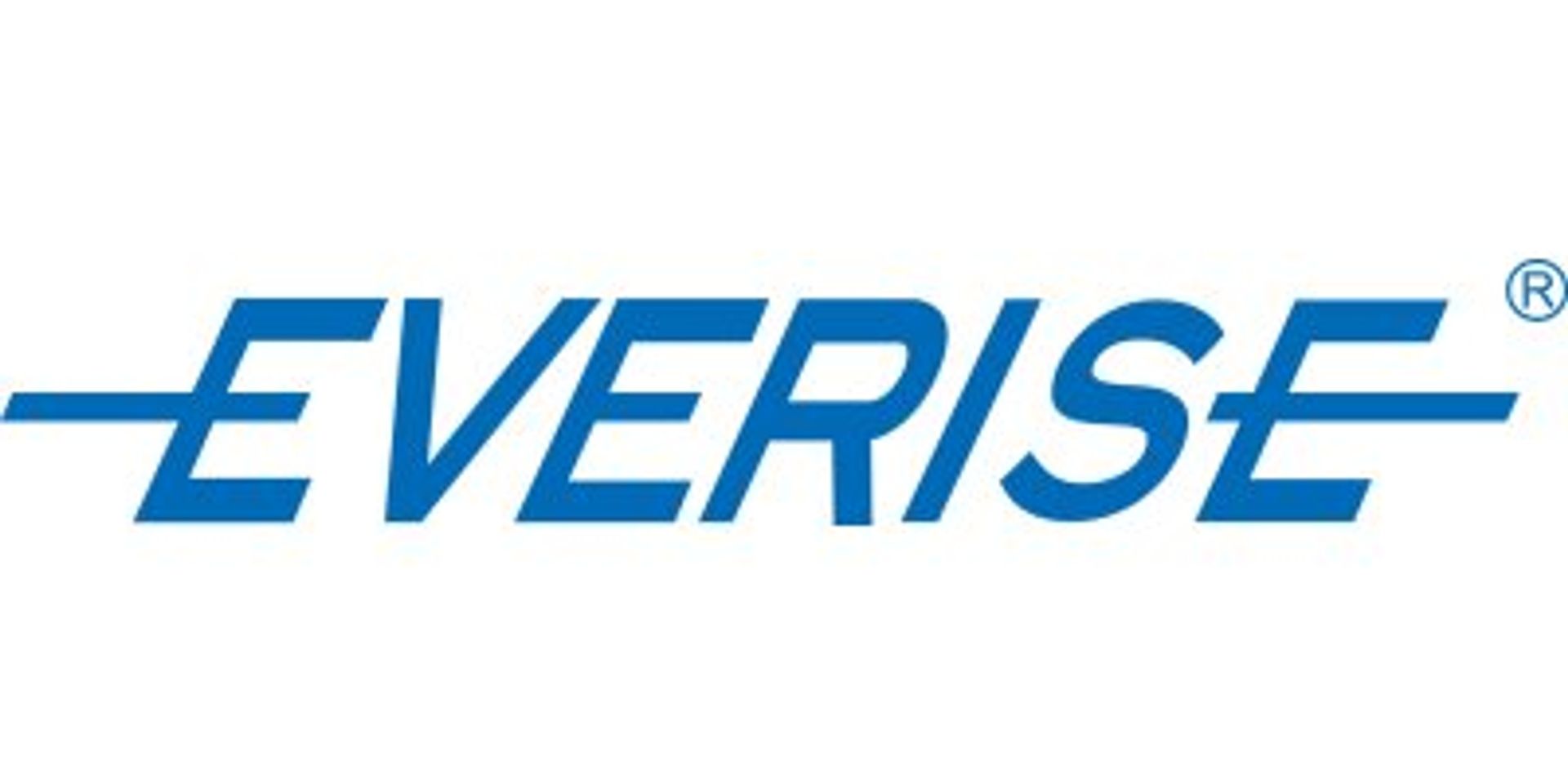 Everise Technology Ltd.
Everise is one of the most famous high-tech enterprises in environmental and meteorological monitoring area. Everise is specialized on manufacturing, supplying, maintaining service, integrating system and engineering for atmospheric environmental monitoring equipment. Everise major products include remote sensing lidar monitoring system, ambient air quality monitoring system, online VOCs monitoring system, haze monitoring & early warning system, and mobile monitoring vehicle system. Everise is honored with many national invention patents, and software copyrights. The product manufacturing process and quality conforms to the standard of ISO 9001 and ISO14001. Everise has already spread the user-network in certain areas, including the environmental monitoring, meteorological monitoring, petrochemical industries, lab analysis, public security and so on.. Everise has also established close connections overseas in France, Bangladesh, Korea, India, Sri Lanka and other countries.
Company details
20F Guoxing Tower, No.22 ShouTiNanLu
,
Beijing
,
China
Business Type:

Manufacturer

Industry Type:

Market Focus:

Globally (various continents)

Year Founded:

2002

Employees:

101-1000

Turnover:

$10,000,000 US - $100,000,000 US
Backed by sales engineers, application engineers, and project engineers are constantly looking to serve you better than before with new products & latest technological innovations.