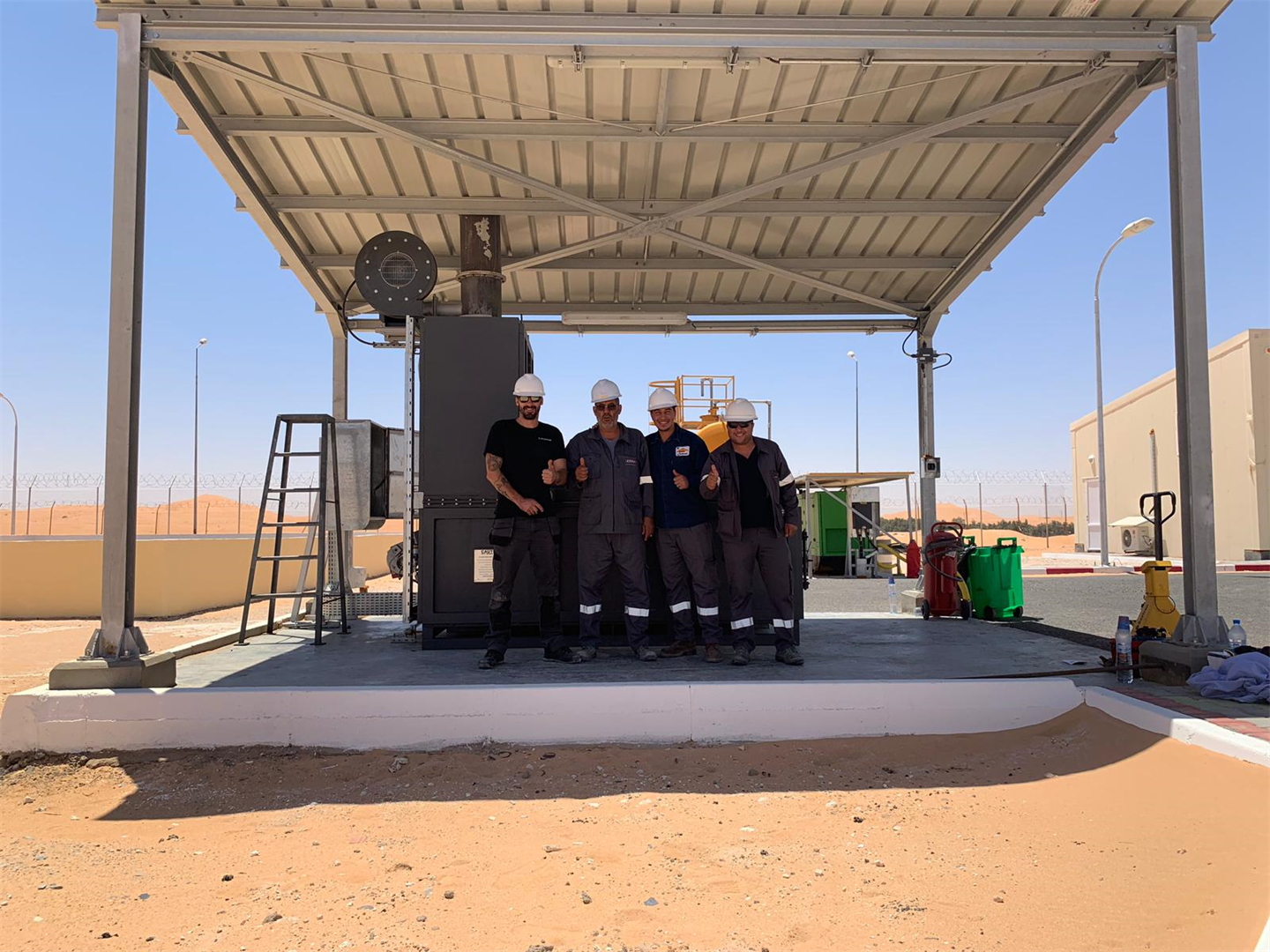 Inciner8 Limited
INCINER8 are a globally respected manufacturing organisation offering a range of Incinerators for all applications in the waste management industry, our products are specifically designed with clean air incineration at the forefront of our product development for Medical, Animal by product and General Municipal waste streams. We are very proud of our company and Brand, our continued focus is to ensure we enhance that position on a global basis with new product development, listening to our clients as part of that process and communicating consistently in every aspect of our daily activity to keep our valued clients abreast of market changes and future developments from INCINER8.
Company details
Unit 2, Canning Road Industrial Estate, Canning Road
,
Southport
,
Merseyside
PR9 7SN
United Kingdom
View in map
Find locations served, office locations, manufacturers and our distributors.
Business Type:

Manufacturer

Industry Type:

Waste Management

Market Focus:

Globally (various continents)

Year Founded:

2004

Employees:

11-100

Turnover:

$10,000,000 US - $100,000,000 US
This company also provides solutions for other industrial applications.
Please, visit the following links for more info: