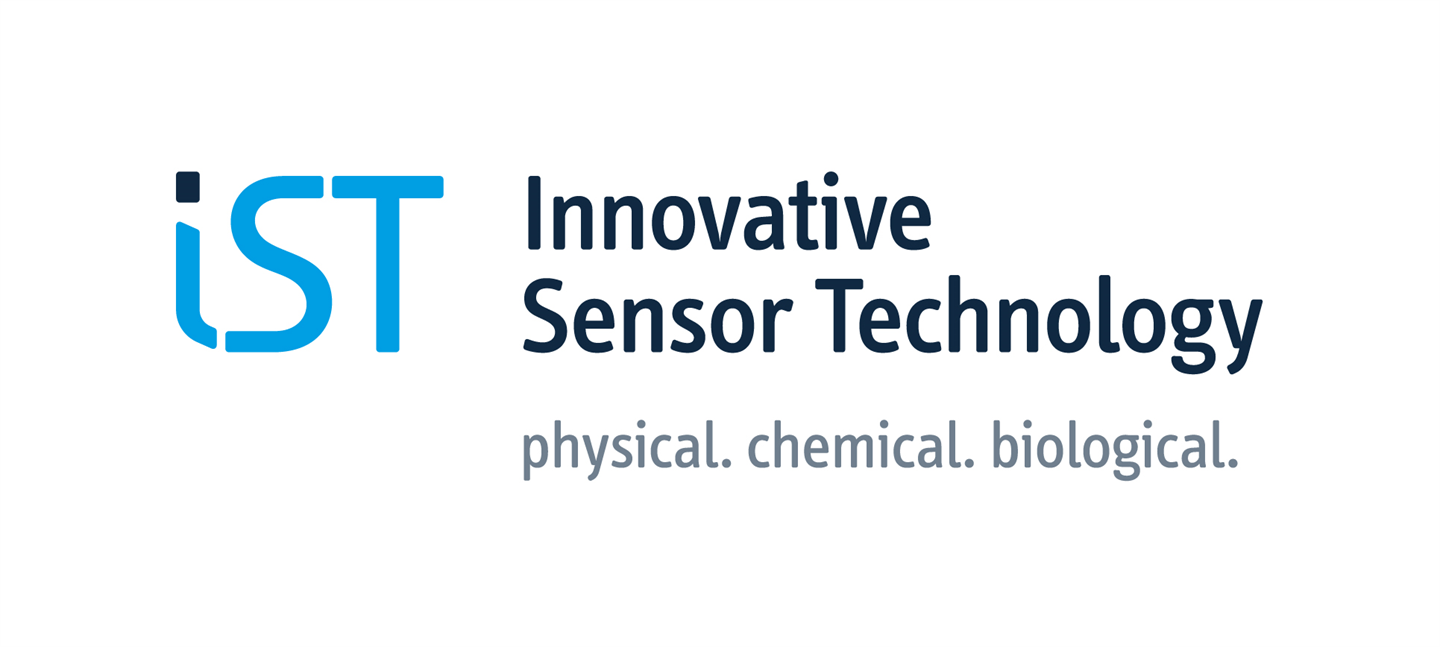 Innovative Sensor Technology (IST)
Innovative Sensor Technology is a world-class manufacturer of thin-film platinum and nickel RTD temperature sensors, capacitive humidity sensors, mass flow sensors, conductivity sensors, and biosensors at the component level. With our state-of-the-art manufacturing technology, we offer both standard and custom sensors to satisfy various applications. Our sensors cover requirements for system integrators in the process control, building automation, test & measurement, medical, automotive, and appliance industries. The Innovative Sensor Technology IST USA Division is a fully owned subsidiary of Innovative Sensor Technology IST AG from Switzerland. We offer high flexibility in sourcing and supporting our products with in-house stock and on-site engineering support - available during our regular business hours for design, application, and after sales support.
Company details
View in map
Find locations served, office locations, manufacturers and our distributors.
Business Type:

Manufacturer

Industry Type:

Monitoring and Testing

Market Focus:

Globally (various continents)

Year Founded:

1991