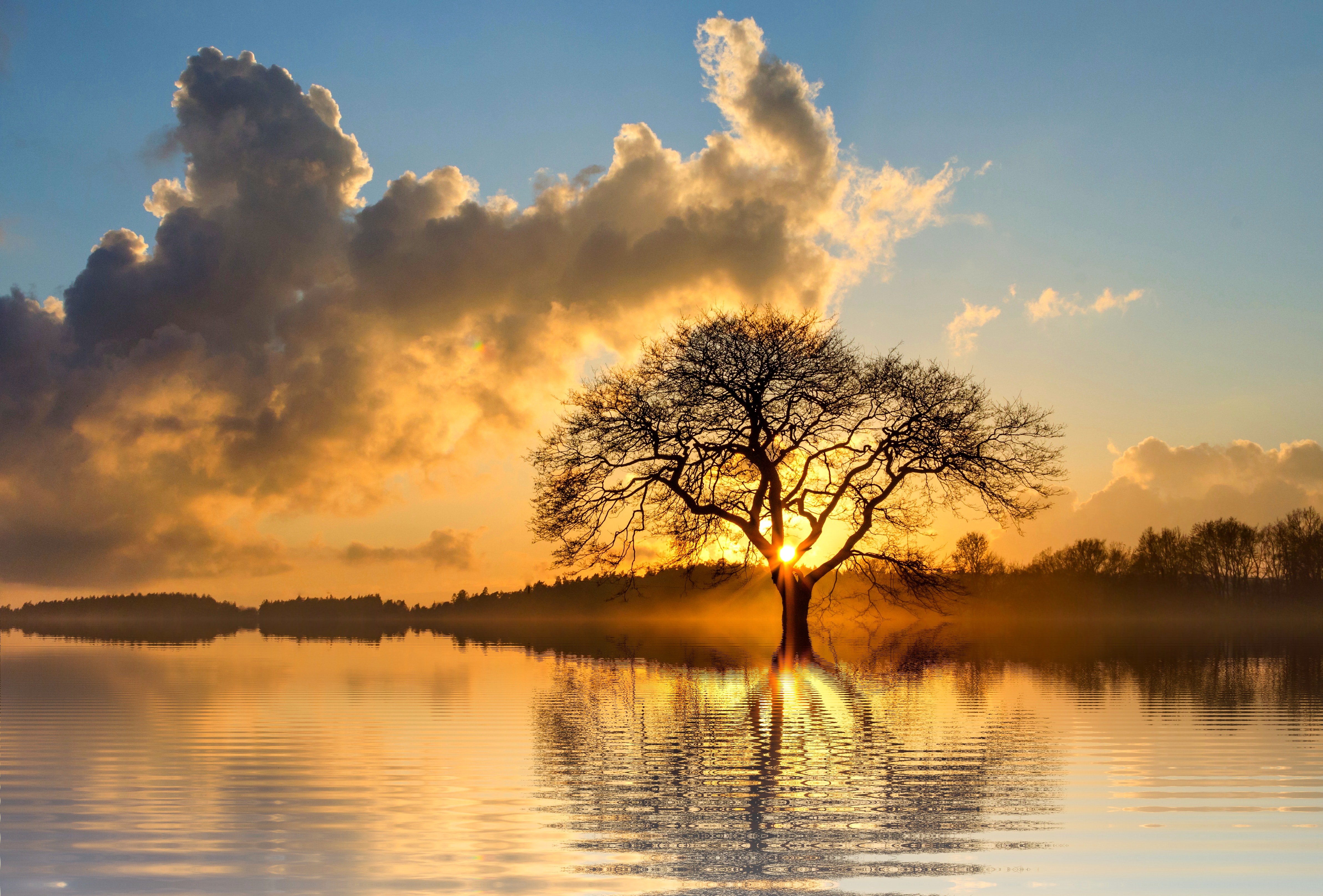 106 products found
OTT HydroMet Products
Compact Weather Sensors

Water Level

For water level and depth measurement, no application is the same in surface and groundwater. OTT Hydromet offers a variety of sensors with different measurement principles, tailored to fit the specific requirements of different hydrologic measurement sites, including bubbler, pressure sensor, radar, and shaft encoder technology. Multiple telemetry options are also available for remote data acquisition.

OTT HydroMet - Water Quality

From long term unattended monitoring to spot sampling, Hydrolab multiparameter sondes offer rugged and flexible options for water quality measurement. Choose from compact options for easy spot sampling or groundwater measurement to the larger, more robust Datasondes for more diverse sensor options and anti-fouling options.

Water Flow

Accurate flow and discharge measurement has been a core competency of OTT Hydromet since we created our first flow meter in 1875. Choose from a variety of either portable or stationary measurement options using different measurement technologies, including mechanical, acoustic, Doppler, and more.

Data Logging and Telemetry

Dataloggers are the core of every measurement station and perform key tasks: data collection, processing and storage of data, control of limit values, and transmission of alarm and status messages. We offer dataloggers designed specifically for hydrological applications that are very low power and include a multitude of data transmission options to get data back to the office.

System Solutions

Our compact, low power system solutions include almost everything you need for your measurement tasks: power supply components as well as components for monitoring, storing and transmitting hydro-meteorological data. You can rely on system components that are perfectly matched with one another and benefit from easy-to-use and durable, precise instruments.

Meteorological Sensors

OTT meteorological sensors allowing users access to meteorological data with unmatched accuracy. Our OTT precipitation and present weather sensors complete your network of surface weather and water level monitoring stations. In addition to high accuracy precipitation measurement, our stations can also measure humidity and wind.

Compact Weather Sensors

Assembled from the most accurate individual sensors, the result is the Lufft product family of smart weather sensors. Not just one device for all purposes - we have the right combination for every application such as for meteorology, hydrology, traffic weather, pv monitoring, AgMet or building automation. We also break the smart sensors down into individual sensors for you, if you prefer.

Road and Runway Sensors

Built-in? Active or passive - or both? With or without below ground temperature measurement? Or maybe you prefer non-invasive? Stationary or mobile? We have them all. Road Weather Information Systems (RWIS), Aviation Weather Observation Systems (AWOS) and Ice detection Systems (IDS) around the globe trust in road sensors from Lufft.

Wind Sensors / Anemometers

The main applications of wind measurement are in the field of meteorology and industrial applications such as in wind turbine business. In order to design a profitable wind farm, the local wind conditions are measured to perform a detailed wind site assessment. Once the wind farm is set up and running, its best performance has to be ensured. Thus wind measurement does not stop with connecting the wind farm to the grid. Long service life, reliability and functionality under extreme cond

Cloud Height and Snow Depth Sensors

Not only in winter sports snow height is considered an important parameter. On transport routes and railway systems measuring the snow height is equally important. The laser-based snow height sensors deliver quick and reliable information about snow height and ground reflectivity. How high are the clouds? How many cloud layers are detected? Is the cloud detection limited by precipitation or mist? These are questions among others around the topics of clouds and visibility which meteorology is de

Visibility & Present Weather Sensors

The state of the art in fog detection for Road Weather Information Systems (RWIS), Airport Weather Observation Systems (AWOS) and Coast Navigation Systems. The product family of Lufft visibility sensors providing highly accurate results with minimum maintenance and absolute reliability.

LUFFT - Precipitation Sensors

Use a tipping bucket and "count" quantities? Or weigh quantities? Or measure fall velocity and analyze particle size? Each measurement method - whether tipping bucket, weight principle, laser or radar - differs in its application. Freedom from maintenance and fast response times play an important role in "present weather" applications.

LUFFT - Indoor Measurements

Precise humidity measurements are usually "temperature compensated", which means that a temperature sensor is needed for accurate measurement. Meanwhile, in the field known as "indoor air quality" the measurement of CO2 plays an important role alongside the precise determination of temperature and humidity.

ADCON - RTUs

More than 50.000 telemetry units (RTU) sold make ADCON the leading manufacturer for expert solutions in agro-meteorology, irrigation control, meteorology and water management. Wether it's UHF radio or GSM/GPRS/UMTS telemetry, ADCON smart wireless solutions are the right choice!

ADCON - Base Stations

The Telemetry Gateway is the core of every ADCON monitoring network, be it a pure GSM / GPRS network, a UHF radio network or a combination of both - it's the Telemetry Gateway that knows exactly when and how to retrieve data from each RTU.

ADCON - Sensors

Sensors for Agro-Meteorology, Hydrology and Environmental Observation. Best-in-class sensor solutions for the reliable measurement of various parameters.