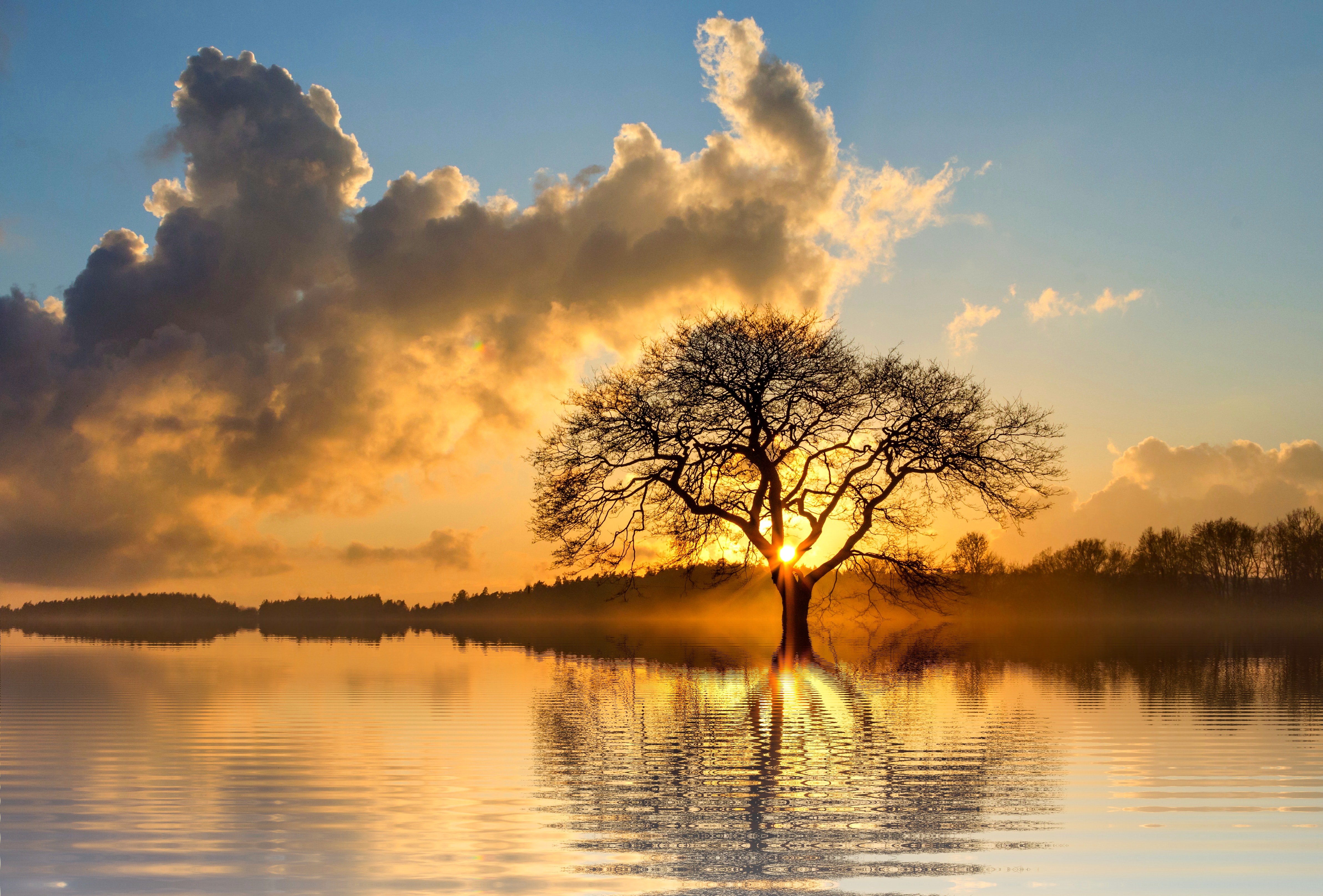 4 software found
OTT HydroMet Software
Software Solutions

From equipment configuration to data management of complete measurement networks, the Hydras 3 product family offers powerful software solutions, especially designed for hydrometric tasks. Different levels of functionalities and price make the components flexibly adaptable to practical needs suitable for your application.

HydroMet Cloud provides secure real-time data access from almost anywhere in the world via HydrometCloud.com and the Hydromet Cloud Mobile App. This includes the backend infrastructure to receive, ingest, decode, process, display, and store measurement data from nearly any remote Hydromet monitoring station via a cloud-based data hosting ...

The Hydrolab Operating Software is the PC-based application for interfacing with Hydrolab HL Series sondes, the Hydrolab Surveyor HL, and Hydrolab communications modules. It is designed for intuitive water quality data collection, sensor calibration, settings adjustment and metadata ...

OTT Hydras 3 Basic communication software is a convenient and user-friendly solution for the configuration of OTT dataloggers, for downloading measured values using a notebook, and for automatic remote data collection via modem. Hydras 3 Basic is equipped with a multitude of functions to simplify the setting up of sensors and the maintenance of measurement ...

The Hydras 3 Application Software is designed for data management in hydrometrical and meteorological monitoring networks. Hydras 3 offer a practical, user-friendly software structure for the collection, processing, interpretation, evaluation and transmission of measured data from sensors and stations. The software package incorporates powerful functions and a database specialized for hydrological, meteorological and water quality time series management. ...