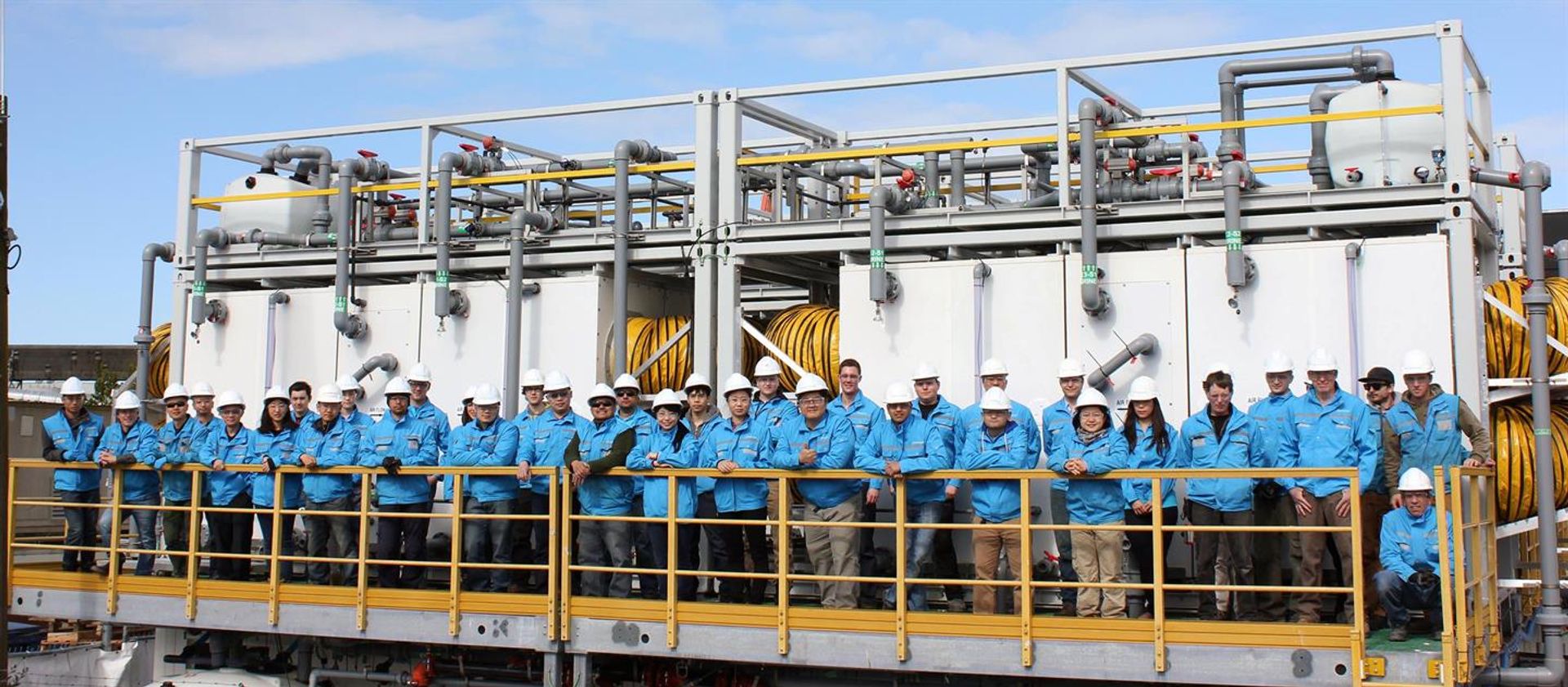 Saltworks Technologies
Saltworks Technologies treats the toughest waters. We deliver innovative solutions that make clean water, concentrate brine, and achieve zero liquid discharge (ZLD). With plants sold worldwide and repeat orders from major international customers, Saltworks has an established history of designing, building, and operating full-scale water treatment systems. At our world class manufacturing facility we construct smart, modular plants that can be rapidly delivered and installed. We build extreme recovery membrane systems to concentrate brines and selectively remove ions at lower cost. Our optimized BrineRefine compact softener, XtremeRO reverse osmosis systems, and Flex EDR electrodialysis reversal (EDR) platform combine novel processes with intelligent controls to squeeze down waste volumes. In our thermal product line, the SaltMaker evaporative crystallizer treats almost any brine, without chemical pre-treatment, to produce solids in a single plant.
Company details
Business Type:

Manufacturer

Industry Type:

Market Focus:

Globally (various continents)

Year Founded:

2008

Employees:

11-100
Saltworks' dedicated technical experts are ready to de-risk your investments through free upfront process analysis. Our fleet of mobile pilot plants can prove performance at the job site or our Richmond, Canada headquarters. We partner with clients to deliver optimized industrial desalination and brine management. Contact us to learn more.
Saltworks is an award-winning, privately-held Canadian corporation, with minority shareholders that recognize the value of reliable industrial desalination: BP, Teck Resources, Cenovus Energy, Conoco-Phillips, and Knight Piésold Engineering.