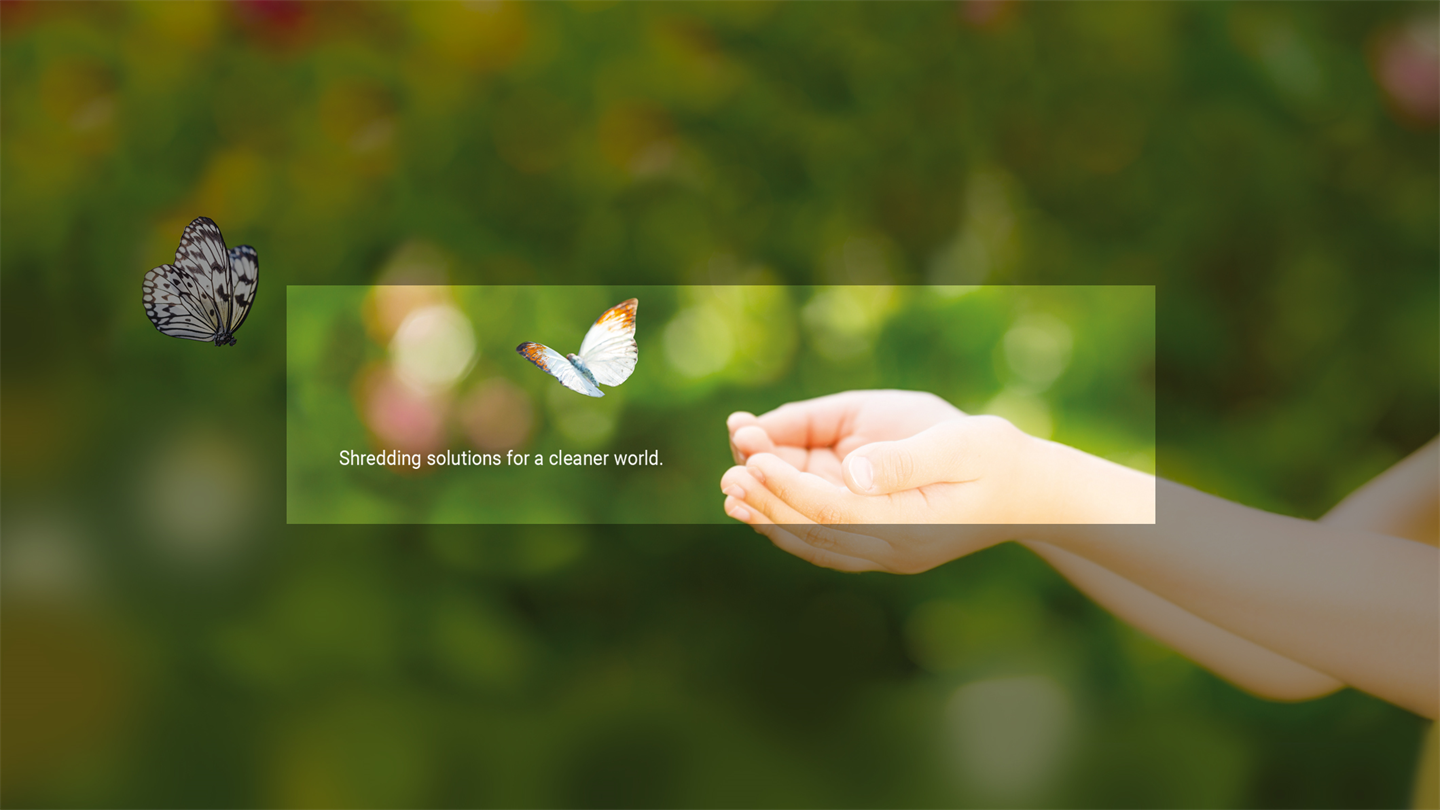 SatrindTech Srl
SatrindTech is a mechanical and electrical engineering company based in Arluno (Milano) with well consolidated experience and leadership in engineering, manufacturing and installation of industrial shredders and complex plants to handle many different types of waste.
Company details
Via Monfalcone, 122
,
Arluno
,
Milano
20010
Italy
Business Type:

Manufacturer

Industry Type:

Market Focus:

Globally (various continents)

Year Founded:

2013

Employees:

11-100

Turnover:

$1,000,000 US - $10,000,000 US
Satrindtech: a dynamic reality in the industrial shredders manufacturer and crushers production

SatrindTech designs, manufactures and installs industrial shredders and crushers and is able to offer solutions specially designed to solve any problem related to shredding of many types of materials for recycling and / or treatment and disposal of waste.

SatrindTech completes its offer with the Customer Service in order to provide customers with technical support, both ordinary and extraordinary, of all the equipment installed. Also help-desk and spares are provided throughout the life cycle of the product.

The production of SatrindTech includes 1-shaft shredders, grinders and crushers, 2-shaft shredders, 3-shaft and / or 4-shaft shredders, with electric and hydraulic motor depending on the family or design characteristics and its intended use.

Shredding Solutions for a Cleaner World

We have been manufacturing industrial shredders since 1982.

SatrindTech machines are suitable either for a volume reduction or for controlled size shredding processes, and are used in many manufacturing industries (plastic, paper, wood, automotive, chemical, packaging etc.) as well as in the recycling industry (public and private-owned recycling plants for MSW, postconsumer waste, hazardous, confidential documents, etc.).

Our shredders know-how, built over 40 years of activity, gives you the opportunity of finding the right shredder for your purposes, either in standard or in customized versions, supplied as stand-alone-machine or as part of treatment plants.

Being customer-oriented means being able to offer a 360° service: not only we sell machines, but also sales expertise in shredding solutions, plant engineering, commissioning and installation services, after-sales support (on site and through our remote help-desk), quick availability of stock of the more sensitive spare parts.

Our current range of products (more than 80 models) covers electrical and hydraulic shredders of 1, 2, 3 and 4 shafts, equipped with installed power from 4 to 400hp.

Our shredding solutions are currently operating in more than 4.000 companies worldwide.
A new communication opportunity

There is no doubt that the web offers a whole range of new communication strategies to marketing offices and in general to all organisations, that were previously unimaginable. The pervasiveness it has reached makes it possible to reach a tremendous amount of 'readers' and at the same time, to customise advertising campaigns to reach only a specific target of users, based on the profiling of certain characteristics: age, gender, occupation and location, just to name a few.

As such, the web provides an opportunity both to be found and to convey information and content. Organisations in this sense must become their own publishers, promoting high-quality commercial and technical content.

#foracleanerworld - what is it?
#foracleanerworld is the hashtag of SatrindTech™, a leading brand among manufacturers of industrial shredders and providers of shredding solutions for various kinds of industrial waste developed by SatrindTech Srl.

A hashtag in the web world, as Wikipedia defines it, is a label that groups a host of thematic contents, in order to facilitate their search. Our hashtag is inspired by our advertising claim: 'Shredding solutions for a cleaner world' that has been our slogan for several years now and that is featured in all our social banners, our trade shows and commercials.

Why #foracleanerworld
We have condensed our slogan in a hashtag for several reasons. The first is probably the most mundane, not because everyone is doing it, but because simply put, in the web world it is key to get users to find you and the use of hashtags makes that easier. Another reason lies in condensing our slogan in a new format that is best suited to the web, but also in a more concise form that retains its original message addressed to the environment.

SatrindTech Srl is a manufacturing company that specialises in the study and development of shredding solutions for industrial waste. Today more than ever, environmental protection and sustainability are no longer simple advertising slogans, but they are topics that land on the front page of newspapers. The fact that they represent also a business does not diminish their importance, but rather can be a springboard that amplifies their application. That's why we introduced the hashtag #foracleanerworld.

A new visual claim
To emphasise this transition even further, the hashtag #foracleanerworld also includes a new visual claim. The butterfly represents transformation: just as the cocoon spawns new life, waste creates raw materials that can be reused in new contexts.