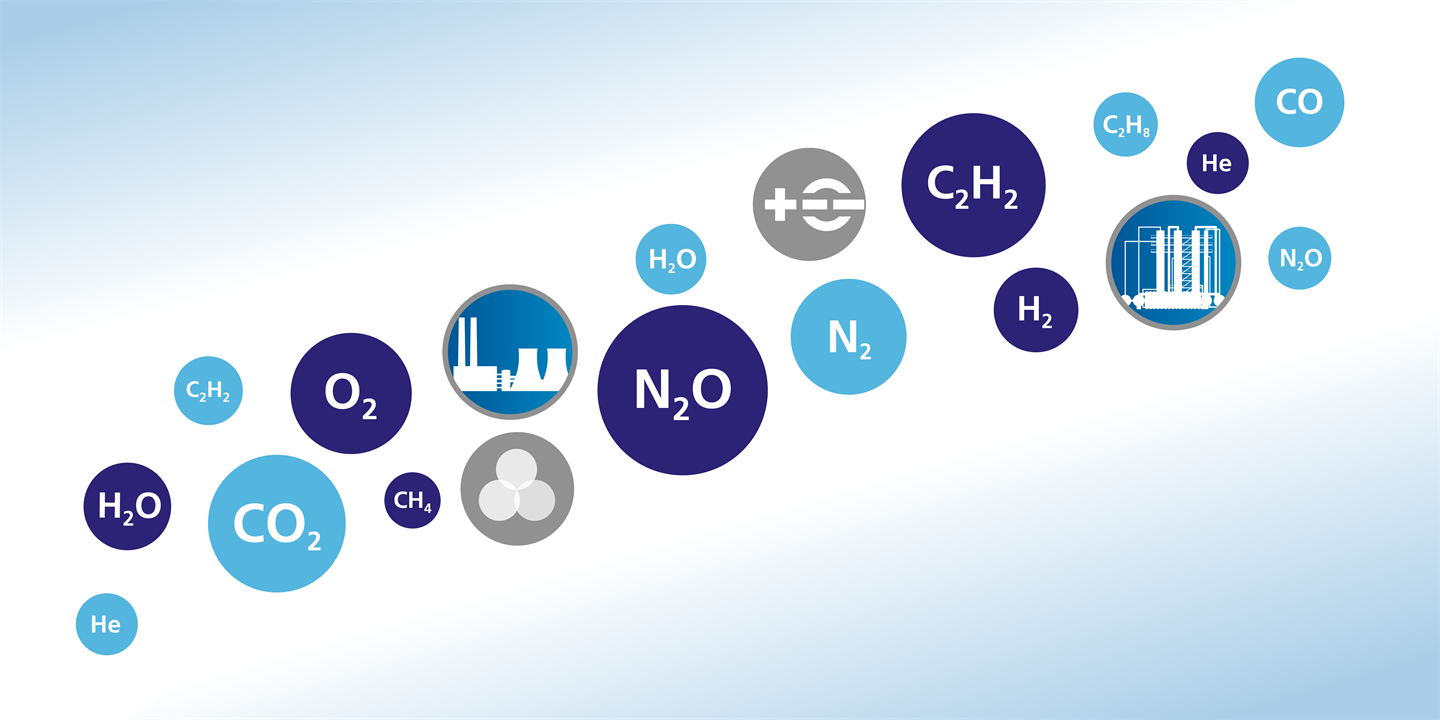 Servomex - a Spectris Company
Servomex was founded in the United Kingdom in 1952 by three partners: Richard Steel, John Crockett and Ronald Mudie. Originally a manufacturer of electronic products including capacitor boxes, waveform generators and a successful range of mains (AC) voltage stabilizers/controllers, Servomex started the journey to today's business when Richard Steel met Charles Munday, who was developing an advanced version of the paramagnetic oxygen sensor using a platinum feedback loop. Working together, the team manufactured a revolutionary Paramagnetic cell, designed for the accurate and stable measurement of percentage levels of oxygen. This landmark innovation became the basis for a business which has grown over 60 years to become today's global leader in gas sensing. Our aim is to instill a positive business culture that empowers our staff to engage with our stakeholders in a manner that is honest, transparent and trusted the world over.
Company details
View in map
Find locations served, office locations, manufacturers and our distributors.
Business Type:

Manufacturer

Industry Type:

Monitoring and Testing

Market Focus:

Globally (various continents)

Year Founded:

1952