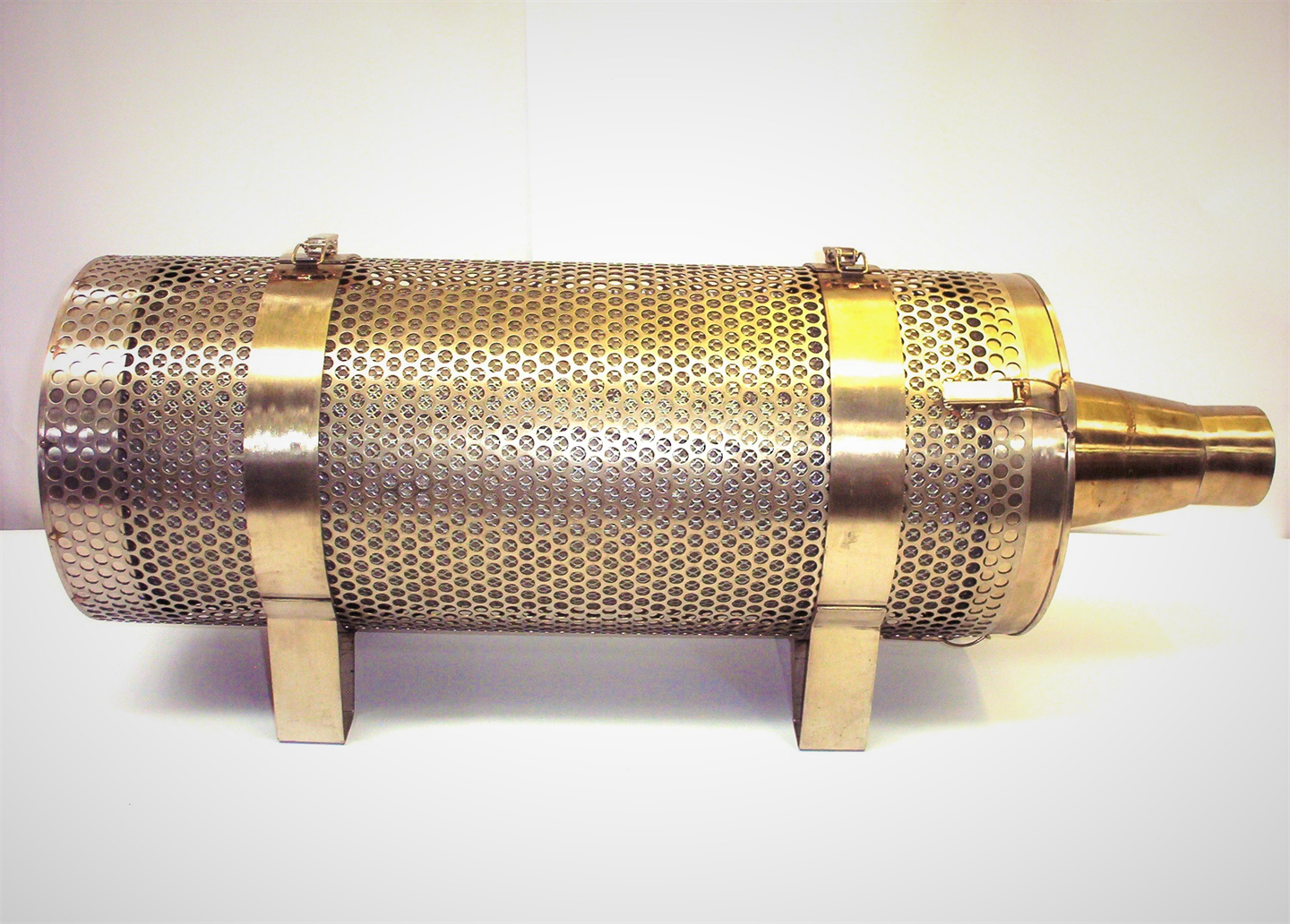 The Filter Company Group Ltd
The Filter Company Group ltd, is a British company, which has almost 100 years of experience in manufacturing and providing a wide range of filters, cartridges and dust extraction equipment to large organisations and also small and medium size businesses from a variety of industries. The Filter Company provides Auto-Klean and Klariflo products.The Auto-Klean department of The Filter Company Group ltd, manufactures a complete range of filters designed to protect engineering plant by the continuous removal of harmful or unwanted solids from fluids.
Company details
Unit 11a, Ascot Industrial Estate Lenton Street
,
Sandiacre
,
Nottingham
NG10 5DL
United Kingdom
Business Type:

Manufacturer

Industry Type:

Air Filtration

Market Focus:

Nationally (across the country)
The Filter Company is a leading Donaldson agent and supplies a variety of filters, parts and cartridges to multiple industries. We supply dust extraction filters, Powercore filters and a variety of other filters depending on the industry.
The Filter Company Group ltd has been at the forefront of design and development of filter engineering, providing solutions for almost every need. The vast range of fluids handled range from water to highly viscous resins, from liquefied gases to high temperature steam and from liquids under vacuum conditions to high pressure hydraulic oils.
The outstanding feature of most of these filters is that they are self-cleaning whilst in service, either by mechanical operation, or manually by the turn of a handle.
Here are a collection of vintage advertisement from the Auto-Klean department of The Filter Company Group ltd.