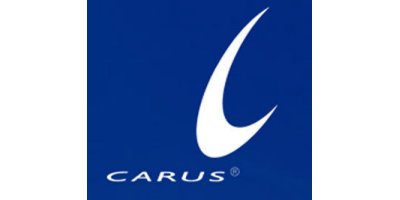 Manganese Activated Persulfate for the Treatment Recalcitrant Organics
Geosyntec Consultants in collaboration with Carus Chemical Corporation and Clarkson University has developed a novel chemical oxidation method utilizing permanganate to generate mixed manganese and iron oxides that activate sodium persulfate (MnAP) for the treatment of recalcitrant organics. This innovative method was developed based on the hypothesis that mixed manganese- and iron-oxides can activate persulfate as demonstrated in recent academic literature (Mushtaque et al (2010) and Sedlak et al (2014)). However, the main objective of this academic literature was to determine the impact of naturally occurring organic and inorganic components, including iron and manganese oxides, on the activation of persulfate.
Event Type:

Webinar

Date:

Nov. 4, 2016

Venue:

GoToWebinar

Location:

Online
The treatability data also showed that MnAP can achieve high levels of treatment using less of each of the two oxidants (lower dosage) as compared to single oxidant approaches using typical permanganate and persulfate formulations. This circum-neutral pH process produces fewer by-products than the single oxidant approaches or classical persulfate activation methods evaluated (matrix, iron and base activation).
Geosyntec has designed and conducted large-scale applications of MnAP at the Middlefield-Ellis-Whisman Superfund Site in California, USA beginning in 2015. The target zone is a heterogeneous mix of clays and silty sands. Oxidant residual was present for 3-months after the completion of the initial injections demonstrating a sustained ISCO process. The treatment removed more VOC mass than 25 years of groundwater extraction and treatment. Two subsequent injection events have been completed and field performance monitoring data will be summarized This combined oxidative approach is a lower cost methodology than traditional permanganate or persulfate chemistries.