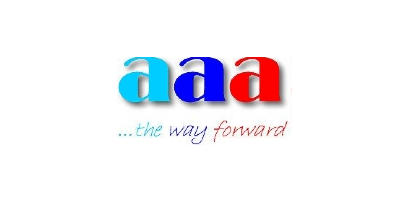 This course provides candidates with the opportunity to increase their understanding of all matters related to asbestos. The module covers all the information on P-cert modules from P401 to P405, within 5 days and replaces the old S301 module.
Event Type:

Workshops/Training Courses

Date:

Oct. 17-21, 2016

Location:

Bristol , UK
Most popular related searches
Price: £795 + VAT (includes lunch & refreshments) plus BOHS £138 exam fee (no VAT) - total price £1092.00

Duration: 5 days - includes the practical assessment and written exam
Who should attend:
This module is suitable for anyone advising clients on the safe management of asbestos and for those overseeing management projects. In fact it is an excellent course for everyone who wants to enhance their technical knowledge and understanding of asbestos.
Pre-Course Reading: Candidates are advised to download a copy of HSG 248 Asbestos: The Analysts Guide from the HSE

What you will learn: You'll learn about asbestos; health hazards; exposure limits; asbestos in buildings; asbestos surveys; asbestos remediation; asbestos management; assessments; air sampling and fibre counting; analysis of bulk samples and four stage clearance procedures.