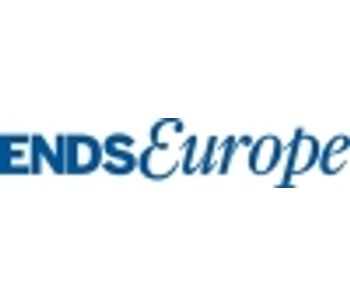 Ends Europe
ENDS Europe is the newly launched information service which maintains and builds upon the coverage of key European environmental legislation offered by ENDS Europe Daily and ENDS Europe Report.
Ends Europe is the service that you can trust to deliver the best news, analysis, facts and discussions on developments affecting environmental legislation in member and non-member states.
Ends Europe is Europe`s leading source on EU eco-policy and business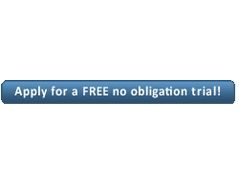 ENDS Europe delivers:
ENDS Europe DAILY: be up to date in seconds with the tailored email service offering concise, expert interpretation of the day's important developments.
ENDS Europe REPORT: deepen your understanding of the new laws impacting business and markets with this more detailed monthly overview
EU LAW TRACKER: plan for compliance with our structured overview of the status of draft EU environmental laws
BREAKING NEWS AND ANALYSIS: be the first to know what's new and why it matters with our easily navigated sector channels
IN DEPTH: get the background behind the stories with extra content online including feature articles, expert commentaries, analysis and interviews
COUNTRY MONITOR: gain an insight into how countries are interpreting and applying EU laws
BEST OF THE WEB stay ahead of the wider agenda with top environmental news stories from across the globe
SEARCHABLE ARCHIVE: Use ENDS Europe's web archives as an unrivalled research tool to delve into past coverage. About 15,000 articles have been published since our launch in February 1997
Sectors include
Climate
Energy
Waste & Resources
Chemicals
Products
Pollution & Nature
Transport
Markets & Corporate
General Policy
Who is Ends Europe for?
CEOs, directors, environmental managers, consultants, government officials and any practitioners with a responsibility for their organisations environmental strategy.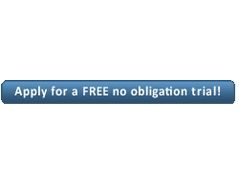 FREE no obligation trial -
Visit the
website
.
For information on how to subscribe.