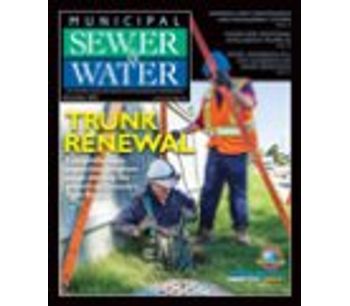 Launched in January 2006, Municipal Sewer & Water, reaches some 30,000 contractors and municipal managers who clean, inspect, test, repair and rehabilitate wastewater and stormwater collection and water delivery systems. In every monthly issue, readers discover the latest in maintenance and repair technologies and learn ways to operate their departments more efficiently while giving community residents and businesses high-quality service.
Industry Type:

Water and Wastewater

Frequency:

Monthly

Launch:

2006
Regular features include:
Technology Test Drive, a field report on a demonstration of a new technology.
Profiles of outstanding municipal departments and contractors.
Field reports on challenging projects
The Human Side: advice on dealing with staffing issues.
Product and industry news: the latest in tools and technologies.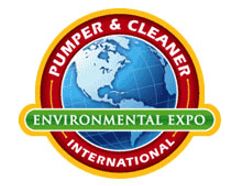 The Pumper and Cleaner Environmental Expo International is the world's biggest annual trade show for environmental service professionals: septic system installation and service contractors, drain and sewer cleaning and repair contractors, portable restroom operators, industrial maintenance and cleaning contractors & municipal water and sewer system maintenance managers.