A Roaring Success With flex7
Flex7 lighting connection and controls were recently installed in the newest branch of ROAR Fitness Gym in South Kensington
Flex7 lighting connection and controls were recently installed in the newest branch of ROAR Fitness Personal Training Gyms, in South Kensington. At 6,500 Square foot, the extremely high-specification gym boasts London's largest liquid metal wall in its reception area, and a 25m track as the centrepiece of the gym.
Lighting controls with presence detection were used in the office, staff and treatment rooms. Lights in these rooms must be turned on by the user, via a wall switch, but will turn off automatically once it's vacated.
Occupancy controls were installed in all circulation, corridors and changing room areas. In high traffic areas such as these that are unlikely to benefit from much natural daylight, occupancy control is the most practical solution. An added benefit to occupancy control that has become evident in the last year, is hygiene related: Covid-19 has proven itself to be highly transmissible, so in high traffic, multi-user areas the risk of cross-contamination via light switches can be avoided by removing the need for them.
ZoneLite Type G Lighting Control Modules and flex7 Scene Set Plates were installed in the gym studios. The Scene Set Plate can be used to program up to 4 individual lighting scenes, which can be recalled at the press of a button. The flexibility of these products provides the gym with the facility to tailor the lighting to a variety of classes/users and provide a unique atmosphere for its clientele.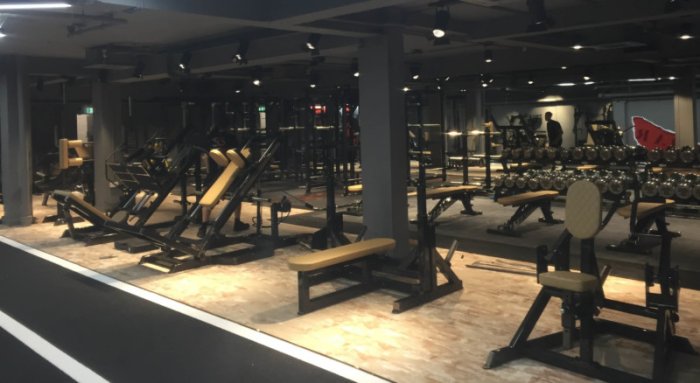 Most popular related searches