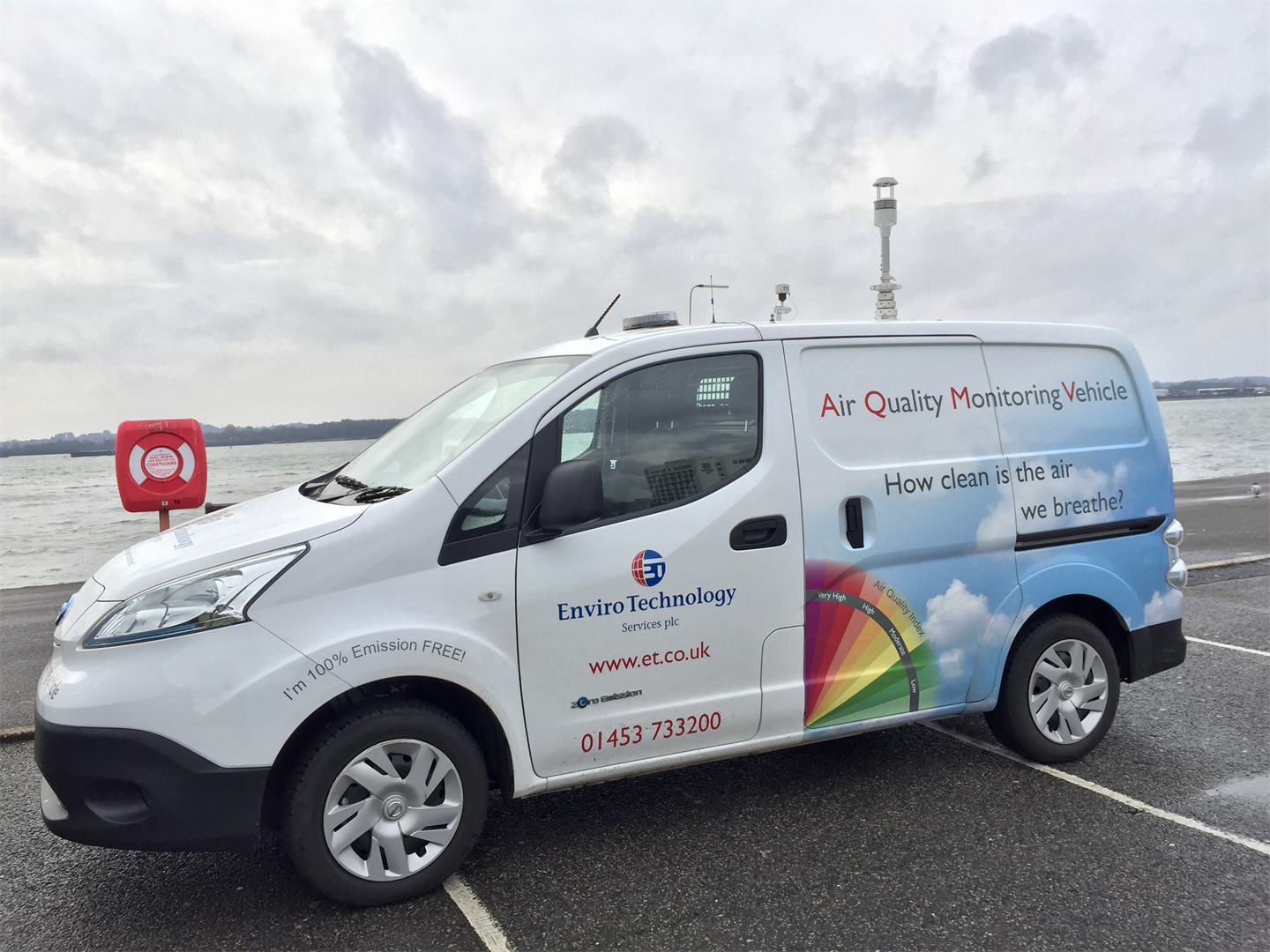 And the Opsis Distributor of the Year 2009-2010 award goes to...Enviro Technology
World class supplier and leading UK exporter specialising in air pollution monitoring systems Enviro Technology Services Plc has been awarded 'Distributor of the Year 2009- 2010' by Opsis.
The company's CEMS (Continuous Emissions and Monitoring Systems) Sales and Engineering team were presented with the award at the Opsis distributors' annual sales meeting held recently in Paris.
Enviro Technology beat off stiff competition from distributors based across the globe to win the award, which was based on their outstanding sales with several major projects being won, built and delivered during 2009/10. These included:
21 CEMS systems being supplied to GDF Suez Teesside Power Station, Lancashire Waste, United Utilities and Beatson Clark glass works.
Jim Budd, CEMS Sales Manager, was particularly pleased with the upturn in business which this represented, and commented: "This shows that we are able to compete with some of the older CEMS companies on both technical specification and price. We have spent a long time building confidence in cross-stack CEMS technology and we are now seeing the marketplace ready for a change from maintenance-intensive extractive systems to systems that really can deliver reliable data capture and reduce maintenance issues."
Duncan Mounsor, Sales and Marketing Director, added: "To receive this award from Opsis gives us a real feeling of satisfaction. We have been working with them for over 20 years and we are now at a place where we can share our experiences with other Opsis distributors to help them in their regions".
He continued: "We have a highly skilled sales and engineering team able to tailor our systems to suit our clients' needs, without trotting out the same old solutions. We know it is important to recognise that each site is different, and each has its own challenges as we have definitely seen this year."