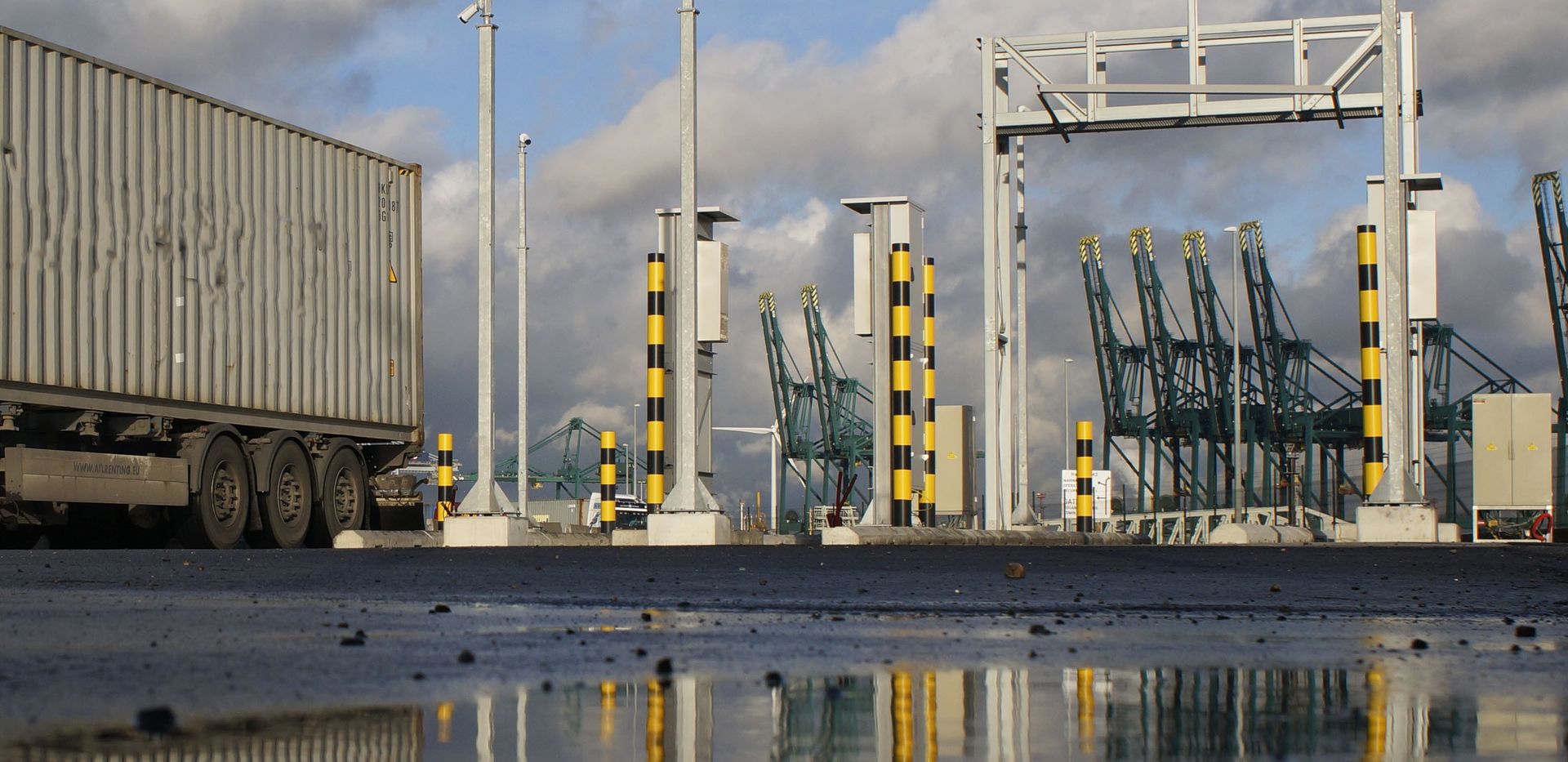 Arktis has deepened its relationship with BrightSpec NV/SA, signing an exclusive license agreement to distribute the BrightSpec Compact Digital Multi-Channel Analyzer (bMCA) in the US Homeland Security market.
Arktis detection products include fixed and relocatable radiation portal monitors, lightweight and covert vehicle mounted systems, and a scalable ultra-light detector for unmanned aerial vehicles. The products already benefit from low-cost, He3-free neutron detection and from a unique open system architecture which allows customers to select from a variety of software and hardware subsystems.
Arktis has previously deployed BrightSpec bMCA technology for gamma detection, on its deployed fleet of vehicle radiation portal monitors and in US government test programs. The new agreement strengthens that collaboration, enabling Arktis to offer BrightSpec products as competitive, off-the-shelf components of its plug-and-play solution. 
Vicente Osorio, Managing Director at BrightSpec, stated: "We at BrightSpec are honored to have been in partnership with Arktis Radiation Detectors for some years now, helping contribute to their innovative and unique solutions. BrightSpec's digital-based, compact MCA ("bMCA" product line) has proven to be an advanced and key component in any nuclear radiation detection device or system. These bMCA devices have been deployed in various fields of nuclear technology and applications. We are grateful to have Arktis as exclusive distributor of our digital MCA for demanding and innovative markets, such as Nuclear Security and Homeland Security. We look forward to this further collaboration, which would lead to an even greater and stronger relationship between our two companies."
Rico Chandra, co-founder of Arktis, added: "The radiation detection market is fragmented and features a significant amount of innovation derived from basic scientific research. Albeit, it is dominated by a few large players with limited incentive to allow more effective and lower cost technologies into their inherently closed architectures. Iam delighted to sign this collaborative deal with BrightSpec, adding their top-rated technology to our portfolio and multiplying the number of detector components we can offer, with a scalable and easy-to-maintain open system architecture based on ethernet connectivity, standardized communication protocols, and modular software algorithm components."
About BrightSpec NV/SA
BrightSpec NV/SA is a young company founded by highly qualified scientists and engineers. The group combines vast technical experience in the radiation detection field and engineering expertise with widespread proficiency in sales and marketing of nuclear and X-ray instrumentation. Furthermore, the group possesses a profound knowledge of modern programming techniques, programming structures and algorithms, databases and data communications, computer and IT technologies.