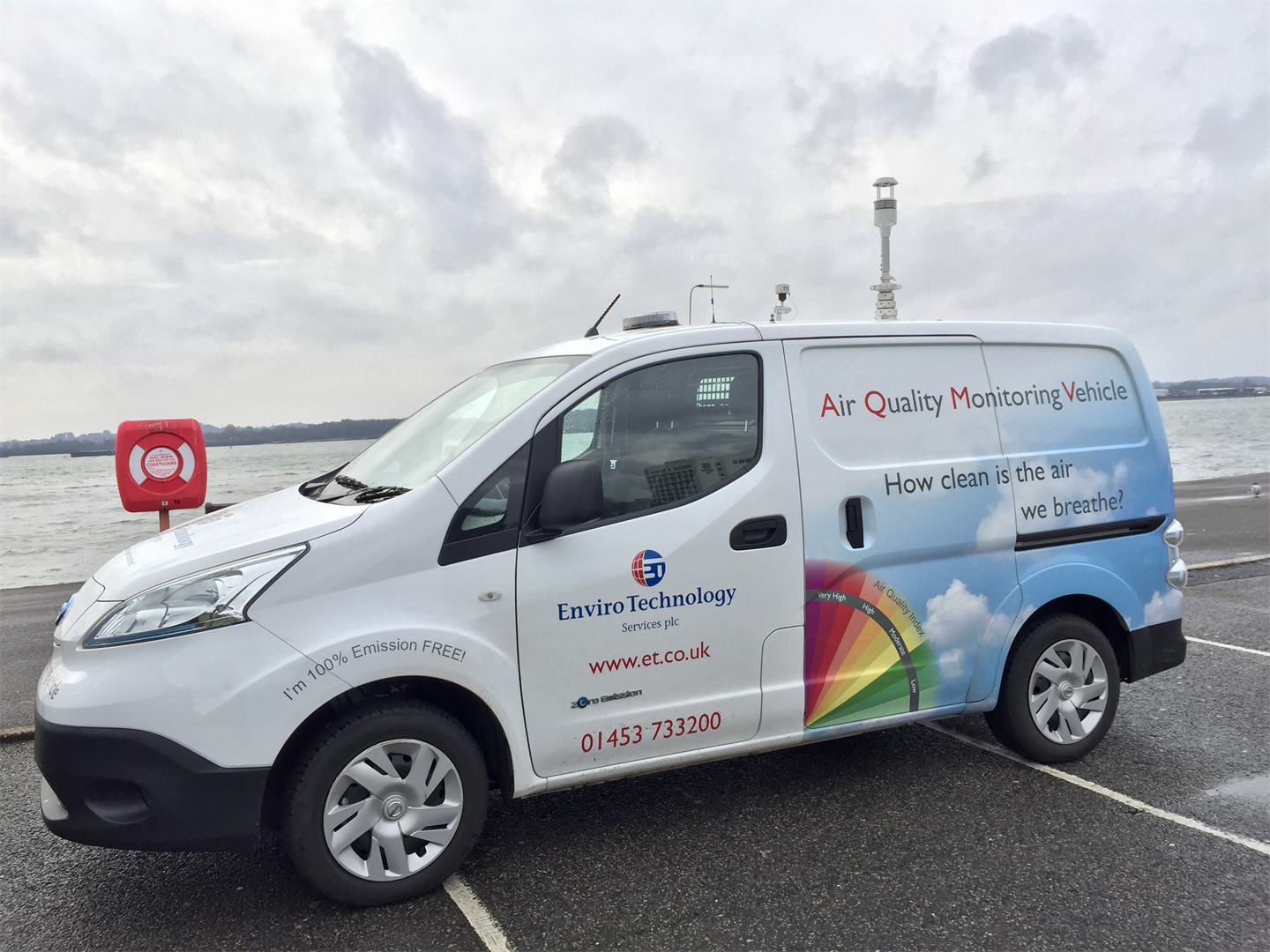 On behalf of Met One Instruments (USA), air quality monitoring specialists, Enviro Technology were presented with an MCERTS certificate for the BAM-1020 continuous ambient particulate monitor at the recent annual MCERTS 2011 Conference & Exhibition Gala Dinner in Telford.
Under strict UK and European laws, businesses and organisations which release emissions into the air must carefully monitor their discharge to the environment. To this end, the equipment used to measure these emissions must meet stringent guidelines and be fully fit for purpose, the primary purpose of MCERTS certification.
The same holds true for the measurement of ambient air quality for which the BAM1020 has been specifically designed for.
The MCERTS certificate awarded to Met One and presented to Enviro Technology is official recognition that the BAM-1020 has achieved a very high standard which meets the Environment Agency's rigorous performance requirements. The certification covers both PM10 and PM2.5.
The Monitoring Certification Scheme promotes confidence in air pollution measurement data and ensures the general public receives accurate and reliable information about air quality from air quality monitoring stations and industrial process operators.
Duncan Mounsor, Sales and Marketing Director of Enviro Technology, said: "This is great news for us and our clients, demonstrating that our air quality monitoring systems meet the highest possible industry standards and fully comply with UK and European regulations.
"The BAM-1020 is small and compact and has been manufactured using a time-proven design which offers users the highest level of reliability and performance. With the filter tape generally needing to be replaced only once in every six to seven weeks, the design ensures low maintenance and servicing costs, as well as minimum manpower requirements.
"We are delighted the BAM-1020 has been given the MCERTS official seal of approval giving clients considering investing in new air quality monitoring systems reassurance that we provide first-class equipment and the highest service standards as cost effectively and efficiently as possible. Ultimately, it's the environment that will benefit and that has to be good news for all of us."
Most popular related searches