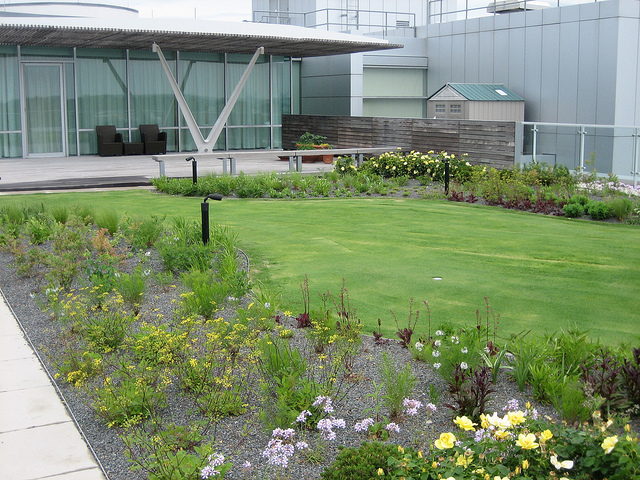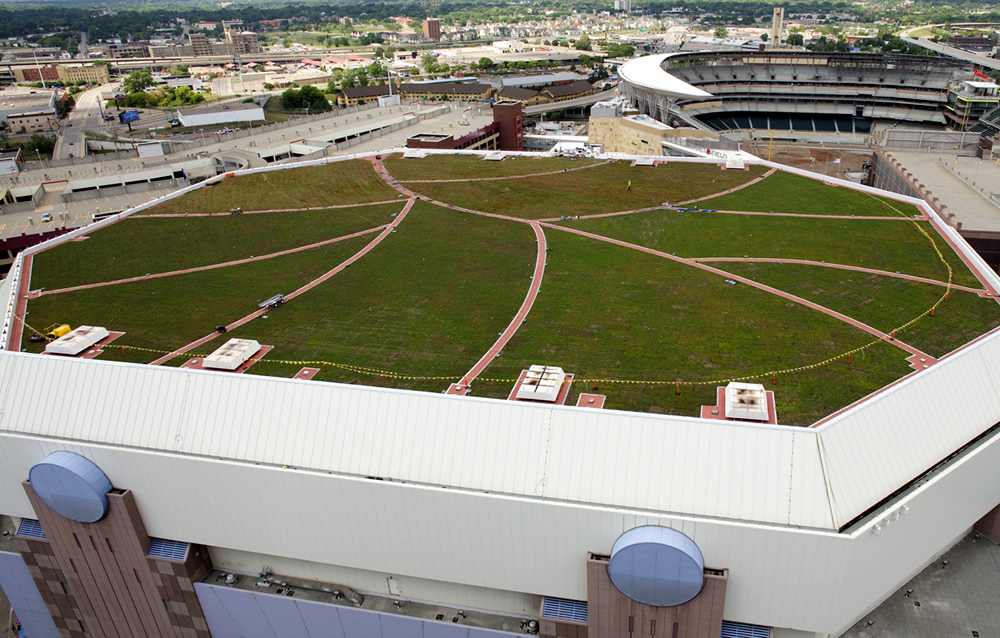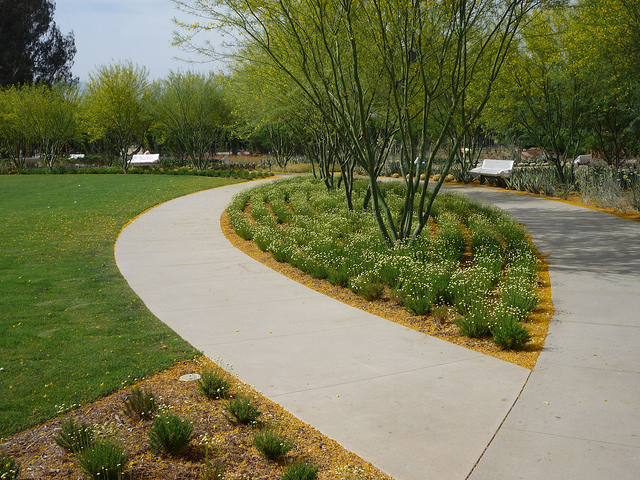 Longmont, COLO (PRWEB) October 05, 2011 -- Colorado Governor John Hickenlooper will tour KISSS America, a 2011 Colorado Company to Watch, Thursday, Oct. 6 starting at 3:30 p.m. KISSS, manufacturer and distributor of sub-surface, sustainable irrigation systems, is located at 1200 S. Fordham St., Suite B, Longmont, Colo. KISSS products have been used on projects with government buildings, on private business campuses, in custom projects, road medians, and with residences providing reduced expenses and decreased water usage resulting in up to 50 percent savings.
"KISSS provides savings solutions for one of our most valuable natural resources - water," Dave Hunter, President and CEO of KISSS America, said. "We're looking forward to hosting Governor Hickenlooper at KISSS America showcasing our incredible system, our manufacturing facility, and, more importantly, the savings to businesses and individuals."
The Kapillary Irrigation Sub-Surface System, or KISSS, uses significantly less water than a traditional sprinkler system with less power, fertilizer, and other chemicals resulting in better turf and plant quality. The various types of KISSS products can be used for green roof, turf, nursery and landscape irrigation. KISSS works by pulsing water through sub-surface lateral irrigation lines to a geo-textile fabric that disperses water into the soil directly to the root zone. The geo-textile fabric maintains moisture uniformity along its length and allows soil to absorb water as needed at a slower and more effective rate, while also reducing drainage losses below the system. With proper scheduling, KISSS will sustain an optimum soil water balance, eliminating the 'feast or famine' soil moisture condition delivered by other systems.
For more information on KISSS America, visit online http://www.kisssusa.com or email savewater(at)kisssusa(dot)com.
The KISSS system utilizes capillary action to deliver water directly to the root zone in turf, gardens, and trees. As a result, the system uses significantly less water than sprinklers and conventional drip irrigation, yet uniformly wets more soil volume. In addition to using less water, the system makes it possible to add chemicals to the root zone only, eliminating run off and pollution. The KISSS system was used in the creation of state-of-the-art living roofs at the Target Center in Minneapolis and the William J. Clinton Presidential Library in Little Rock, Arkansas. The Clinton facility is the first presidential library to earn an award from the U.S. Green Committee for environmental design.
###
Read the full story at http://www.prweb.com/releases/2011/10/prweb8856036.htm