Could new on-street recycling facilities be coming to the UK?
Recycling points, designed to collect items people may find it difficult to recycle elsewhere, may soon be launched on streets in the UK.
Spanish company Blipvert, wants to introduce its Urban Green Point to the UK and has revealed they have already been in contact with Norwich City Council about it.
The Urban Green Point is an on-street recycling device comprising of seven separate containers for the collection of items such as household batteries, CDs, DVDs, light bulbs and mobile phones.
Although no formal planning application has been submitted as yet, Blipvert's Raul Algas revealed: "We are just starting talks with Norwich and we hope to submit a planning application for the Urban Green Points very soon.
"If we are successful then Norwich would be the first city in the UK to have them."
Blipvert plans to operate the recycling scheme free of charge to local authorities in the UK as each Urban Green Point provides advertising space making them self-financing.
There are already Urban Green Points in public spaces in Spain, Holland, France, Luxembourg, Germany and Belgium.
Algas said: "We have established a network of UK companies who are willing to provide a full recycling service for all the items."
However, without a formal planning application having been submitted to Norwich City Council, it is not known how long it will be before the Urban Green Points start appearing here in the UK.
A spokesperson for Norwich City Council said: "We are always keen to investigate new ideas to further reduce waste in Norwich, but obviously have to balance all of the potential issues, along with the benefits.
"There are quite a few important things to consider before installing things like this on our streets, which of course the relevant departments will discuss with those proposing them to reach the best solution for the city."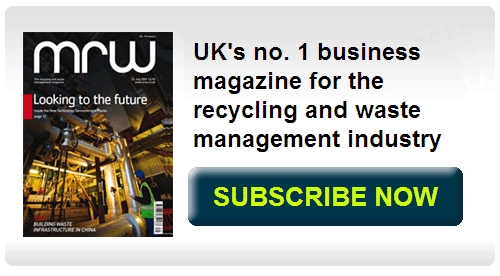 Most popular related searches