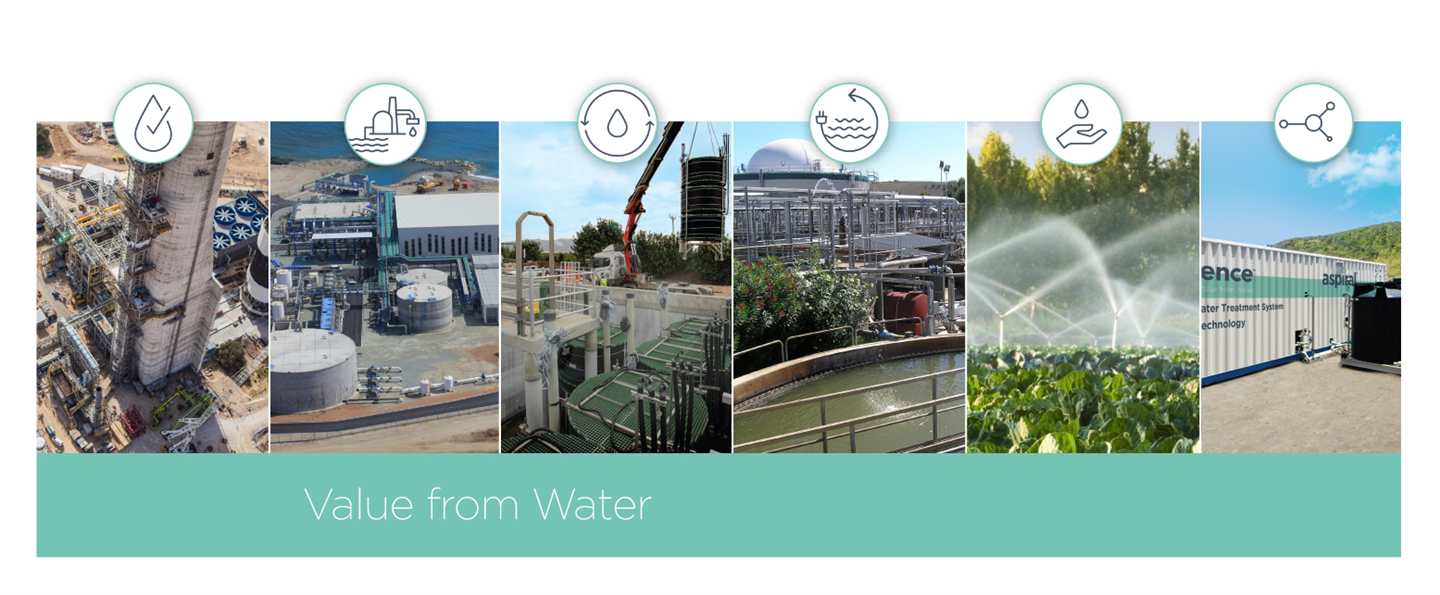 Fluence awarded first Aspiral™ Project in the Philippines
Smart Packaged Aspiral™ system will serve a residential development in Manila
August 16, 2018 --
New geographic market for the MABR-based solution
Short implementation timeline, commissioning expected within 3 months
Fluence Corporation Limited (ASX: FLC) is pleased to announce that it secured a contract for the first deploymentof the Company's packaged wastewater treatment plant in the Philippines. The project consists of two (2) Aspiral™Smart Packaged wastewater treatment units that will be commissioned within three months.
The contract is for the supply and installation of two Fluence Aspiral™ L units at a residential development locatedin Manila. The Aspiral™ system will be custom-designed to treat this specific effluent, and the units in tandem willtreat 400 m3/day to the stringent specifications required.
Fluence is already negotiating additional opportunities with this client for further collaboration in the region. The customer chose Fluence for this project due to the high reliability, lower energy consumption, low maintenance and small footprint of its custom, decentralized, Smart Packaged wastewater treatment solutions.
Commenting on this project, Fluence Managing Director & CEO Henry Charrabé said: "This first Aspiral™ system in the Philippines is another important step towards our goal of the global proliferation of our smart packaged treatment systems. This contract should open other local opportunities for Fluence's MABR-based wastewater treatment solutions, a phenomenon we also observed in China, Israel and the United States. The numerous advantages of the Smart Packaged Aspiral™ solution, including advanced nutrient removal and a minimal footprint, are increasingly evident to clients looking for efficient and reliable ways to solve their wastewater challenges."
Most popular related searches