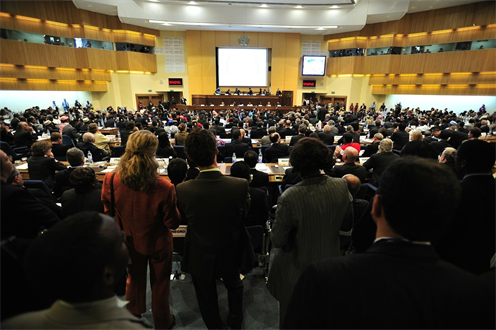 Huntsville Utilities Completes Smooth Transition to Survalent ONE SCADA
Survalent, a leading provider of advanced distribution management systems (ADMS), recently announced that Huntsville Utilities has successfully deployed the SurvalentONE supervisory control and data acquisition (SCADA) system for its electric, gas, and water systems. Huntsville Utilities is a municipal utility in Huntsville, Alabama, with approximately 180,000 electricity customers, 51,000 gas customers, and 93,000 water customers. The adoption of the SCADA system is just the first step in Huntsville's multi-year plan to modernize their distribution networks.
Huntsville's old SCADA system was at the end of its lifecycle and lacked many features that operators in modern control rooms take for granted. In contrast to the outgoing system, SurvalentONE SCADA offered rich functionality including support for online database edits with no downtime, no failovers, and no scanning delays, according to Survalent.
'This was our biggest upgrade in 30 years,' said Manuel Nin, communications supervisor at Huntsville Utilities. 'With workers at three different utilities, plus contractors, the IT department, and the management of each utility, a significant amount of coordination was required.' From start to finish, the SCADA changeover took about 6 months to complete.
To ensure a successful transition, Survalent spent six weeks onsite at Huntsville Utilities ironing out details with stakeholders in the electric, gas, and water divisions. The engineering team worked offsite over the course of several months to complete the database and graphics conversion. Survalent then provided training to operators, dispatchers, and engineers.
Since the changeover, Huntsville has reported higher productivity, citing several reasons:
The new system is both user-friendly and interoperable with Windows-based applications such as Microsoft Word, Excel, and PowerPoint, simplifying report creation and other communications activities. As an example, users no longer need to call the IT department every time they want to reproduce a network diagram.
Management, operations, and field personnel can now monitor network status from anywhere via the Internet.
A new naming convention implemented by Survalent has made it easier for novice and experienced users alike to identify network elements.
In the near future, Huntsville Utilities plans to build on the new SCADA system by implementing a GIS-based connectivity model of the electric network. This model will enable Huntsville to roll out other ADMS applications for real-time load flow management, Volt/VAR optimization, FLISR, and outage management, all in concert with AMI technology upgrades.