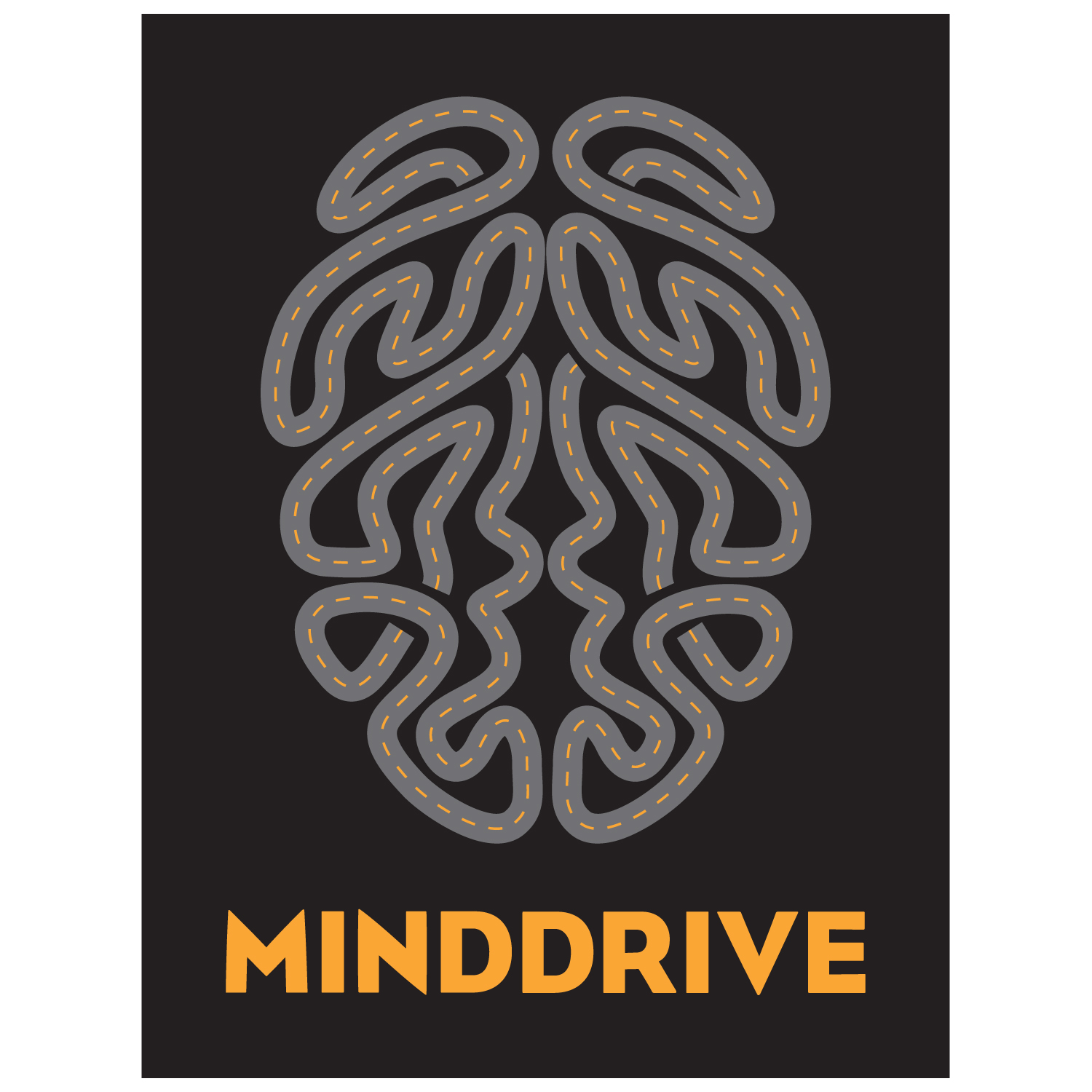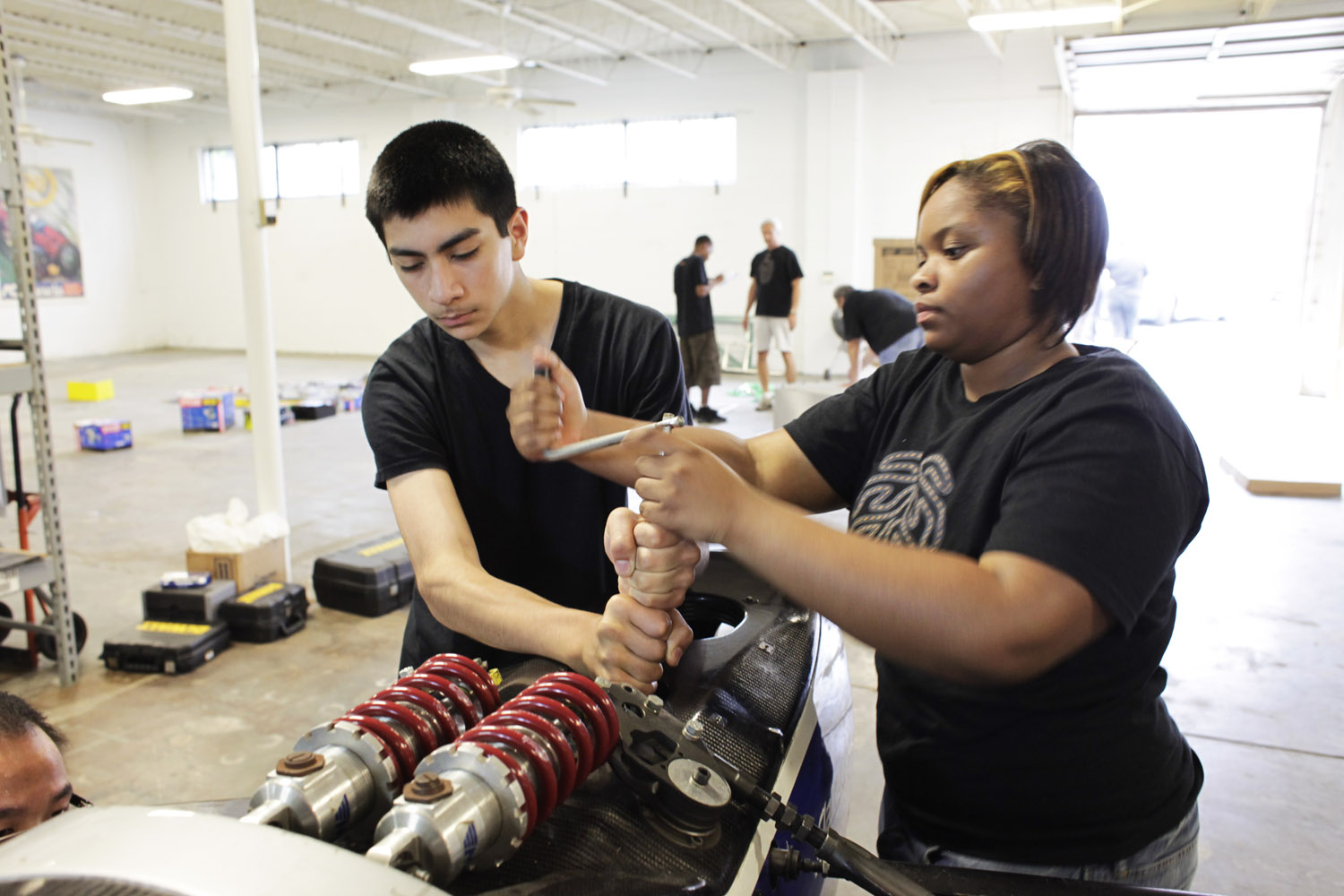 Kansas City, MO (PRWEB) August 11, 2011 -- MINDDRIVE, a Kansas City non-profit organization that provides experiential learning to urban students, is building an electric car to be driven from San Diego, CA to Jacksonville, FL in March of 2012.
The car, based on a salvaged Indy car, will use quick-charge technology that enables the vehicle's batteries to be recharged in less than an hour after travelling approximately 120 miles.
The MINDDRIVE experiential learning approach pairs students with adult mentors. The one-on-one approach helps students translate complex concepts of math, science, innovation and creativity into hands-on action. Doing amazing things makes learning fun as well.
Last year, MINDDRIVE students installed an electric powertrain in a 2000 Lola Indy car and recorded a 300 MPGe efficiency. This year's class is using information gleaned from last year's project for their coast-to-coast effort.
Working with corporate sponsors, MINDDRIVE's cross-country trip will be an opportunity for the general public to interact with the car and students along the route. The trip will demonstrate how quick-charging technology can make electric cars viable for more than city use.
The MINDDRIVE car and students will visit several colleges to demonstrate their vehicle and interact with college students.
The "Coast-To-Coast" car is based on a retired Indy racecar that was chosen for its lightweight carbon-fiber chassis. An ultra-light transparent body, designed by the students, covers the chassis.
MINDDRIVE's students are from Alta Vista Academy, DeLaSalle Charter School, University Academy, Lincoln Prep and Kearney High School.
The trip will be a major fundraising effort that enables individuals and corporations to be involved as partners. A noted documentary film producer has committed to filming the development and duration of the trip and its results.
An official announcement will be made at 12:00 noon on Saturday, August 13, at MINDDRIVE's headquarters, 2615 Holmes, Kansas City.
For sponsorship information, to make a donation, or to access photos and videos, visit http://minddrive.org or contact Linda Buchner at linda(at)minddrive(dot)org
MINDDRIVE is a non-profit organization whose mission statement is to inspire at-risk teens to want to learn, expand their vision for the future, and have a positive influence on urban workforce development. Founders Steve Rees, Linda Buchner and Tom Strongman are both teachers and mentors for the program which teaches students through experiential learning with hands-on projects.
###
Read the full story at http://www.prweb.com/releases/2011/8/prweb8711984.htm