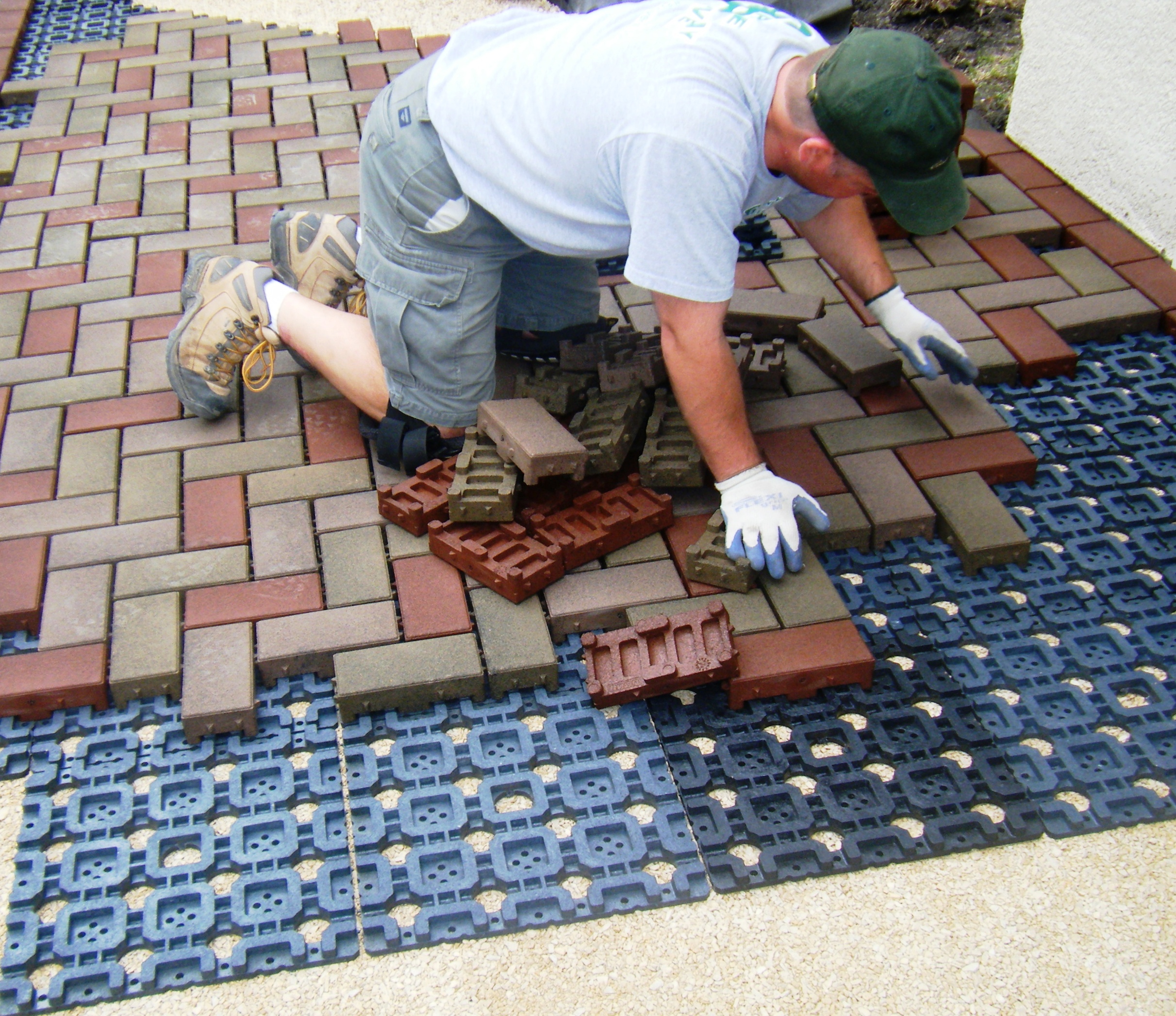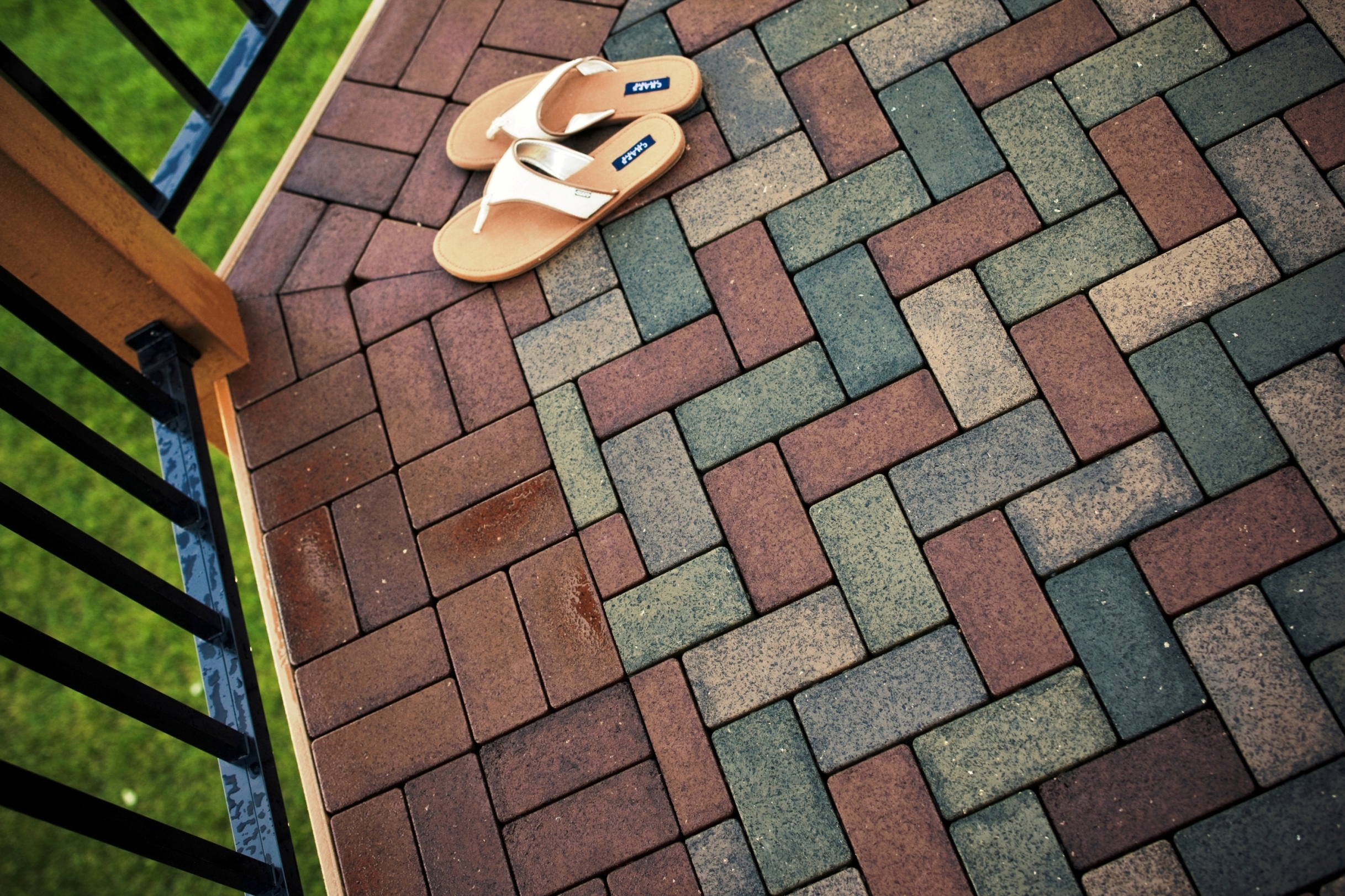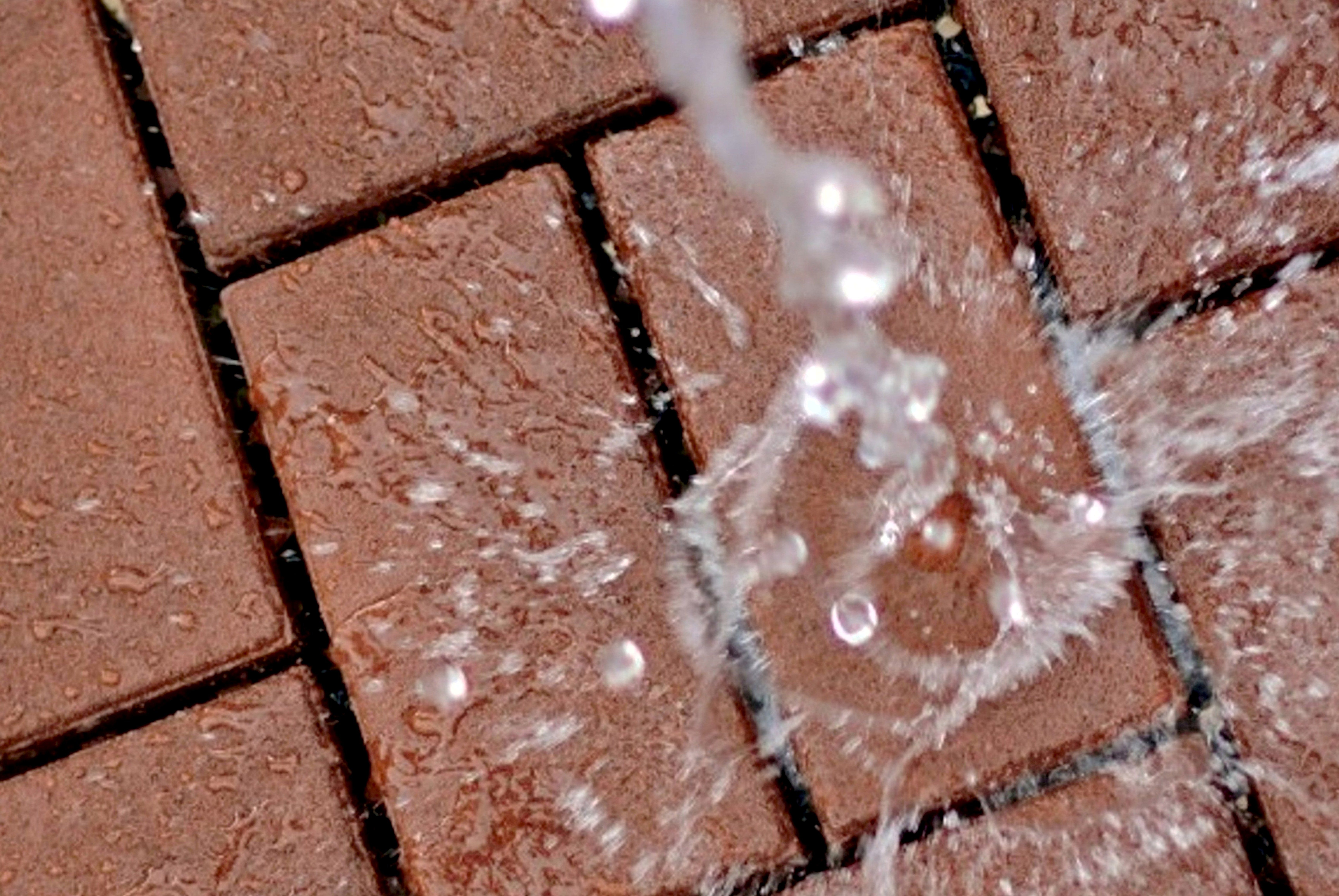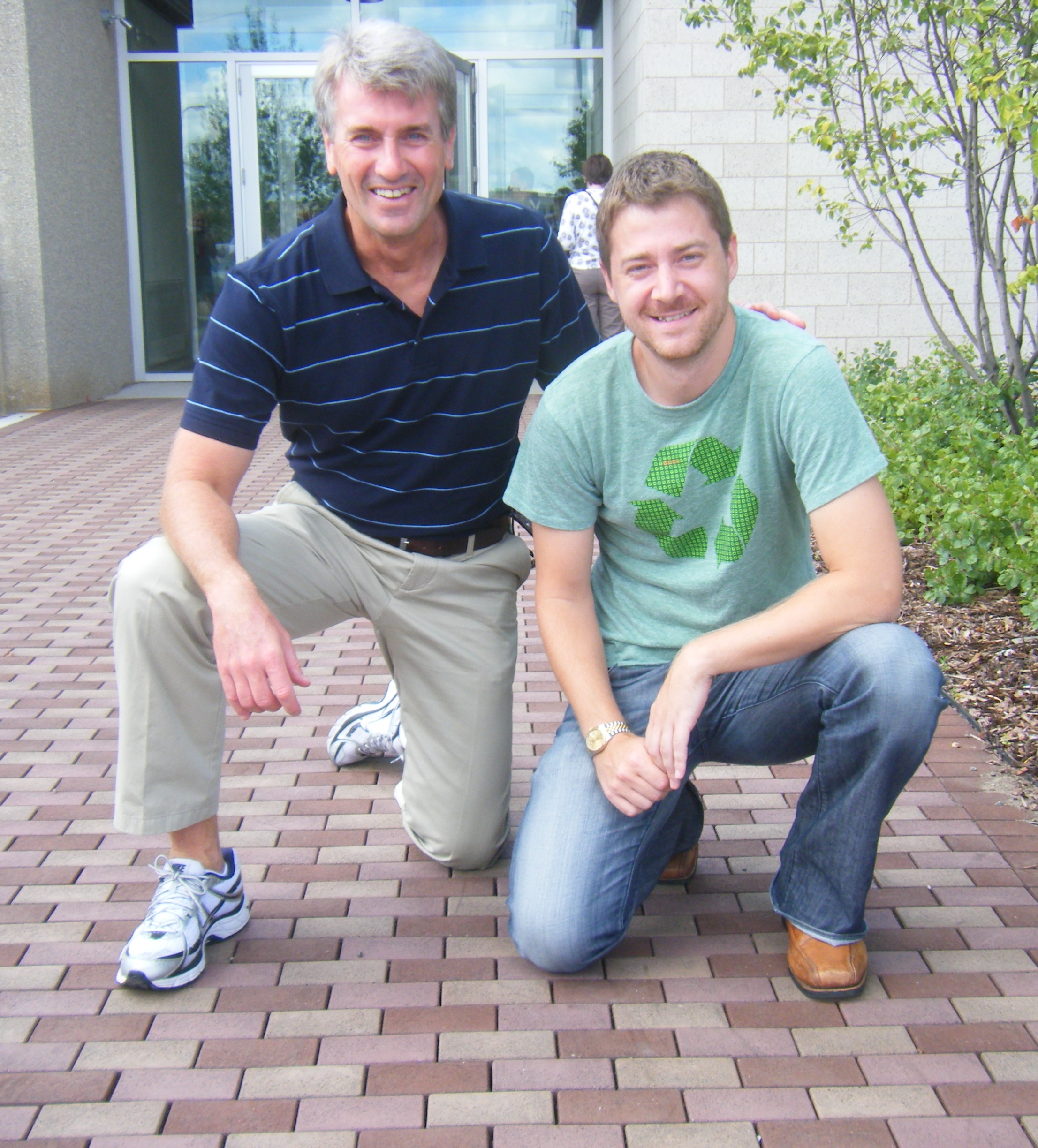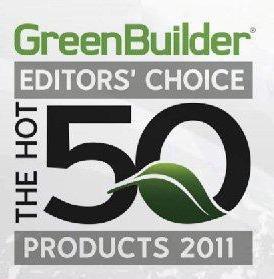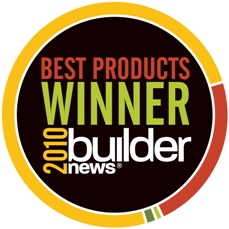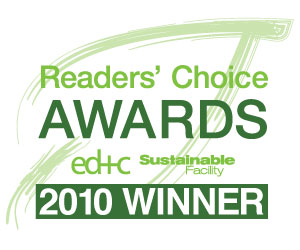 Minneapolis, Minn. (PRWEB) May 09, 2011 -- VAST® Enterprises, LLC announced that it has received an inaugural Leadership in Sustainability Award from the Minneapolis Regional Chamber of Commerce and the U.S. Green Building Council – Minnesota Chapter (USGBC-Minnesota). VAST Enterprises, which manufactures paver bricks in an eco-friendly composite of recycled materials, was honored for "Best Green Market Development." This award honors an organization whose market focus on producing a product, process or service exhibits measurable, significant environmental and economic benefits.
VAST developed and patented material science technology that transforms post-consumer recycled rubber and plastics into a new green building material: composite masonry. VAST engineered the world's first rubber-plastic composite with up to 95 percent recycled content and the performance characteristics of masonry. VAST Composite Pavers offer the strength, durability, natural appearance, and design versatility to replace molded concrete and clay brick in hardscape, landscape, permeable and flat roof applications.
Every 10,000 square feet of VAST pavers use rubber and plastics recycled from 5,000 tires and 150,000 plastic containers that would otherwise end up in U.S. landfills. Installing 10,000 square feet of VAST pavers instead of concrete pavers prevents more than 395,000 pounds of CO2 emissions. VAST installations to date have kept more than four million pounds of rubber and plastics out of landfills and more than 1.7 million pounds CO2 out of the atmosphere.
Since 2006, when VAST Enterprises took the Minnesota Cup as the state's most innovative start-up, the company has received many other accolades and awards, including:
First Place, Innovation Showcase, Mid-America Horticultural Trade Show (January 2009)
Top 10 Green Building Products, EcoHome Editors' Choice Awards (August 2009)
Minnesota High-Tech Association Tekne Awards - Cleantech Award and Innovative Collaboration of the Year Award (October 2009)
Best Exterior Product, Environmental Design + Construction Readers' Choice Awards (November 2009 and November 2010)
Environmental Stewardship Award, Society of Plastics Engineers (February 2010)
Honorable Mention, Innovative Green Design Awards, New York House (July 2010)
Best Products of 2010, BUILDERNews (December 2010)
Hot 50 Products for 2011, Green Builder (February 2011)
"VAST composite masonry products are green and more than green," said Andy Vander Woude, LEED AP, chief executive officer, VAST Enterprises, LLC. "We design them to outperform the building products they replace. That's why construction industry professionals and experts in materials science recognize VAST's superiority."
VAST Enterprises, LLC
VAST applies its patented technology to transform recycled materials into a new resource for green building: composite masonry. VAST composite products — including landscape pavers, permeable pavers for stormwater management, deck and roof pavers, and thin brick — offer an engineered alternative to molded concrete and clay brick. VAST meets the most demanding requirements for aesthetics, durability, sustainability and installation efficiency. Award-winning VAST pavers deliver rich colors, superior slip resistance and unbeatable strength at one-third the weight of concrete pavers. VAST can contribute to more LEED® credits than any other paver. Today, every 5,000-square foot VAST landscape installation keeps 2,500 scrap automobile tires and 75,000 plastic containers out of U.S. landfills. Tomorrow? The Future is VAST™. Learn more at http://www.vastpavers.com. Then call (612) 234-8958.
LEED® (Leadership in Energy and Environmental Design) is registered trademark of the U.S. Green Building Council.
# # #
Read the full story at http://www.prweb.com/releases/USGBC_Award/VAST_Composite_Pavers/prweb8389894.htm