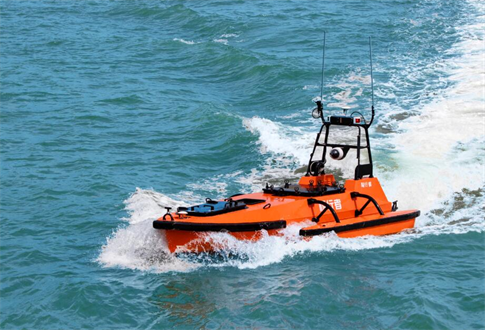 Oceanalpha`s small unmanned cargo ship go commercial in 2019
On December 6, during the Shanghai Maritime Exhibition, China Classification Society (CCS), Zhuhai Municipal Government and Wuhan University of Technology, together with Oceanalpha, jointly launched the world's first small unmanned cargo vessel project named Cloudborne.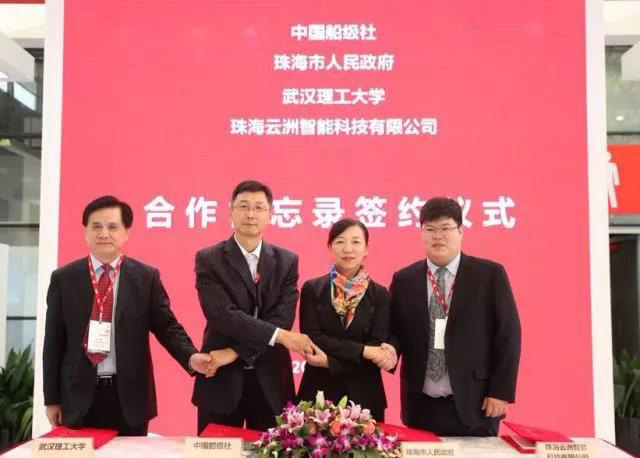 Cloudborne is designed to weight 500-ton, long as 50 meters and can sail for 500 nautical miles each time by electric propulsion.
Small unmanned cargo ships can be designed, built and tested in a short period of time compared to large ocean-going vessels. The Cloudborne is expected to be launched at the end of 2018. In 2019, it will be the first to achieve commercial operations on a global scale, opening the new era of unmanned shipping worldwide.
Sun Feng, vice president of China Classification Society, introduced the three characteristics of Cloudborne to the media.
First, from the beginning of the design, the team has considered the actual use of the ship, it is not a conceptual product, but to be put into actual commercial use;
Secondly, in addition to achieving unmanned driving and autonomous control, Cloudborne uses a pure battery power system, which is very forward-looking;
Thirdly, its communication and navigation system is the Beidou system independently developed by China, which is closely integrated with China's space technology.
Zhang Yunfei, founder of Oceanalpha, said that the Cloudborne project team is committed to the development of the autonomous navigation module which is most critical in the field of intelligent ships.
The development of unmanned ships is no easier than unmanned vehicles. In addition to the fact that the braking distance of the ship on the ocean is harder to control than cars on the land, the realization of collision avoidance and self-planning routes involve many core technologies.
"At present, we'd realized intelligent obstacle avoidance and intelligent navigation on our existing unmanned boat product. We started to introduce unmanned technology to the military and marine fields as early as 2008. Application of unmanned driving in the shipping industry has only started this year, while we have accumulated technology for ten years.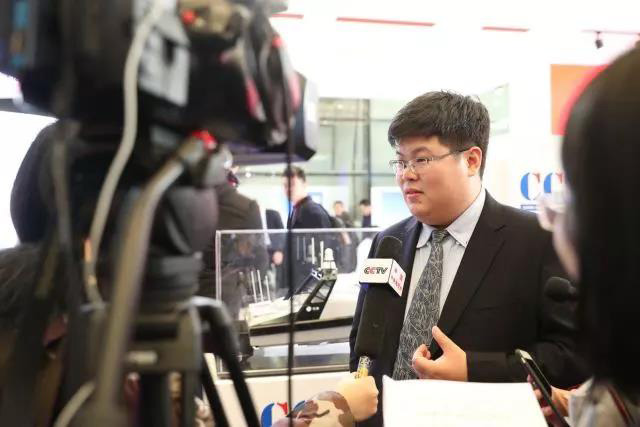 To support the R&D and testing of small unmanned cargo ships, the project team will build an industrial platform based on ship unmanned driving with the support of Zhuhai Municipal Government. The platform includes infrastructure for unmanned marine test sites, automatic mooring terminals, maritime communication system and cyber security to meet the multi-scenario, multi-dimensional testing needs of different models of unmanned boats, providing data for future unmanned shipping and operation support. Following Norway's first unmanned marine test site in the world, the unmanned marine test site built in the Wanshan Islands in Zhuhai will be the world's second and Asia's first unmanned marine test site.
Most popular related searches